Find the best tricks & tips for playing Spider Solitaire here
If you wish to play Spider Solitaire and become the best player, read to know tried and tested strategies to augment your winning chances.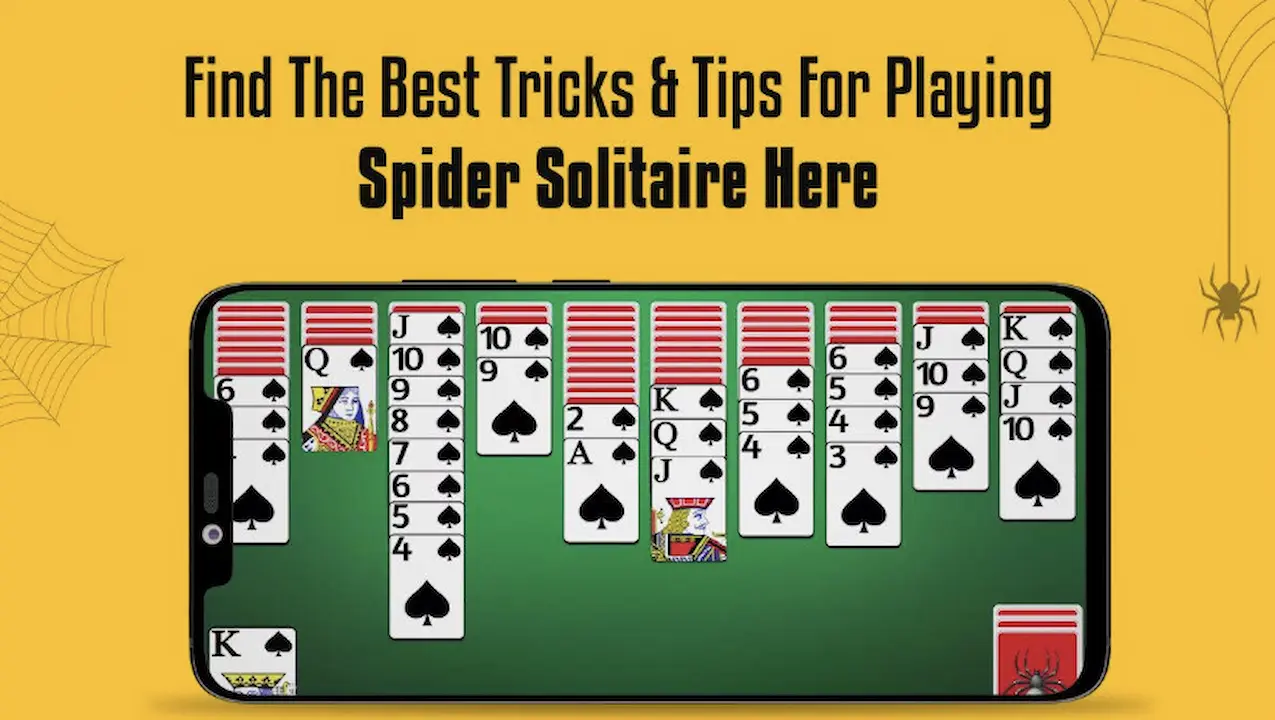 Spider Solitaire is a famously known card game that millions of people enjoy across the globe. The card game keeps people entertained and stimulates the mind.
When the game was part of the Microsoft Solitaire Collection, it was intended to teach and instruct people how to master the use of the computer. The game made people aware of the simple functions of the mouse, such as clicking an item or dragging and dropping it.
Everyone knows how to use a laptop or a computer in modern times. But the card game has remained a favorite activity. It is a challenging game, and on online platforms, it has transformed into a fast-paced version of its former self.
Each match session lasts five minutes, and players compete with other real-life opponents. There are also tournaments where players can participate to win cash prizes.
Since the game is not as simple as it looks, players always look for ways to increase their winning chances. One way to enhance your winning chances is by learning the game's rules.
You need to know that random placement of cards will not get you a win, but it will end your game abruptly. This is because the face-forward cards are arranged from one tableau to the next in the game.
Therefore, you cannot play with the unexposed cards.
Players must build an ascending suit sequence and then transfer it to the foundation deck to earn money. Furthermore, it would be best if you played many free practice games to hone your skills to beat the opponents and get the highest score on the leaderboard.
If you wish to play Spider Solitaire and become the best player, keep scrolling to know tried and tested strategies to augment your winning chances.
Move the fully packed builds in the game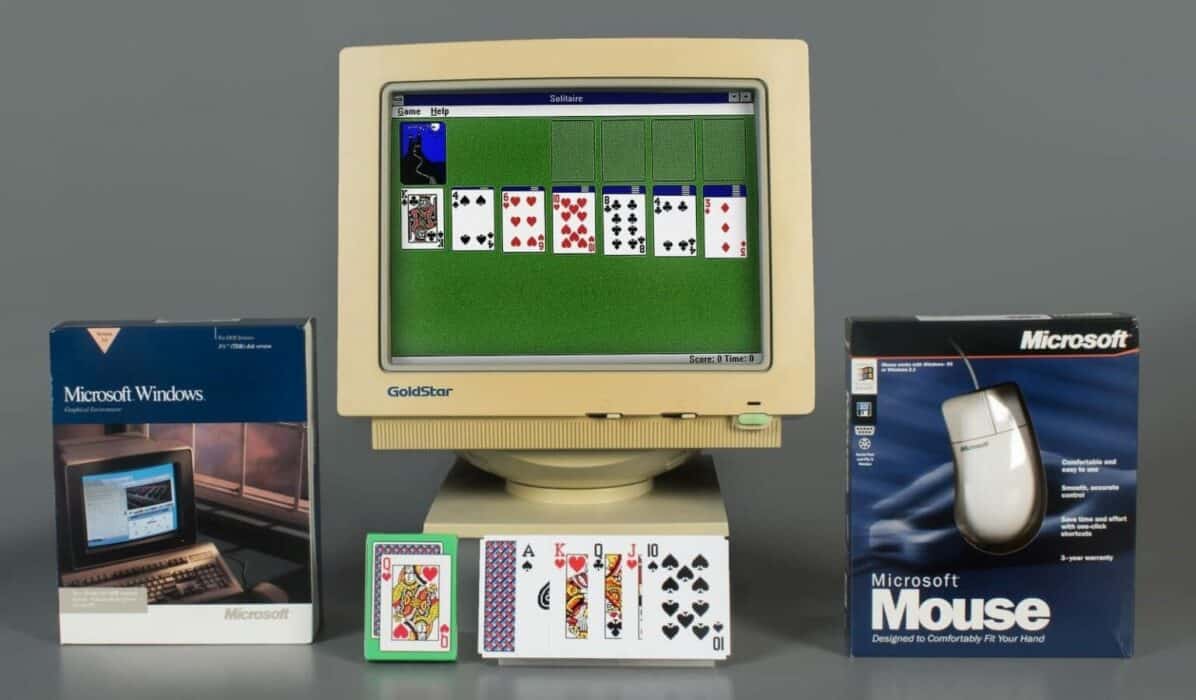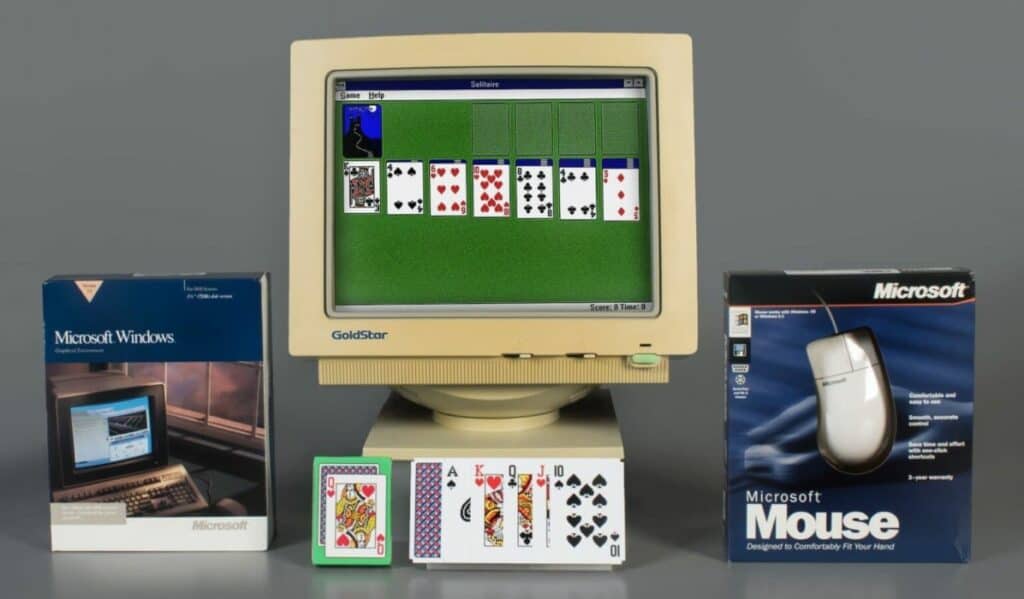 In the game, you have to build cards down, and when doing so, you need to remember that the last card in the tableau is the only one that can be moved.
A fully packed build refers to the entire sequence of cards that typically appear in order. Therefore, it is critical to remember this game aspect when building the columns.
You cannot have a set of potential moves if you don't expose cards as quickly as possible.
In the game, you need to aim at thinning the larger stacks so that more cards become face-forward cards. You can only play with the exposed cards while the hidden cards are blocked off from the game until you uncover them.
Create empty columns as quickly as possible
You need to move cards from the columns that have fewer cards. Then, when the columns are empty, they can be used as temporary storage places.
You can place cards in these vacant columns when rearranging the deck. You can also use this space to turn over more cards and expose them.
The kings have to be moved to open columns
You cannot place another card on the King card in the game. So, you need to place the King card in the vacant column.
If you don't have a King card, the entire empty column will be blocked off. So, you won't be able to use it until you get a King card.
The vacant columns are similar to Freecell
If you have played FreeCell, you must know how cards are moved in the game. For example, you can move cards to the free cell during the match and quickly move them out.
You might even have a sequence of cards where a single card blocks the entire deck and prevents you from putting it together. You can use these vacant columns to store cards temporarily so that you can rearrange the cards.
Pour your energy into eliminating a column as early as possible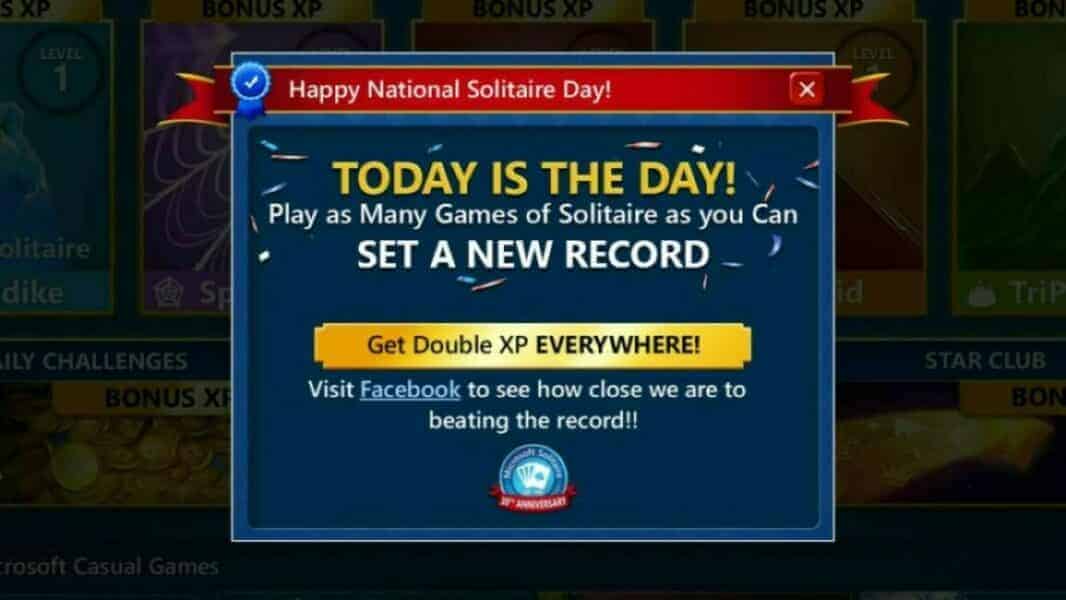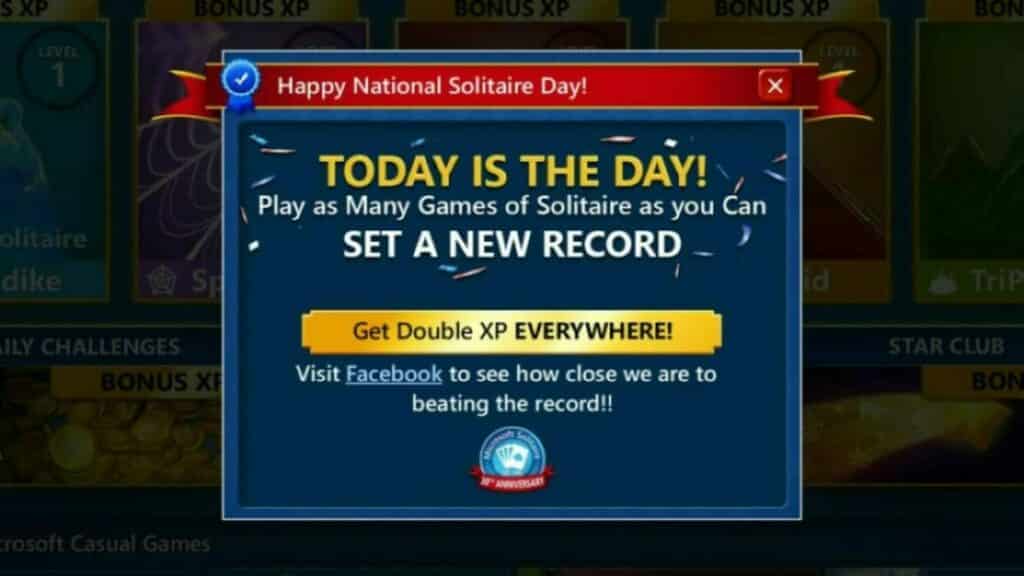 The vacant columns are strategically critical, and you must focus on eliminating them as soon as possible. For example, if you have fully packed columns with cards going from King to Ace, you can get rid of those cards from play.
When the cards are removed, you get an empty slot in their place. You can use the space to store cards temporarily, as explained above.
Uncover the cards to increase your potential moves
If you need to increase your potential moves, you must uncover the hidden cards. It is a necessary step in reaching your goal of creating builds that can be transferred to the foundation deck.
When it comes to dealing new cards, wait for as long as possible
Sooner or later, you have to deal new cards. But it would be best to wait until all your moves were exhausted.
If you don't drain your moves before dealing new cards, the face-forward cards will be hidden behind the new cards. So, you cannot use them anywhere.
You have to wait to remove the first card on the column before you can use the cards behind it.
The undo button is there for your use
The undo button on the bottom of your screen is not for show. You can use the button to go back one step and play another move that might benefit you. When it comes to winning Spider Solitaire, the undo button might be your best friend.
So, install the Spider Solitaire app, or try playing Spider Solitaire online and flex these new skills. You will gain a competitive edge and beat your audience. Best of luck! 
Have any thoughts on this? Let us know down below in the comments or carry the discussion over to our Twitter or Facebook.
Editors' Recommendations:
---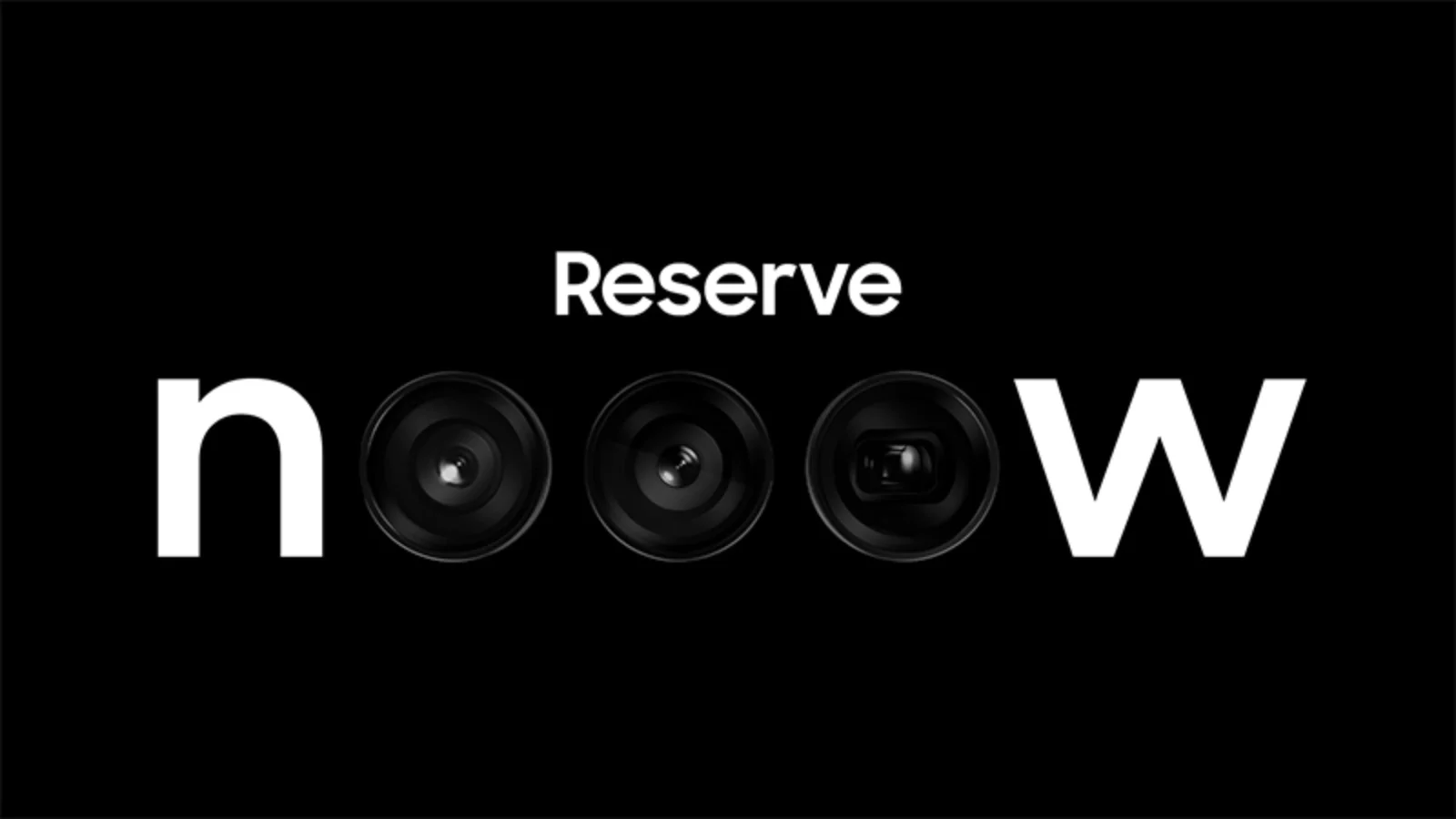 ---