Finding the right app development agency
There are many factors to consider, but we've provided a few tips to help you get started in your search.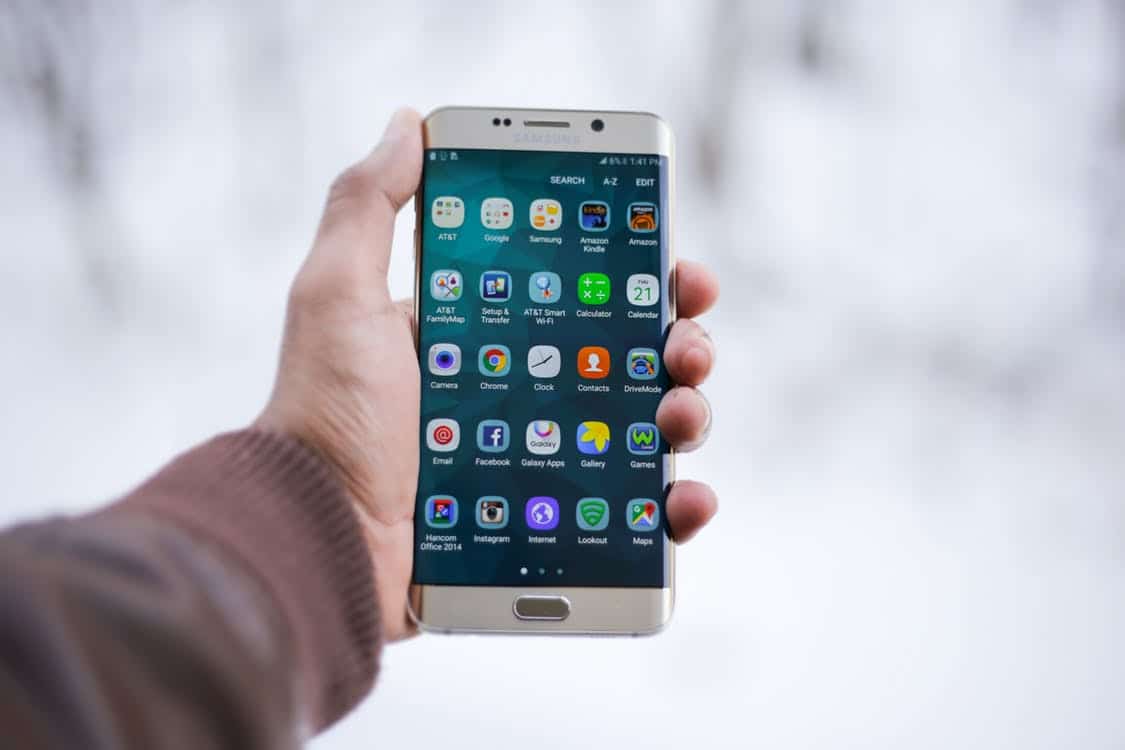 Whether it's opening up a new platform for your business to reach more customers or just launching your dream project, a mobile app is a great investment. Unfortunately, a lots apps are abandoned after one use and many just don't get enough fanfare to fully realize their application. Finding the right app development agency is absolutely critical to creating an app that gets downloads and aligns with your vision.
Mobile apps have considerably more consumption than mobile websites. According to one study, 90% of mobile consumption occurs in apps, compared to 10% for websites. A good mobile app could separate your brand from the competition.
With so many app development firms saturating the industry, it's tough to find the right one. There are many factors to consider, but we've provided a few tips to help you get started in your search.
Outline Your Needs
First and foremost, you need to a vision of what your app will do and a reason why it's useful. The best way to stick out is to be unique and address an underserved need. This means that you'll have to do some intensive audience research beforehand to find out what your business is lacking and how an app could help solve your customer's problems.
You don't even need to fully know what you want your app to do. A good app development agency will work with you during brainstorming and mockup to find an app idea and design that suits your taste.
Find a Firm Dedicated to Your Business
Often times, many app development agencies offer turnkey solutions that they sell to businesses without actually researching the business or audience first. One size does not fit all. Look for an app development agency that's more invested in your vision than the product itself.
Apps don't have to be all razzle-dazzle. They just need to serve an audience segment and improve upon a process. Your app development agency should do market research and continually ask for your feedback during the development process. Avoid firms who think they have all the answers and don't incorporate your feedback.
Look at Resumes
When you send out your mobile RFP, you'll encounter many of the same promises offered by every agency. Talk is cheap, especially in a project as expensive as app development. Look at past apps they've developed and truly analyze them. Look for certain elements of design, functionality, security, popularity, average usage, and whether the app is even still in use.
A great avenue to get an unbiased opinion is through client testimonials. Talk to these businesses to see how the project went, how much it actually cost, and any impact it had on their business. Would they recommend them?
Focus on Product not Price
It's so easy to get sucked in by killer deals and the pricing, but what's more important is the finished product. A truly great app will develop a high return on investment, no matter the cost to develop it.
Don't just focus on functionality either. I'd argue that design is the most important part of creating a mobile app. How well do they incorporate branding and how easy to use is the app going to be? I stress the elements of design above all else because it's the number one factor determining how a user experiences your app. Coding and functionality can be updated and fixed, but poor design cannot.
Know Where to Search
Finally, never leave out local app developers. For example, if you live in New York City then consider looking for a firm specializing in Android or IOS app development New York or nationally. You can search for firms on directories across the web, such as Clutch.
One thing to keep in mind is what thought leadership the firm offers. What are their contributions to the industry and what type of content do they produce? This will give you an idea of how professional the firm is.
It's also important to hire an app development firm and not a freelancer. Not to knock freelancers, but big projects should be left up to a firm who will work on your time and within your vision.
Don't sacrifice your time and money on an app development firm that won't work with you or is too inexperienced. Finding the right app development agency might just be the one ticket you need to launch a nationwide brand and revolutionary product.