FinNexus developments take its decentralized options platform to the next level
As the defi ecosystem continues to mature, FinNexus is rapidly positioning itself as a mainstay within the emerging on-chain options market.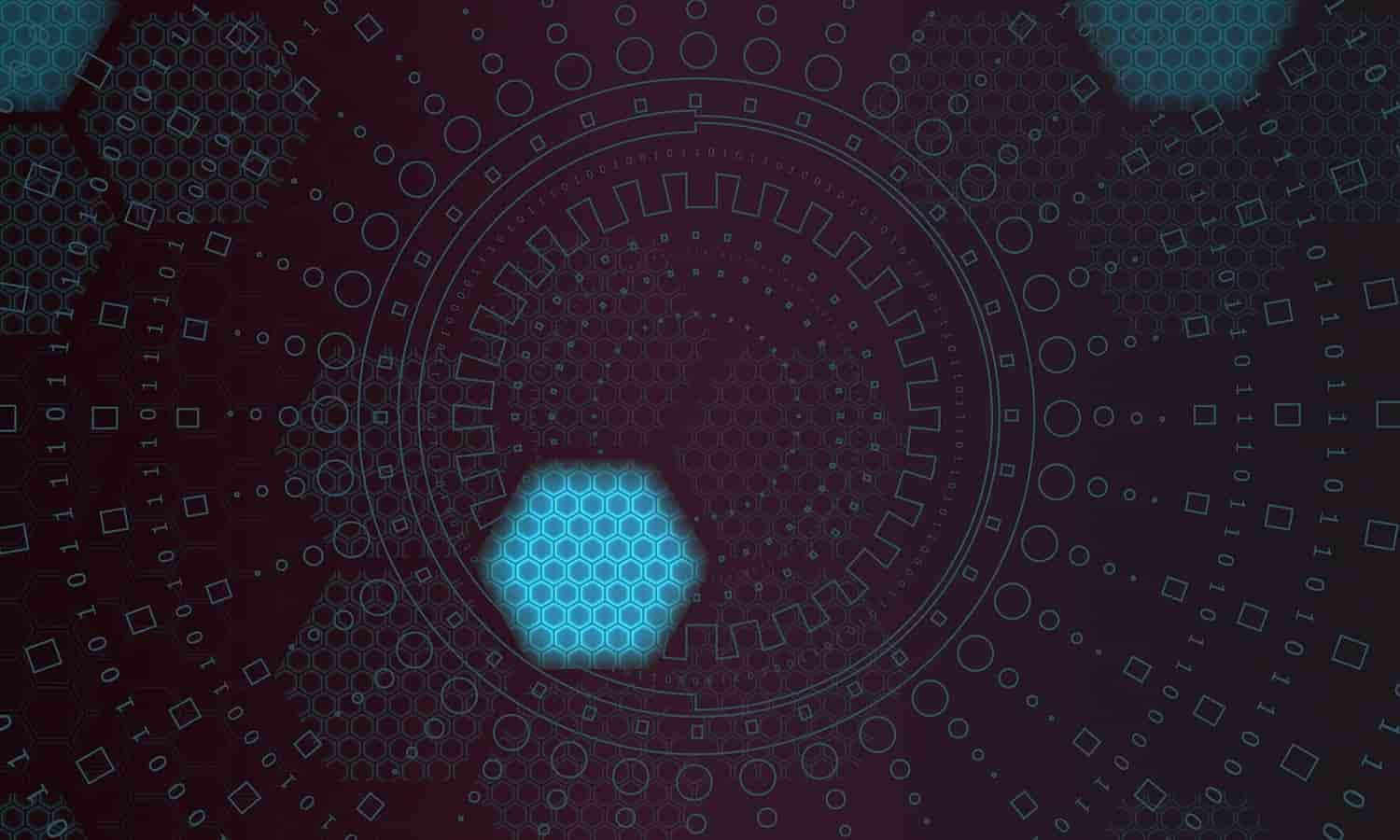 To add more value to the network's end-users and keep FinNexus at the industry's cutting edge, its team has been working extremely hard to introduce new features. FinNexus has been developing its ecosystem on all fronts, expanding an established partnership with ChainLink, striving to add a new decentralized product, and introducing an algorithmic stablecoin-based liquidity pool to its platform.
Onward with Chainlink
Chainlink is one of the best-known projects in Decentralized Finance. Since October 2020, they have cooperated with FinNexus, feeding traders top-notch data on exchange rates for BTC/USD, ETH/USD, MKR/ETH, SNX/USD, LINK/USD, FNX/USD, USDT/USD, and USDC/USD.
Now, building on their past synergies, the two platforms are planning to work together on FinNexus' new pairs – which might include not just crypto, but also gold, oil, and stocks – as well as bring Implied Volatility (IV) data feeds to the FinNexus Protocol for Options. This would make FinNexus one of the first projects in the DeFi industry to use on-chain IV data for options pricing.
FinNexus to Bring a New Decentralized Derivatives Product to the Market
Leverage offers investors and traders more exposure to an asset than their underlying capital would usually allow, making them an extremely sought-after tool for seasoned pros. However, gaining access to options products typically requires high-level technical and financial capabilities. Many factors need to be considered, such as collateral, margin, funding rates, and liquidation, which is a lot for new traders to take in.
FinNexus is simplifying the entire leveraged asset process, bringing tokenized, decentralized, and leveraged digital assets to exchanges for users to capitalize on. These automated assets make accessing leverage more straightforward, allowing for the purchase of tokens for users to take leveraged positions. FinNexus' leverage tokens automatically reinvest profits back into the position and automatically deleverage themselves if they start to lose money, mitigating the possibility of asset liquidation. All leveraged tokens will be fully collateralized ERC20 tokens, making them easily accessible, storable, and tradable across Ethereum wallets.
Introducing Algorithmic Stablecoins – A First for Crypto
Stablecoins contribute immense value to the cryptocurrency community, providing all the benefits of blockchain without the rapid price volatility experienced by speculative cryptocurrencies. They present a much more predictable mechanism for everyday users, as the price is pegged to a less risky asset. Initially, stablecoins were asset or commodity pegged with a one-to-one backing, but stablecoins have continued to evolve.
To avoid the downsides of centralized control, algorithmically determined stablecoins were developed, minting asset-pegged coins based on the staking of overcollateralized cryptocurrencies. This allows for a relatively safe asset backing and minting of stablecoins (as long as prices do not suddenly drop below an exceedingly low level) outside of the control of a third-party.
In an industry first, FinNexus will be the first decentralized options platform to integrate algorithmic stablecoins into its liquidity pools.
With the introduction of the FRAX stablecoin into its ecosystem, FRAX/FNX holders will be able to pool liquidity and reap benefits from a new, cutting-edge product. Frax Finance has a whole suite of defi projects, making this most likely the beginning of a long and fruitful relationship between the two entities.
As the defi ecosystem continues to mature, FinNexus is rapidly positioning itself as a mainstay within the emerging on-chain options market.
Have any thoughts on this? Let us know down below in the comments or carry the discussion over to our Twitter or Facebook.
Editors' Recommendations: