FinTech space grows from Bitcoin to Big Eyes Coin
There has been a general wave of green consciousness in the cryptocurrency space, which is good news for the environment and, in turn, crypto users.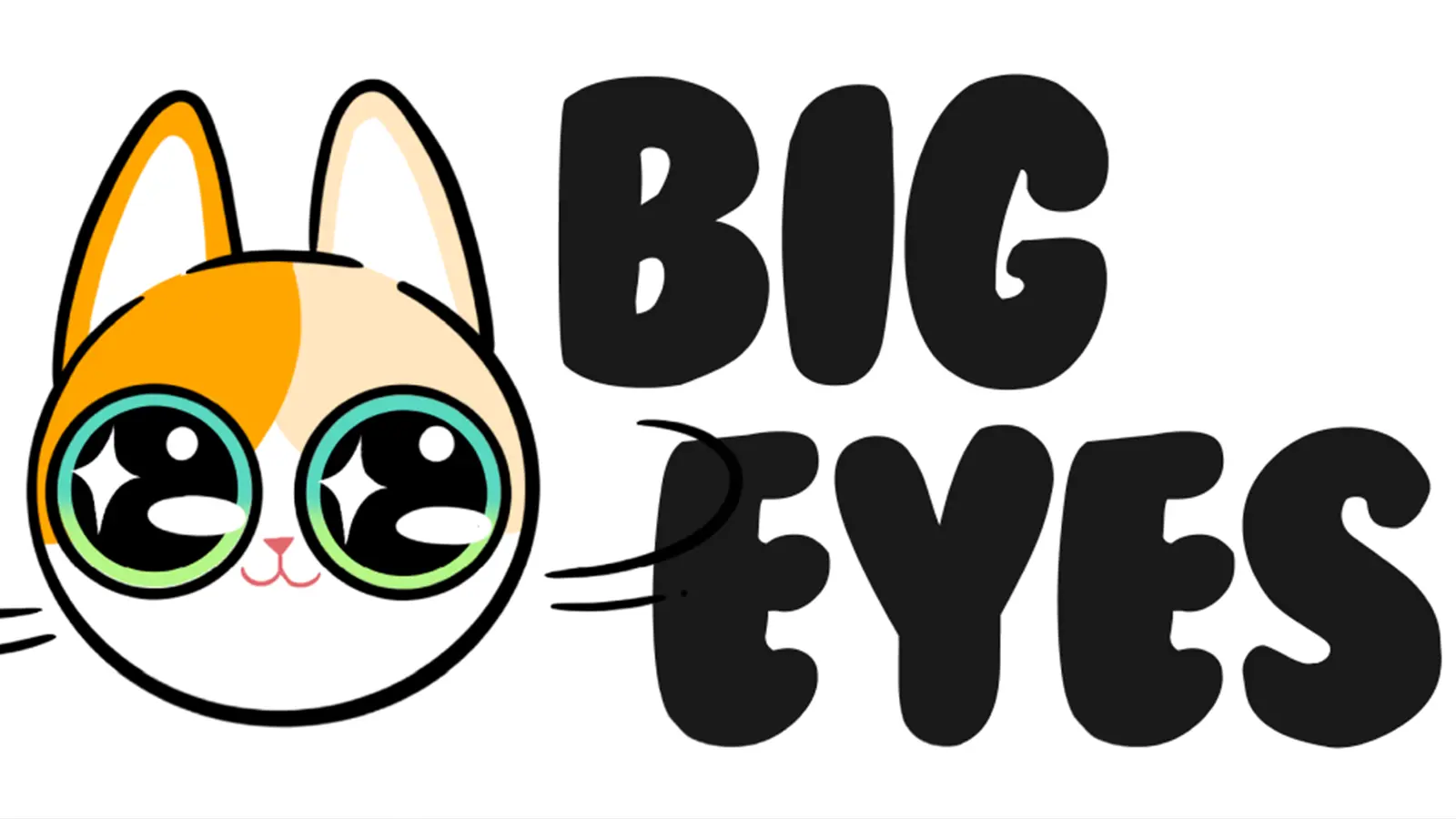 The cryptocurrency space has evolved as a wholesome microcosm expanding its focus beyond financial investments and technological advances.
In a display of social responsibility, several cryptocurrencies exhibit a specific interest in being environmentally conscious.
Musk tweeted about Bitcoin in May 2021, which exposed the emissions and overt use of fossil fuels in Bitcoin mining and transactions.
The tweet also announced Tesla's suspension of Bitcoin as a means of payment for any Tesla product-related transaction.
The tweet accelerated the green conversation in the cryptocurrency space and has brought about some noticeable positive impacts over the past year.
How does Crypto impact the environment?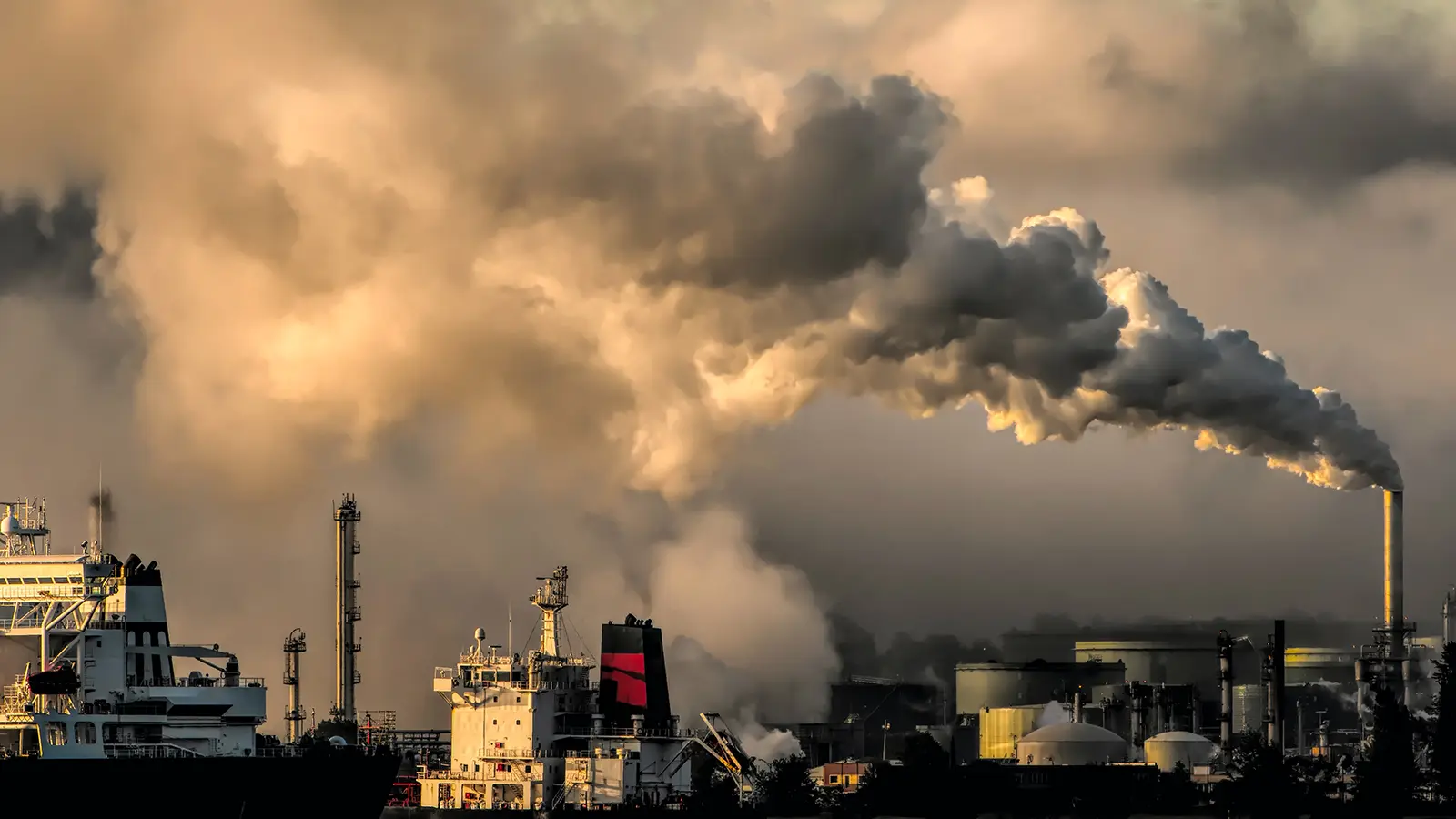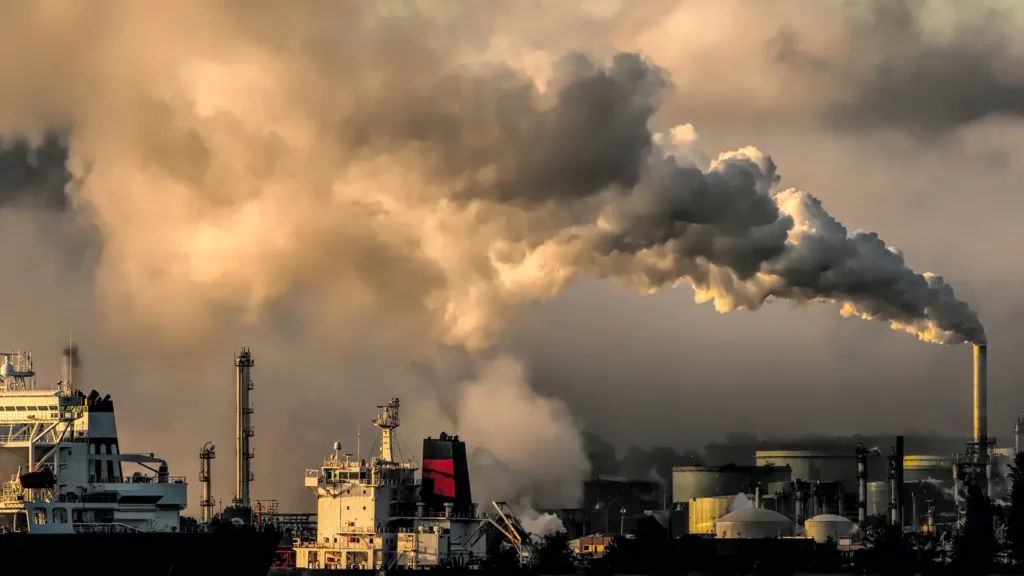 Before looking for alternatives in digital assets that are environmentally conscious, one must understand how cryptocurrencies — a digital entity — impact the natural ecosystem at all.
As of May 2021, researchers predict that the amount of electronic waste produced by Bitcoin mining equipment alone will reach 30.7 metric kilo tons annually.
Because the hash rate of the Bitcoin network is rising, it will take mining equipment an average of 1.29 years before it stops yielding any profit.
ASIC-based mining hardware, the industry standard, is specialized and cannot be used for another purpose. 
Among the most environmentally damaging "proof-of-work" cryptocurrencies, Bitcoin, Ethereum, and Dogecoin use about 300 terawatt-hours (TW/h) of energy annually, primarily from fossil fuels.
Around 114 million tonnes of CO2 are released annually by Bitcoin alone. These are some of the ways crypto mining spells hazards for the environment. In addition, it is why activists also actively condemn it.
As a response, several cryptocurrencies have stepped further with environmentally sustainable alternatives.
---
Big Eyes Coin (BIG) makes big promises for ocean conservation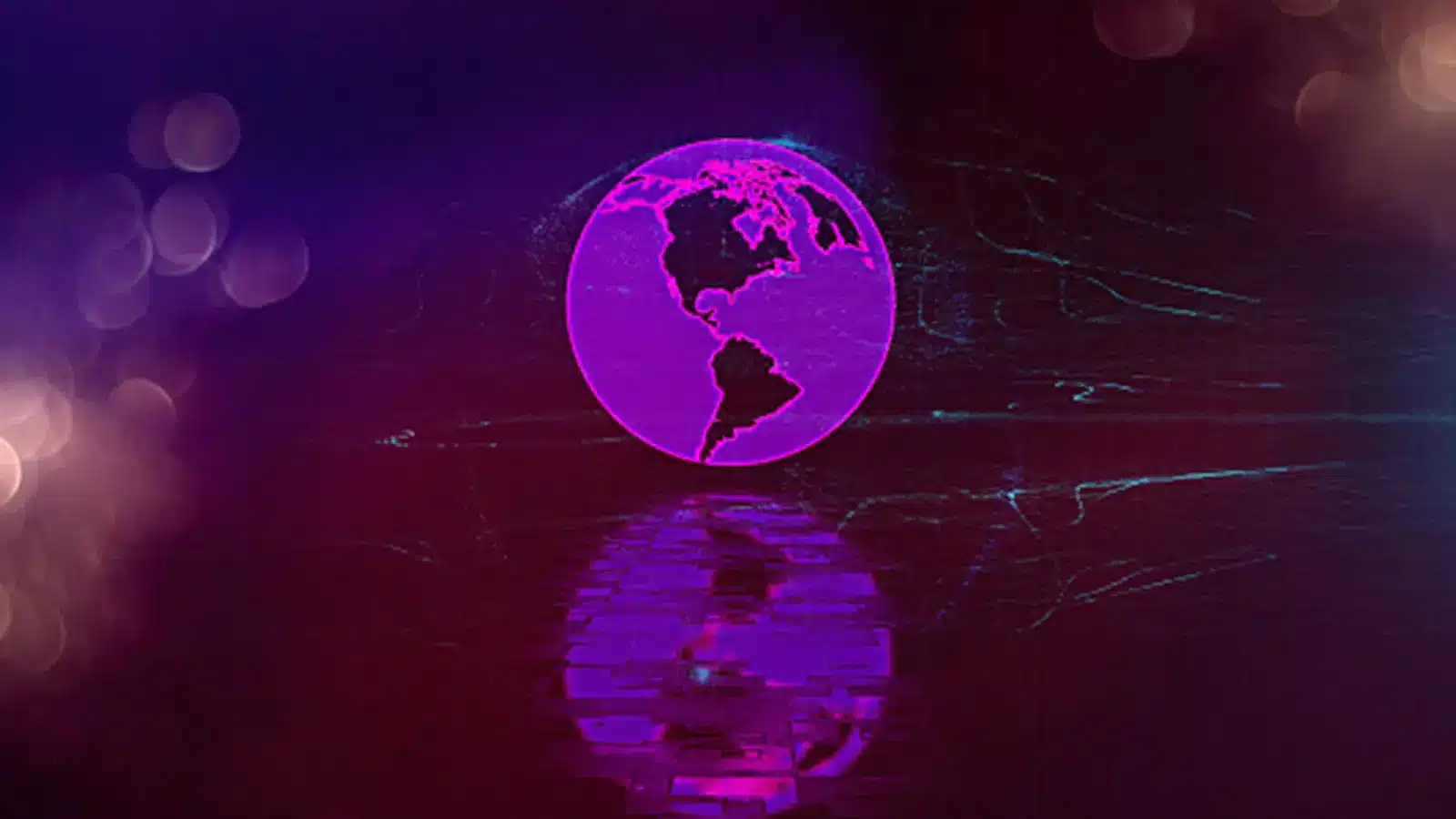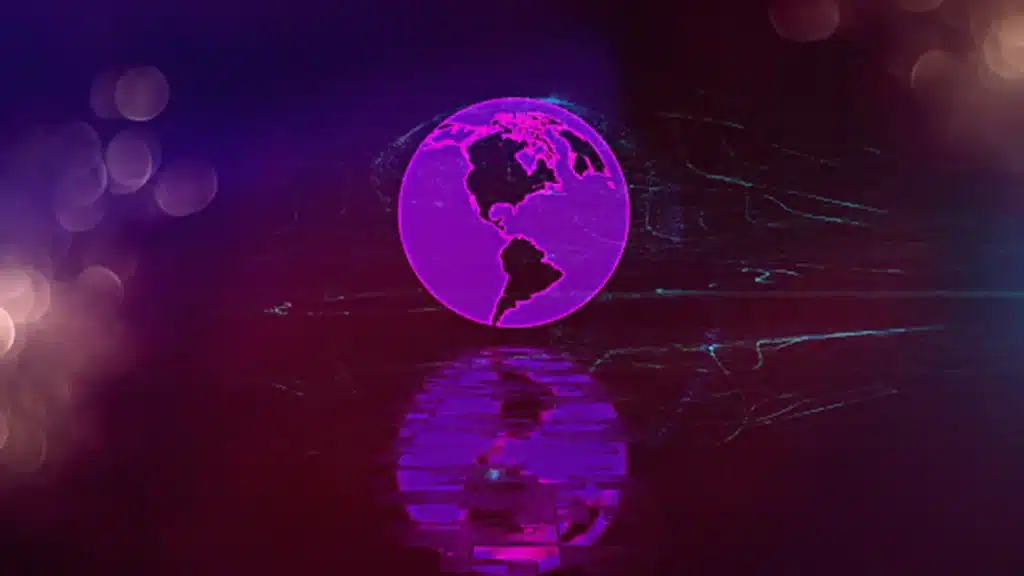 Big Eyes Coin (BIG) is a brand new token in the market that is conceptually a meme coin.
The token is rather innovative in its approach to creating a cat-based meme coin which is a covert challenger to tokens such as Dogecoin (DOGE) and Shiba Inu (SHIB).
Beyond being innovative in the fintech space, the developers of Big Eyes Coin (BIG) intend to extend an impact on the natural ecosystem as well.
Nearly 5% of the Big Eyes Coin (BIG) wallet tokens will apparently go to charities that work towards ocean conservation.
The token also has plans to function as a community-driven token, exclusive NFT release, engaging with influencers, etc. Analysts are actively noting Big Eyes Coin (BIG) despite being a new entity in the crypto market.
---
The rise of PoS (Proof-of-Stake) algorithm
The cost and speed of mining transactions have been the central blockchain conversation in the light of fintech efficiency and its impact on the environment.
Cardano (ADA), as a cryptocurrency, is a part of the Net Zero Asset Managers Initiative. Its proof-of-stake algorithm eliminates the need for mining and enables scaling without using more resources.
To reduce its infamous gas fees, Ethereum (ETH) has also shifted to a proof-of-stake mechanism under an event called The Merge.
It is an essential step in Ethereum's roadmap to evolve as a more user-friendly and environmentally sustainable cryptocurrency. Investors and analysts are anticipating this proposed fundamental change in the Ethereum system.
There has been a general wave of green consciousness in the cryptocurrency space, which is good news for the environment and, in turn, crypto users.
As people are growing more concerned about climate change, their habits are also changing. Furthermore, this is excellent news for your wallet as more people look for eco-friendly cryptocurrencies.
You should focus on the new Crypto Big Eyes Coin (BIG), as its revolutionary coin will help the environment. And also ultimately help your wallet when it explodes on the market. 
---
Have any thoughts on this? Carry the discussion over to our Twitter or Facebook.
Editors' Recommendations: