When pyrotechnics strike back: firework fails compiliation
What happens when fireworks fail? It gets posted up on YouTube for our viewing pleasure. Here's a compilation of some of the best fireworks fails.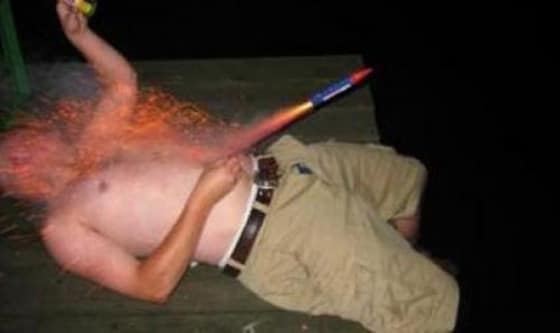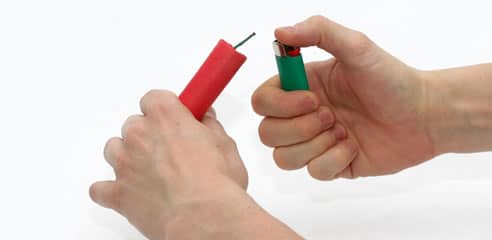 Fireworks and the Fourth of the July go hand in hand – along with the potential for mishaps.
Sometimes it's the lunatics who go running around lighting off whistlers and M80s (quarter sticks of dynamite), sometimes the fireworks malfunction. When these unstable explosive devices misfire, anyone around them is not going to have a good time.
It's all fun and games until someone blows off their hands
According to this report by the Consumer Product Safety Commission, CPSC received reports of six fireworks-related deaths in 2012. On top of that, 8,700 injuries were also treated in U.S. emergency room departments due to firework-related activities in 2012.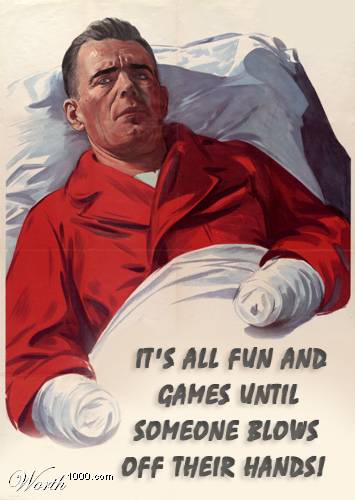 Build software without devs. Blazingly fast. Trusted by 100,000+ teams worldwide. It's so easy, anyone can use it. Start building now.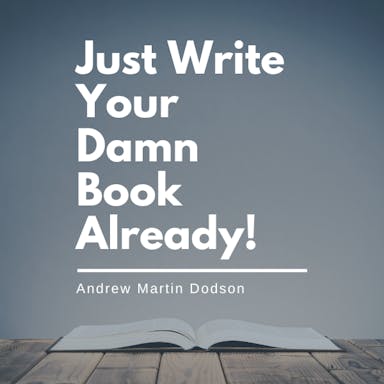 "Just Write Your Damn Book Already" is a printable guidebook that helps you turn ideas into manuscripts. It's affordable and perfect for aspiring authors
For some advice on proper safety when handling fireworks, check out these tips from the CPSC here.
When fireworks fail
To show you how fireworks strike back, check out this compilation of firework fails:
Follow us on Flipboard, Google News, or Apple News