First-party data strategy – what is it and why do I need one?
Turn data into profit using digital analytics and strategic optimization. Work on your first-party data strategy now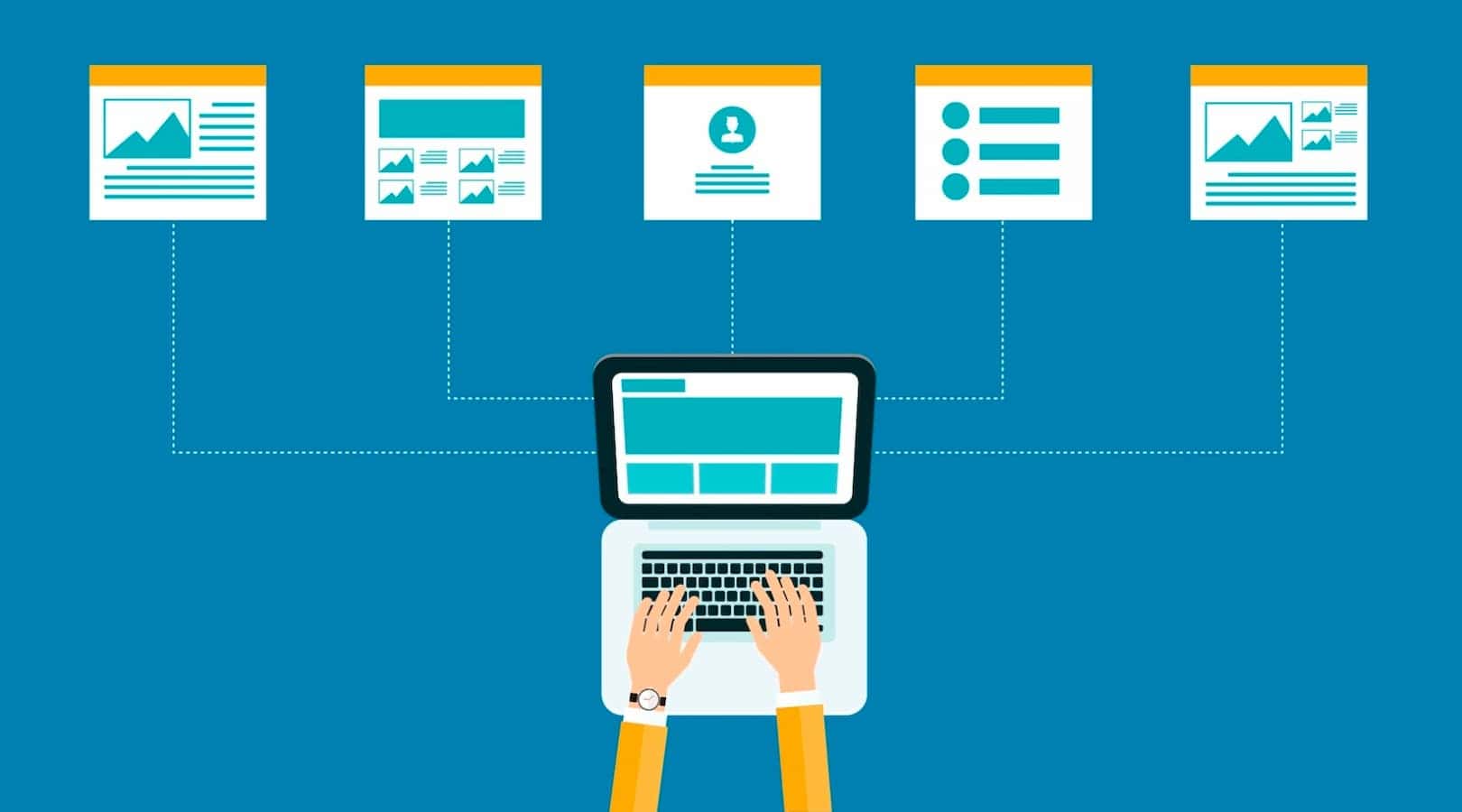 Creating a personalized experience is the priority of most brands these days. Every detail about the customers, such as purchase history and inclination to discounts, is valuable in driving revenue. This is only logical, knowing that 80% of shoppers prefer brands that provide a personalized experience.
"Many brands use third-party data sources to acquire customer information. They invest huge sums of money in purchasing data to create targeted marketing techniques. But the challenge is after Google, which is the dominating search engine, phases out 3rd party cookies by 2022," says rent-to-own laptop supplier Karina Wolfin of Direct Appliance Rentals.
Forward-thinking organizations are beginning to adopt new solutions to ensure they stay ahead of the competition—the most popular is First-Party Data Strategy. So if you're thinking of adopting such a strategy for your business, start with the following handy guide about first-party data strategy.
What Is First-Party Data?
First-party data is any information collected directly from people who visited your website, used your mobile app, or subscribed to your newsletter. Because these people have directly engaged with your business, they are considered a "warm market". This makes first-party data highly relevant and cost-effective. Unlike second-party and third-party data purchased from external sources, your company is the primary owner of this type of data.
Let's have an example. Imagine a person goes to your website to buy a t-shirt. Before he can complete a purchase, the website asks them to create a personal profile. By filling up a form, the customer shares their full name, email address, location, etc. You can also store all other data regarding the item (size, color, and brand) they purchased.
You are the first party to receive the data.
Why Is First-Party Data Important?
A recent study shows that 92% of marketers believe that first-party data is key to understanding customers better.  Here are the top reasons why this viewpoint is almost unanimous:
You own the data. There's a competitive advantage with owning the data because it allows easy and cost-effective access to an exclusive asset. 
It shows the customer's journey that can be predictive and insightful.
It's accurate because the information comes directly from customers.
Using First-Party Data to Strengthen Customer Relationships
How well you integrate the data into your marketing activities is key to unlocking the power of first-party data. The level of access to customer data is also a significant factor. For example, real estate and automotive brands have limited customer interactions, unlike food and clothing brands.
Research pointed out the three critical factors for creating value and sustaining customer relationships to use this data type better. These are:
Creating a fair and transparent exchange to start your first-party data collection
Strictly adhering to local regulations in terms of how the data is stored and how it is used
Developing innovative methods to foster genuine and profitable customer interactions
Turn data into profit using digital analytics and strategic optimization. Work on your first-party data strategy now.
Have any thoughts on this? Let us know down below in the comments or carry the discussion over to our Twitter or Facebook.
Editors' Recommendations: