Five benefits of EHS management software
Do you want to ensure that each of your employees goes home safe each day after work? Use EHS management software to streamline your health and safety program.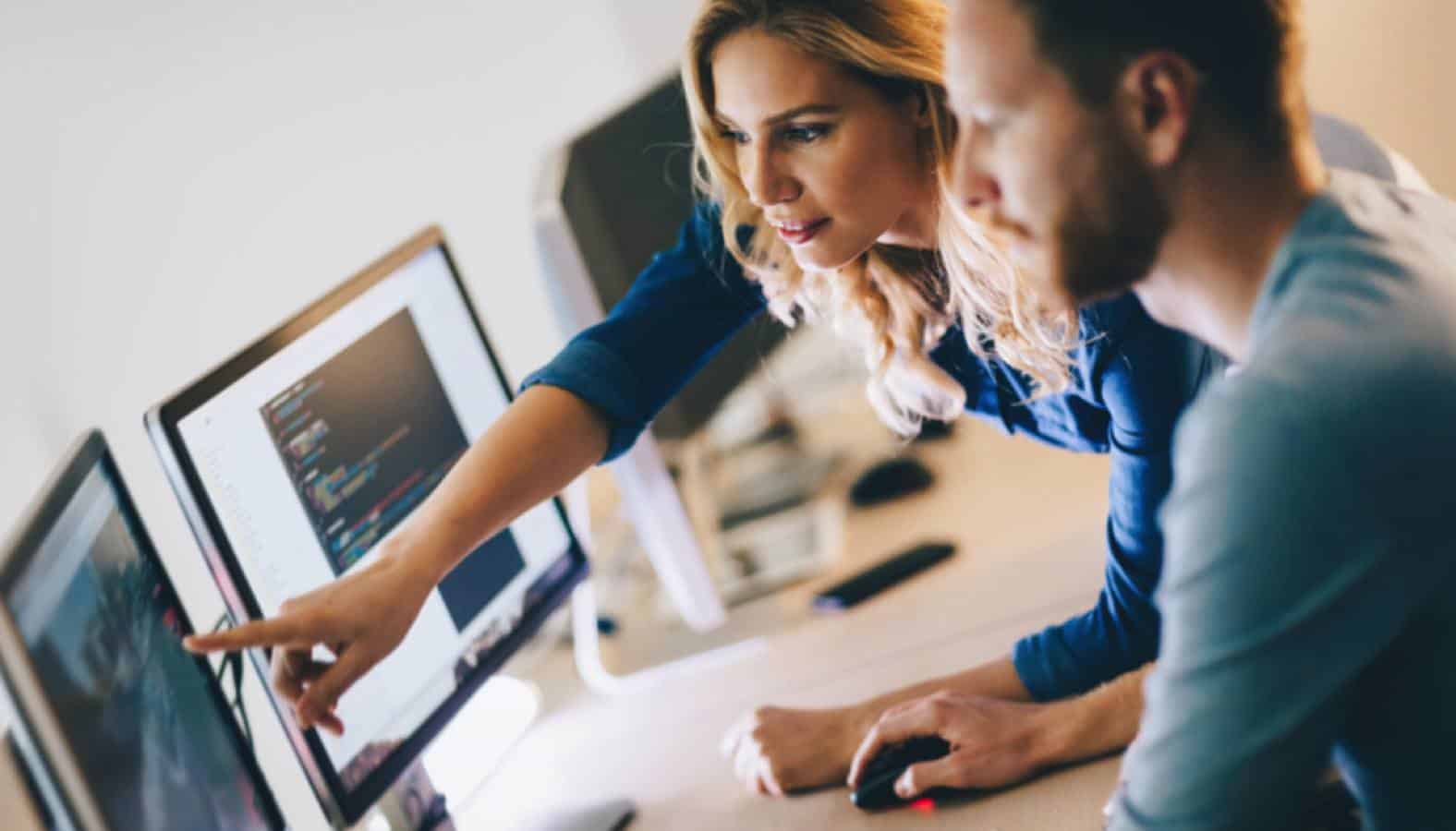 Workplace safety and compliance in operations are critical components that must be enforced for the survivability of your businesses. Governments today enforce health, environmental, and safety standards that are meant to ensure the well-being of not just workers but their customers as well. EHS management software makes it easier for your business to gauge its compliance and effectiveness of the standards enforced.
In the U.S, large multinationals are increasingly looking abroad for their human resources and growth. Back at home, small businesses are enjoying a lot of necessary attention from policymakers since they are seen as the engines of the economy. In between these two classes lie the midsized companies. This category consists of around 200,000 firms, with revenues of $10m to $1 billion.  
EHS management software for business success
According to the Ohio State's University's National Centre for the Middle Market data, these firms have over 40 Million Americans in their employment. They also generate over one-third of the GDP from the private sector, which equals the Indian and Russian economies combined.  
The biggest concern these firms are facing today is in the area of the health and safety of their employees. With over 25% of the American workforce under their care, the pressure of the responsibility of guarding their well-being is hefty.
Without a means to plan, implement, and measure occupational risks, these businesses are only left to react to and manage incidences when they happen. Preventative measures with EHS management software is, however, more affordable than reactive measures.
OSHA encourages the adoption of illness and injury prevention programs to identify and curb these problems beforehand in the workplace. Not only will they cut back on incidences but will also increase the morale of the employees.  There will be increased talent retention and productivity from the employees if the company they work for values their safety and health.
Benefits of EHS management platforms
Time-saving
EHS software can cut down on administrative tasks that use up too much of an EHS consultant and team time. These departments often find themselves spending at least 50% of their time reviewing and analyzing data, management reporting, or following specific tasks up. Software, nevertheless, can capture this data on the go and relay it instantly from any mobile gadget.
Cost saving
Most business struggle with worker and medical compensation costs, legal fees and fines as well time lost to administrative costs. The use of an EHS system can lower these costs by overseeing compliance and the management of health and safety processes.
Streamlined reporting

Most EHS professionals spend most of their time making reports. The software can create such reports instantly with real-time data captured at the source.

Enhanced transparency
New reporting challenges are arising as customers, shareholders, and workers demand openness around the EHS spheres. With software onboard, businesses can report in an efficient and integrated way. With the use of dynamic dashboards, all EHS leaders and executives can access all data on demand. Notifications and alerts can also be set to inform other stakeholders on key metrics in real time.
Risk reduction


With EHS management software in place

, it will be much easier for a business to understand its risk profile. Less time will be spent poring through databases, spreadsheets of different data sources. With EHS software, you will not only score the risks but build a risk registry as well. When this information is readily available on dynamic dashboards, problems can easily be identified proactively and steps to mitigate them set up immediately.
Conclusion
If you wish to teach a culture of safety in your business, your EHS teams need EHS systems in place. These systems will ensure that all employees also engage with every safety and health program in place. Besides, data collection, analysis, and reporting will be simplified to help enhance EHS innovation.
Have any thoughts on this? Let us know down below in the comments or carry the discussion over to our Twitter or Facebook.
Editors' Recommendations: