The five best online games you should be playing this month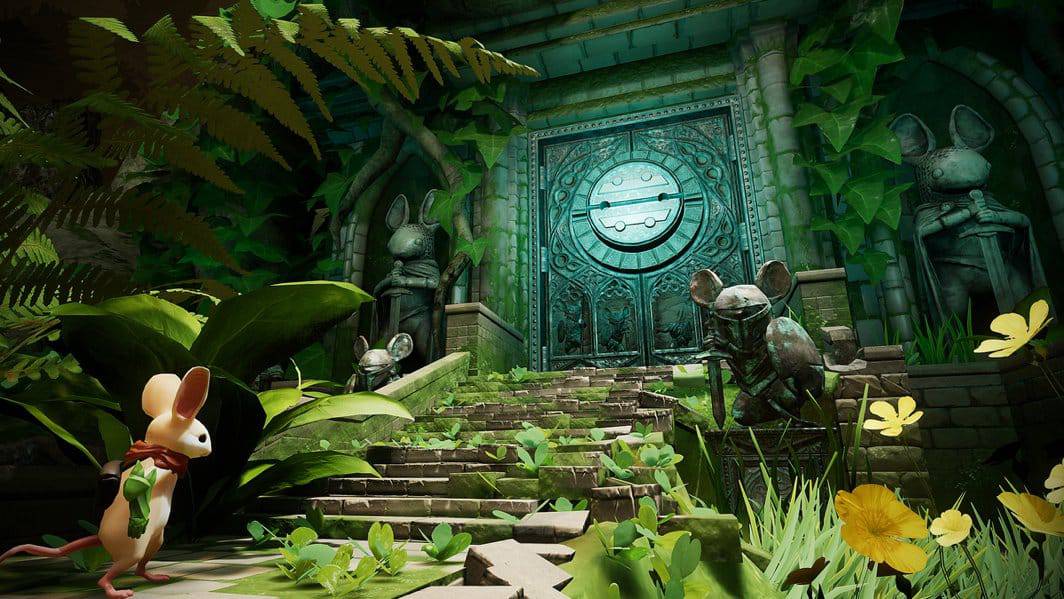 The evolution of online games is simultaneous with the evolution of computer technology.
Over the years, various online games and consoles were developed with each developer competing to provide the best packages in order to gain market dominance.
But how did a video game played on a single computer evolved into a multiplayer, interactive global game?
The start of online game
NIMROD and OXO were first developed in the early 1950s as a single player or two player game using a single computer. It was not until the 1960s that multiple users were able to play simultaneously on a computer. Computer terminals were created to allow users to operate anywhere using a single server.
Leased telephone lines and dial-up were utilized to get remote access from a host server. This paved the way for the development of host served games where single or multiple players can access the games remotely and play it anywhere.
Massively Multiplayer Online Games (MMOG)
It was not long before network systems like ARPANET and JANET were developed, allowing other computers to link to a host computer using a local network protocol called Telnet.
Host-based games were primarily played as single player games in universities using DEC-20 mainframes. Games like The Oregon Trail, Adventure, Colossal Cave and Star Trek were the early popular host-based games.
In 1978, Roy Trubshaw wrote the first multi-user dungeon or more popularly called MUD using the machine code of DEC-10 called MACRO-10. A year later it connected the game from the Essex University in the UK to ARPANET in the U.S.A.
Online Casino Games
In the 1990s, Flash and Java technology was introduced which then paved the way to the increase in the number of gaming sites available.
Many sites offered paid subscriptions but others were free and earned through advertising. The availability of these freeplay sites increased the number of new online gambling sites where games like online bingo, slots, and roulette can be played.
It was in 1994 when the Free Trade and Processing Zone Act of Antigua and Barbuda was passed, which granted licenses to companies in the Carribean to operate online gambling services. Europe recognizes online gaming as the right of every individual so it was not surprising that many online casinos operate in Europe, including 32 Red Casino, Netbet Casino, Rizk Casino, Casino.com and many others.
The best five online games you should be playing this month
Online games have grown so much over the years that it is no big surprise that even some of the most popular TV networks are trying to cash in on its popularity. In a recent news from CNN, FoxNext which is owned by 21st Century Fox, is buying Aftershock. Aftershock is the creator of the mobile game "Avatar".
The classic favorites remain the MMORPG genre and the gambling games genre, however. With that in mind, here are the top five games you should be playing this month:
League of Legends by Riot Games
Minecraft by Mojang
World of Warcraft by Blizzard Entertainment
Counter-Strike: Global Offensive by Valve Software
Butterfly Staxx by Netbet Casino
These are just a few of the games you should try—some are old names in the industry, but are constantly being upgraded to meet with the gamer demands. Remember, you won't know how great a game is until you experience it for yourself.