Five kinds of apps that Node.js can help create or improve
Most of the time the platform used for developing applications is Node.js. Let us take a look at some examples of apps developed with Node.js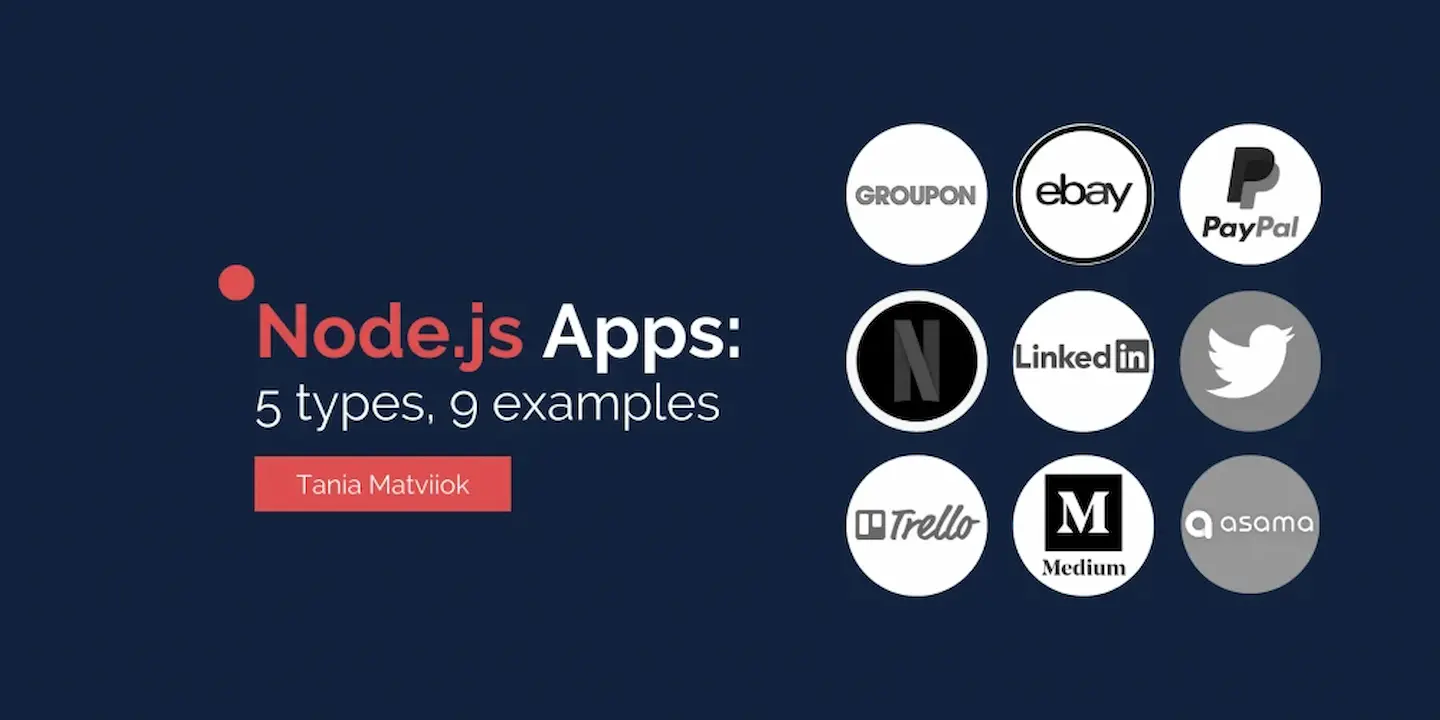 Node.js was created in 2009 and since then it has dramatically altered the JavaScript environment by widening the possibilities it offers and facilitating the appearance of such an entity as Node.js web development company. While at the beginning JavaScript was simply a front-end language, now it is a full-stack platform. This was the beginning of Universal JavaScript.
Nowadays, this programming language is applied in developing various types of applications and can be utilized for part of the process as well as for all of it. Of course, there is no universal solution for all problems and JavaScript is no exception to this rule. But most processes can be simplified with this language.
Most of the time the platform used for developing applications is Node.js. Let us take a look at some examples of apps developed with Node.js 
FinTech 
One thing that you want from your FinTech application is for it to be completely reliable. Trust is the main priority here and every user must be sure that all of their sensitive data is constantly being protected.
This is one of the reasons why one should consider FinTech for their Fintech project. Being open-source Node.js can promise uncompromised data safety by making sure that every error is addressed before it causes any harm to users' personal information. 
There are many successful cases of using Node.js to create a FinTech app. One of them, without a doubt, is PayPal.
With a number of active users that goes up to 325 million this application launched in 1998 in the USA works with nearly 200,000,000 clients daily. The main reason for this popularity is the fact that the app works smoothly and flawlessly which makes this experience easy even for new users. 
Node.js has helped PayPal to find answers to many questions, such as data load and slowing down. They actually confessed that writing apps with Node.js is twice faster than working with their previous tools. 
Ecommerce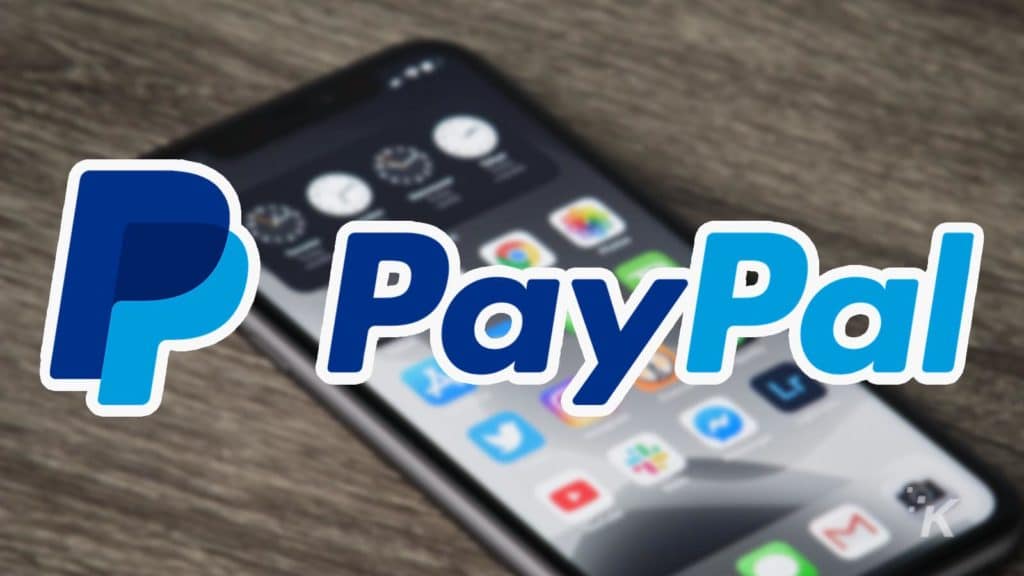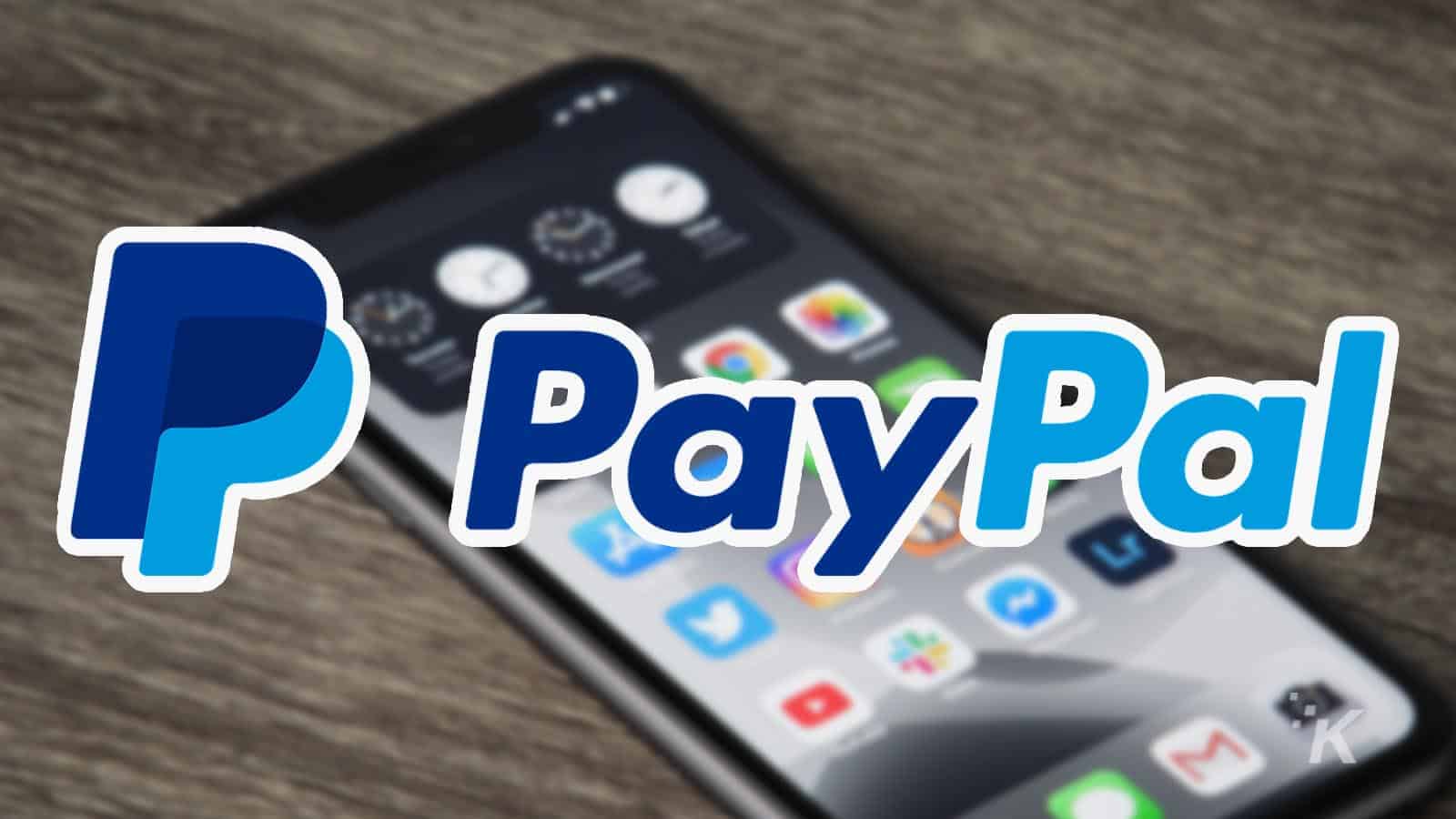 The first thing you want from your e-commerce app is stable and smooth running. It is crucial for them to handle big numbers of users without it causing errors or slow functioning.
Node.js allows eCommerce apps to work with many problems and payments at the same time. It has an event-based, non-blocking input/output model which makes it possible. eBay and Groupon are probably the most successful examples of this.
eBay
With 182 million users it has acquired since 1995, eBay has become one of the most popular platforms in the world. While Java and JVM were able to handle the heavy loads at the beginning, as the company grew and got more customers it became obvious that a new solution was needed. Node.js was used for the advantages such as stability and reliability. It is also very easy to work with, which made this transition even more sufficient.
Groupon
The history of Groupon is quite similar. It was originally created in 2008 and since then has got more than 43 million active clients. In 2013 a decision was made to move all of the company's web traffic from Ruby on Rails to Node JS. Obviously, this has led to a rise in the company's income and has proven to be a great solution for both developers and users.
Streaming
Streaming is one of the directions of IT that is currently developing so fast it is actually hard to predict what will happen to it in the future. One thing can be said confidently – today streaming is as popular as TV or radio were fifty years ago and it does not look as if something was about to change.
However, high demand means high-quality requirements. Streaming platforms must be able to ensure the smooth running of all processes, easy and understandable interfaces that all customers can feel comfortable with and, most importantly, stability.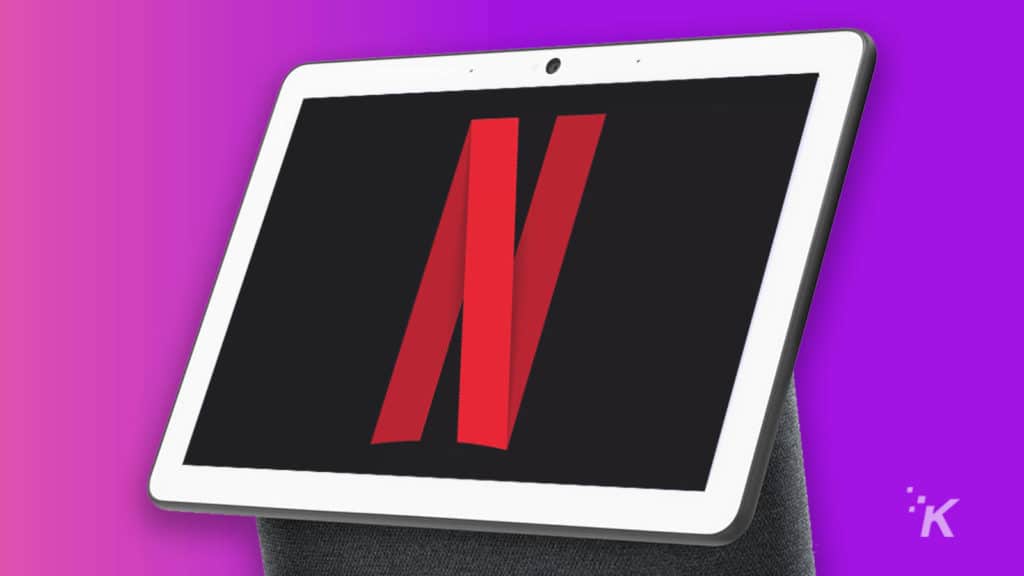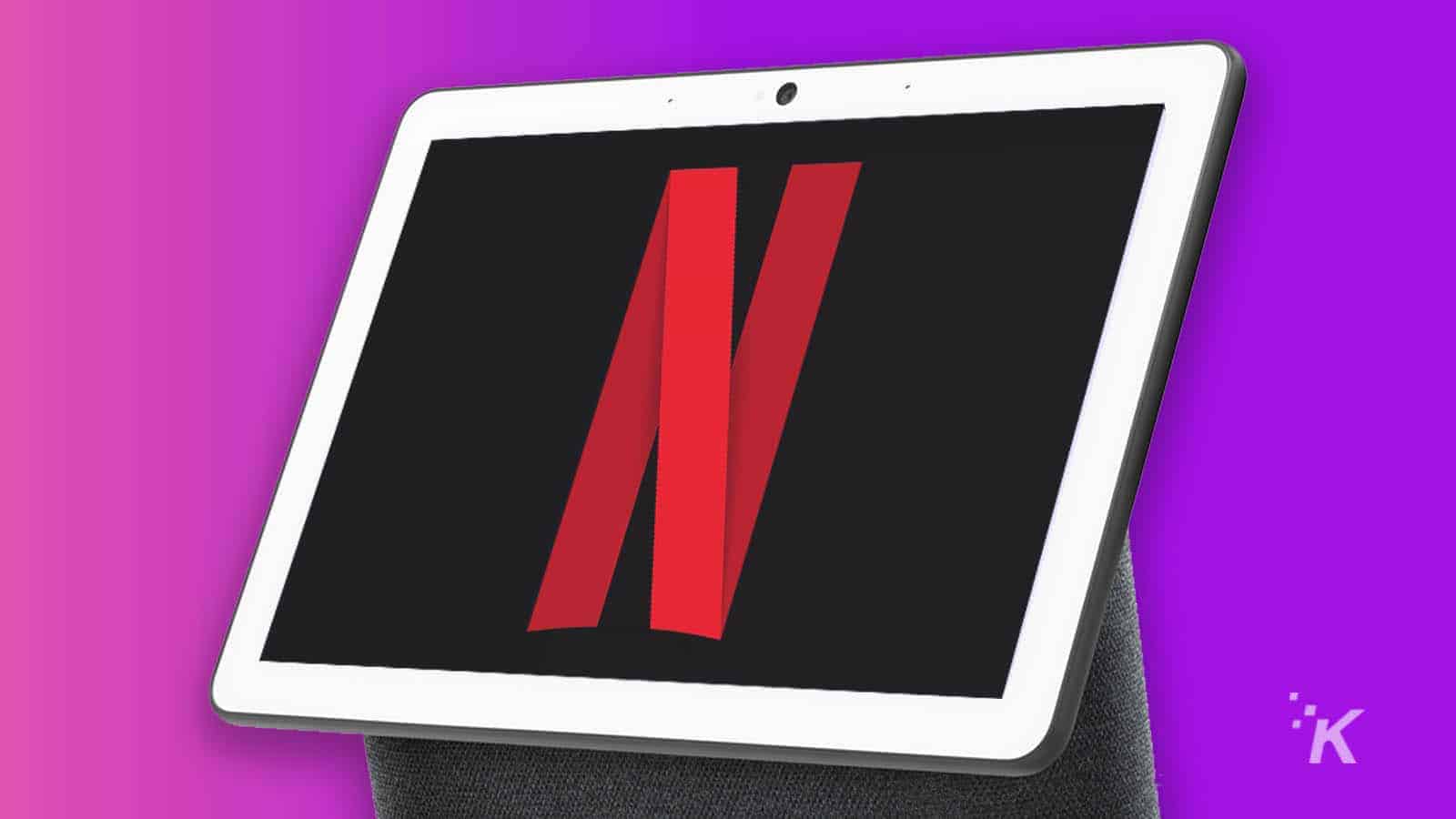 Netflix
Without a doubt, Netflix is not only one of the most popular streaming services, it is also one of the best examples of how Node.js can improve the quality of user experience. Since it was created in 1997 the number of Netflix users has been rising constantly, right now it is already more than 182 million. 
Networking 
Social networks have become the center of basically any online experience. Users trust their networking apps with all their personal information including location, sensitive data, and private correspondence. This is exactly why social networking platforms have to be reliable and secure.
They also constantly grow as more and more users appear so the systems must be able to face such growth and handle it. Node.js allows you to develop in both horizontal and vertical directions without losing quality. LinkedIn, Twitter Lite, Medium, and Trello are great examples of this. 
LinkedIn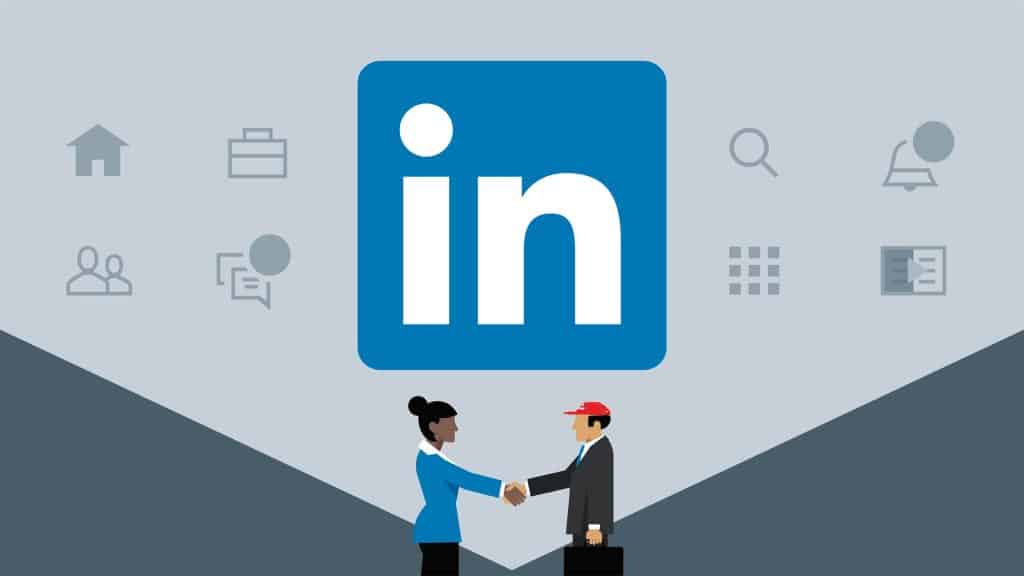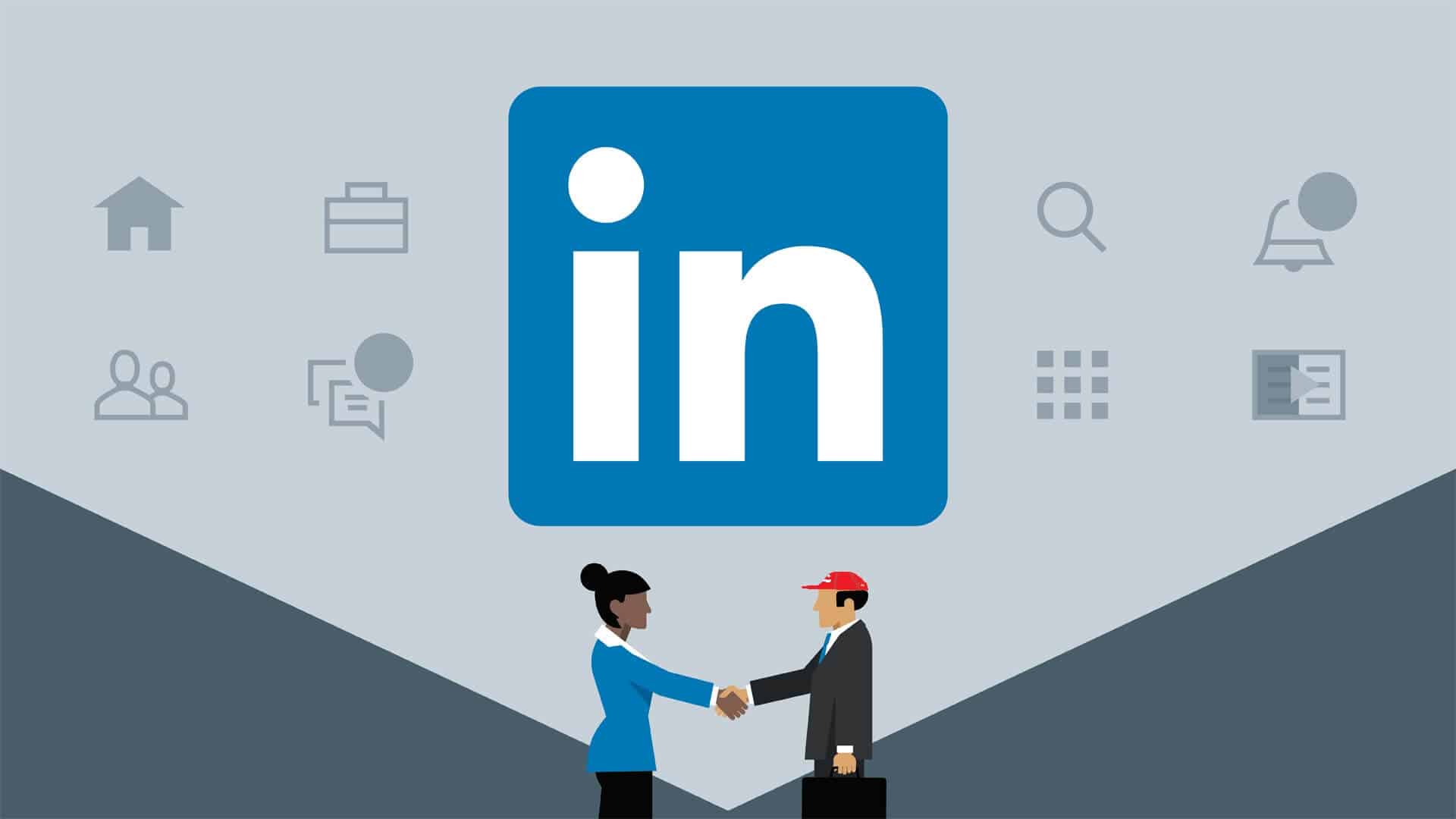 With 675 million today LinkedIn has been an important part of social networking since 2002. As it grew and became more popular, it became obvious that app scalability is very important. Eventually, Node.js turned out to be the solution the company needed as it facilitated and sped up the coding process. 
Twitter Lite
Currently Twitter Lite has around 321 million users from all over the world. Originally created in the USA in 2006 Twitter Lite is loved by customers for being fast and reliable. 
To summarize, recent decades showed a dramatic increase in the importance of many kinds of apps starting from those that are purely for entertainment and ending with those that change the banking or improve business processes.
Node.js has proven to be a perfect solution for most of them. Taking into consideration the experience of companies like Netflix. LinkedIn, Twitter, eBay, and many others we can safely say that Node.js is the framework you can rely on.
Have any thoughts on this? Let us know down below in the comments or carry the discussion over to our Twitter or Facebook.
Editors' Recommendations: