Five reasons to invest in crypto
The cryptocurrency world is out there, and many people are interested in it, but not everyone invests in it.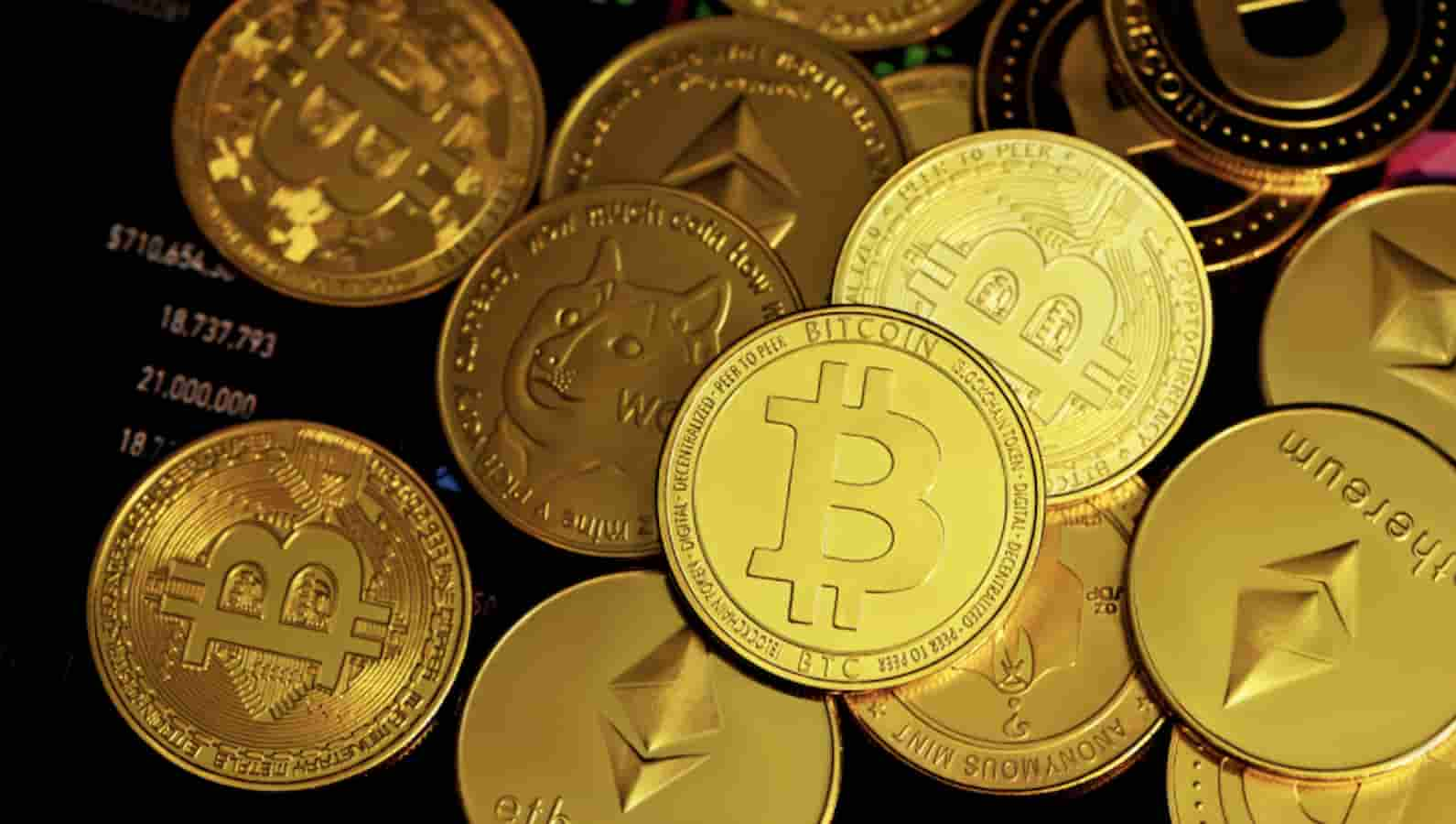 Although crypto has the fame of being volatile, unstable, and unreliable, investing in them might be one of the best choices you could make.
However, not everyone knows why cryptocurrencies could be so beneficial for them, and that's exactly what this guide addresses in detail.
Take a look at five reasons to consider cryptos as your next investment choice.
It Might Be the Main Currency in the Future
Everyone knows that cryptocurrencies turned the world of economy and finance around forever. Before cryptos, no one thought that someone could create a digital currency that actually worked.
However, the creation of Bitcoin changed everything, and that taught people a lot about the power of cryptocurrencies. Now, cryptos are so relevant that they might become the currency of the future!
You Can Learn More about Tech
Investing in cryptocurrencies means you have to learn about tech. You need to make transactions, use apps like bitcoin profit, read news articles published online, and much more.
Although it might not be crucial for some, using technology all the time helps you improve your skills, learn new things, and even acquire knowledge that you can use in your daily life.
It's obvious that humans are now completely surrounded by technology all the time. Therefore, learning more about it through cryptos is a huge advantage you should keep in mind if you're considering investing in these currencies.
You Can Get New Opportunities
All investment types provide you with advantages and disadvantages. Nonetheless, one of the best things about cryptos is that they give you incredible opportunities that nothing else can.
Investing in cryptos, for example, can open the door of the world of economy and finance for you if you'd never invested before.
At the same time, you can learn to make fast decisions under pressure, trust your instincts when it comes to your choices, and much more.
It's an Alternative to Save Money
Many people are interested in cryptocurrencies, and in some cases, it's because these currencies might allow you to save your money without any issues.
Since there are no banks or intermediaries when it comes to cryptocurrencies, investing in them is a convenient option to safely put your money away if you don't want to spend it.
Furthermore, since cryptos are protected by a technology called the blockchain, suffering from fraud is highly unlikely. Therefore, it's simply a fantastic idea to incorporate into your financial plan.
You Can Avoid Inflation
This advantage also stems from the fact that neither banks nor intermediaries intervene when it comes to cryptocurrencies.
If you invest in cryptos, you never have to worry about losing money due to inflation, which is clearly a fantastic benefit.
Avoiding inflation might not be crucial for some, but if you're smart about how you handle your finances, you can clearly see why this is essential.
In some cases, people invest in gold or crypto simply because they want to avoid inflation, and that's a completely valid reason. Therefore, instead of trading or focusing on all the details of this industry, you can just use it to secure your finances from losing value!
Cryptos Wait for You
The cryptocurrency world is out there, and many people are interested in it, but not everyone invests in it.
Now, you know five outstanding reasons why you should consider it. Start your journey as soon as you can and work to achieve your goals.
Have any thoughts on this? Let us know down below in the comments or carry the discussion over to our Twitter or Facebook.
Editors' Recommendations:
5 amazing advantages of cryptocurrency: A new digital future