Five reasons why mobile technology has changed the gambling industry forever
Here are five important reasons why mobile technology has changed the gambling industry forever.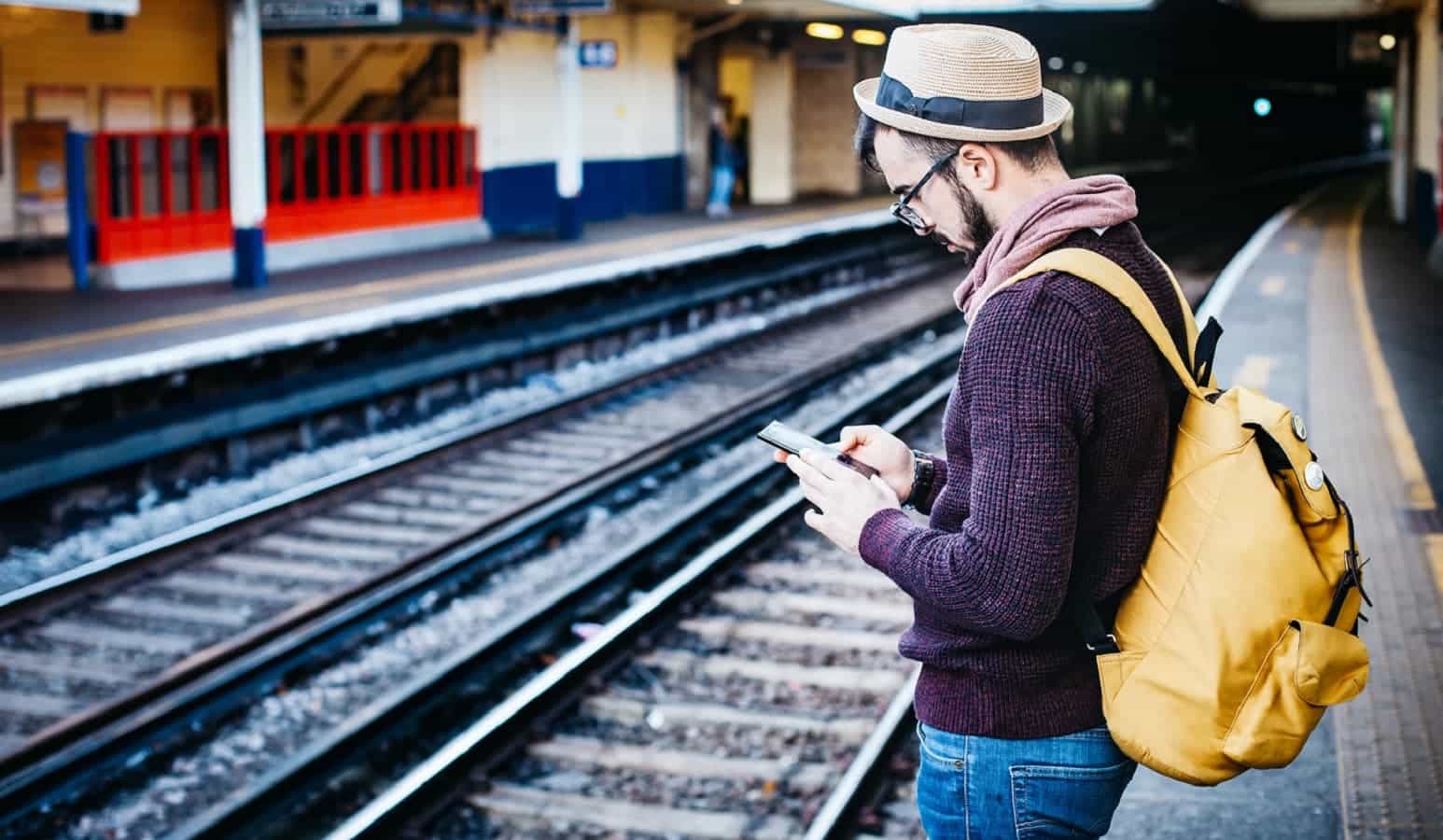 Estimates put the number of online gamblers who are accessing their gambling accounts via mobile devices at about 50%. That number is expected to rise to as high as 75% by the end of 2020. None of this should come as a surprise to anyone who understands the nature of a true gambling enthusiast. If it's convenient to place bets, they are going to place bets. There's no arguing that mobile gambling sites have made it ridiculously easy to place sports bets or play online casino games from anywhere at any time.
To further motivate gamblers to access their accounts via a mobile device, online gambling providers are offering really good bonus promotions. For instance, if you're playing from your mobile, check out these boku casinos for a quicker way to deposit, which is only an example of what players can find from almost any online gambling provider.
The reality is bonuses are nice, but they aren't really what drive online gamblers to reach for their mobile devices for a few minutes of online gambling. What is driving them? Here are five important reasons why mobile technology has changed the gambling industry forever.
Constant and Easy Access

– Current estimates put the number of times a smartphone user picks up their phone during the week at about 700 times or 100 times a day. If a person enjoys gambling, the ability to do so sits in their pockets or purses every waking minute of the day. It doesn't take but a moment to contact a mobile gambling site and make a wager.

Tons of Betting Options

– The mobile gambling industry has grown so much in the past five years that gambling enthusiasts can now play pretty much any game of skill or chance they want for real cash right from their mobile device. It doesn't hurt that the quantity and quality of betting options are virtually the same as it is on the sister websites.

Access to Social Media While Gambling

– As crazy as it sounds, people are sometimes reluctant to distract themselves from their social media access to do things like gamble online. The ability to place bets and play casino games on the same device as social interactions are taking place has added an additional level of convenience. It's also worth noting some mobile gambling sites offer integrated social interaction formats.

A Unique Gambling Experience

– Gambling enthusiasts are always looking for a different experience. After spending months in land-based casinos or being confined to home to bet online, it's quite a treat for gamblers to be able to sit in the local coffee shop and play a couple of hours of online casino games.

Access to More Rewards

– A lot of casino promos and reward programs are based on the player's loyalty and levels of play. With mobile access, players can accumulate more time and churn more wagering dollars that will eventually be convertible into some rather lucrative benefits. Some of these benefits include sweepstakes drawings, free play and access to special events like concerts.
Have any thoughts on this? Let us know down below in the comments or carry the discussion over to our Twitter or Facebook.
Editors' Recommendations: