Five tips and tools for batch editing photos for your website
Having to edit each picture can take a lot of time. These tips can help you save time and get the content to your website faster.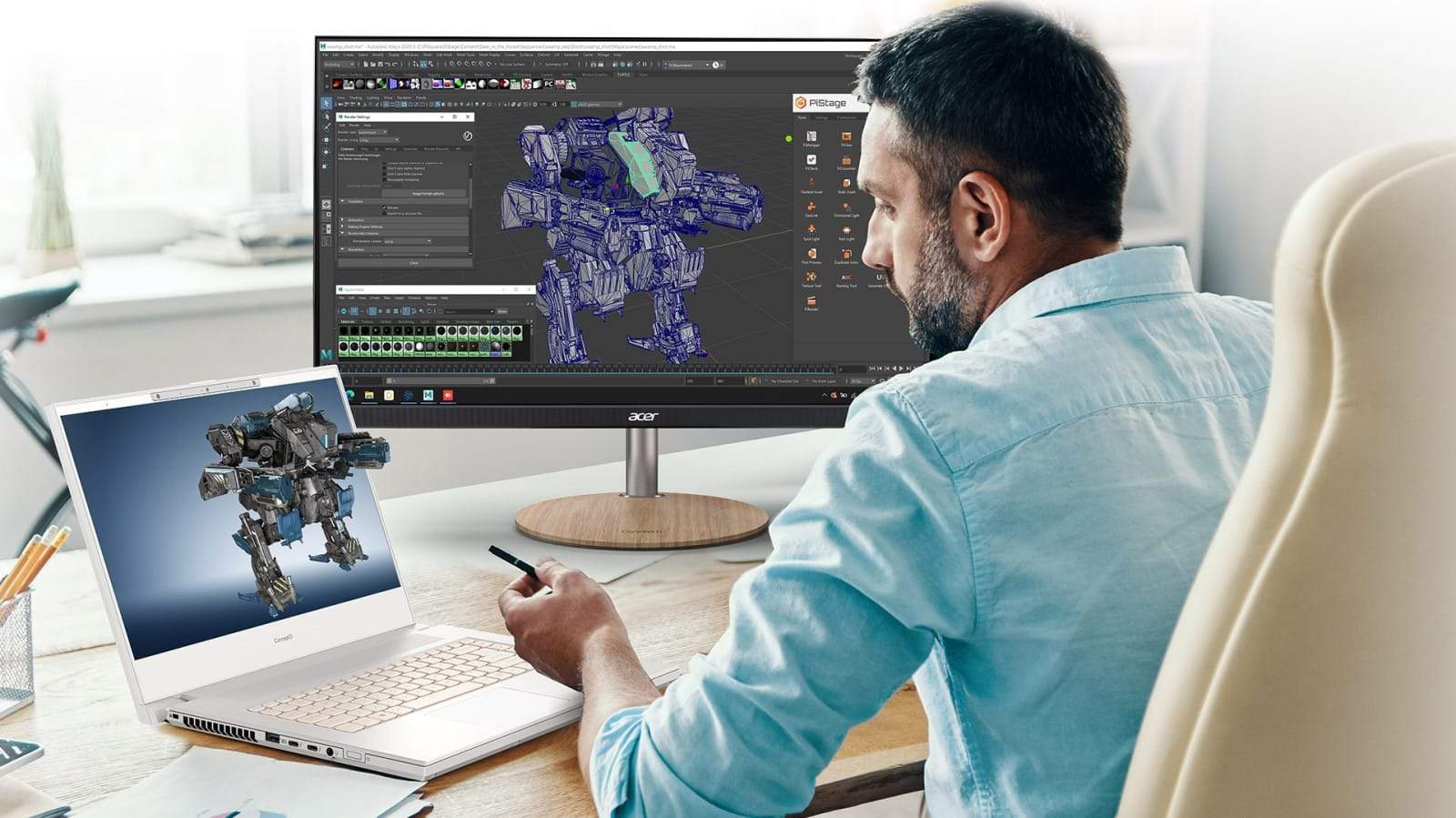 You can majorly enhance your workflow for editing the photos you want to use on your website when you use batch editing tools.
Basically, batch editing is a quick and easy way to apply the same edit to multiple photographs simultaneously. That allows you to save a lot of time and effort.
Get started by checking out the following five helpful tips and tools.
1. Adding a batch watermark to photos
Many photo editing tools enable you to apply presets to multiple photos at once. But not all do. So, make sure the photo editing software or platform you use enables you to batch edit photographs.
Let's say you want to add a watermark to several images that you want to use on your website in order to protect the copyright and prevent others from using your photos.
There's a cool tool we use called BeFunky, which lets you edit hundreds of photos at once with just a couple of clicks.
You can also ensure your watermarks are precisely placed on every single photograph.
2. Applying light and color edits to your batch photos
Watermarks are far from being the only thing you can apply to multiple photos in one go. It's important that the photos you place on your website all have the same feel to give your site a uniform vibe.
One thing you may wish to do to achieve that is to add lighting effects and change the color saturation, or any other manner of lighting and color edits, such as changing your photos into black and white images.
By syncing color and light settings across all of your photos, you can quickly batch-edit your pictures so that they all have the same mood and brightness.
3. Removing unwanted spots or items from multiple photos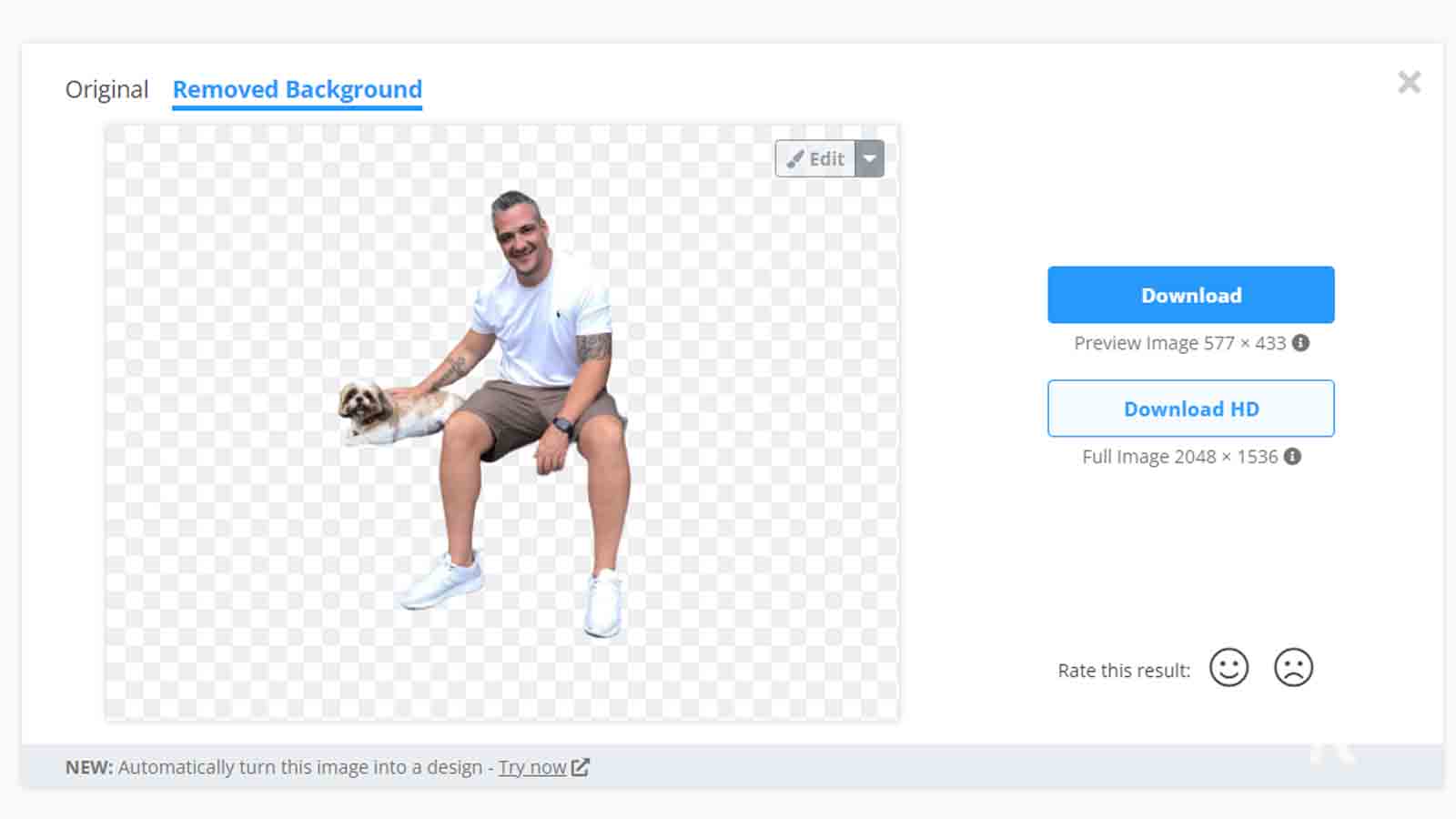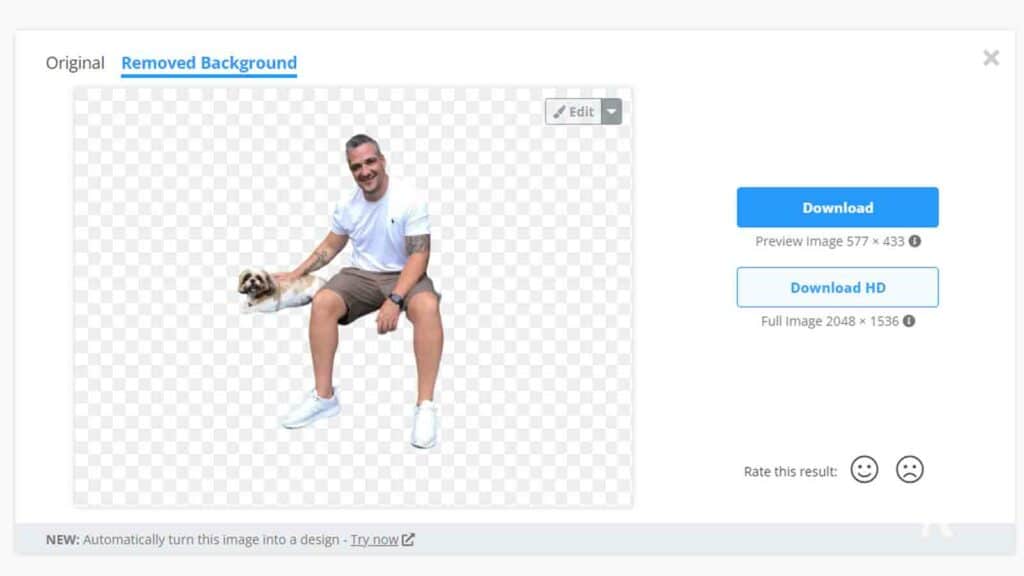 If you have a batch of photos that all contain the same blemish, instead of going through each one manually, you can simply remove the spot from each photo by applying the spot removal tool in your editing software to multiple images.
Not only is a spot removal tool handy for removing unwanted marks on your photographs. You can also use it to remove something static that appears in the background of all your photos.
For instance, if you have shot numerous photos on-location that you want to use for your website and each one has an unwanted person or object in the background in the same place, you can simply batch edit all of the photos so that the spot removal tool removes the item from every image.
4. Consistently cropping multiple photos
One of the most commonly used tools for editing photographs for a website is the crop tool.
When you follow UX design principles, you will understand how important consistency is for your website's content. So, while there's nothing wrong with using several sizes of photos on your site, it's best to use sets of similarly sized images to give your website a professional appearance.
The best photo editors enable you to crop multiple photographs to the same specifications. Again, that means it can take just seconds to crop numerous images to the same size.
On the other hand, if you manually cropped each image, it would take you a lot of time and effort.
5. Sharpening multiple photos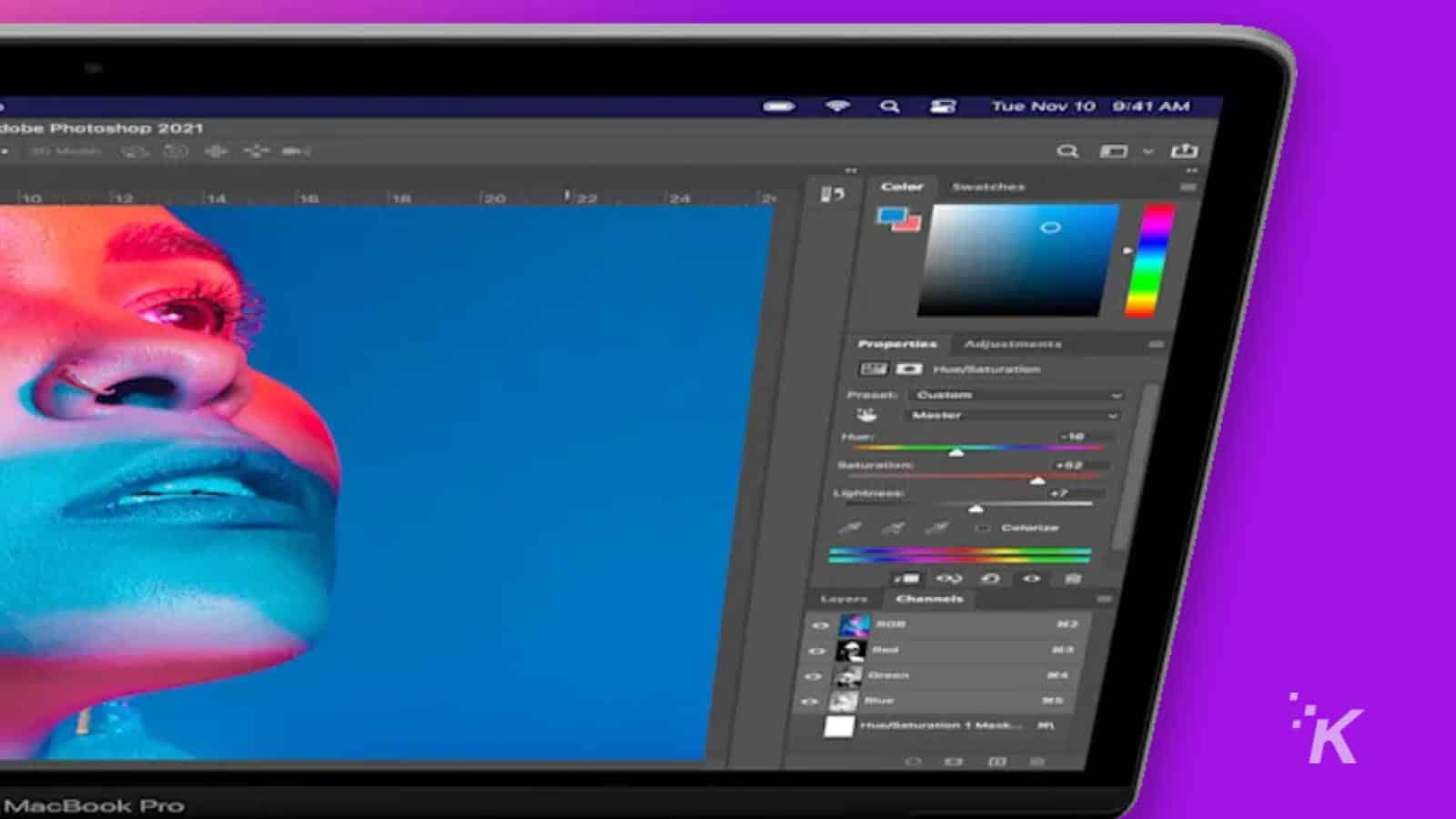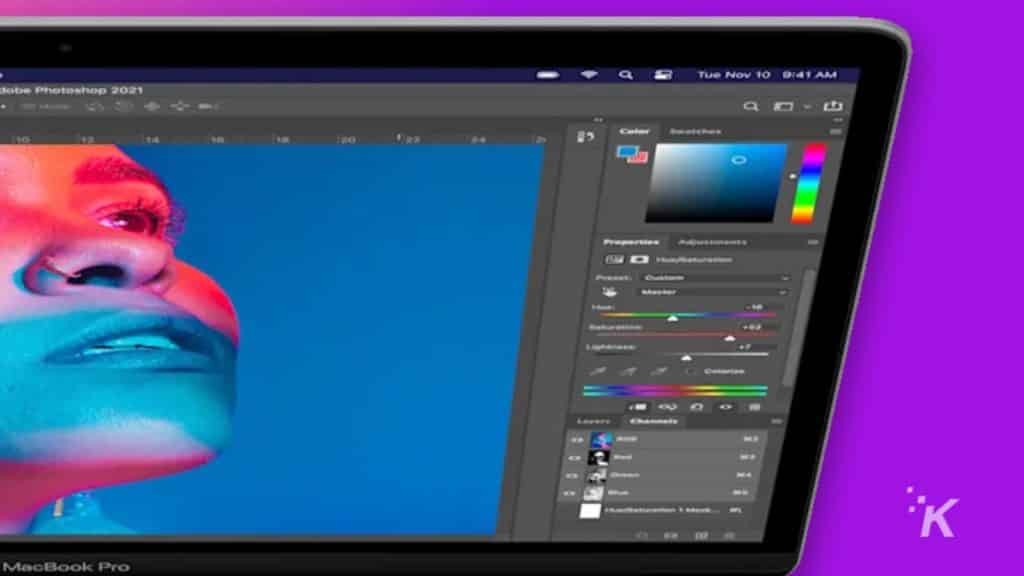 A sharpening tool is surely one of the greatest tools you can use with photo editing software. It enables you to sharpen any images that are not as clear or defined as you would like them to be.
Again, you can apply the same predetermined sharpening level to numerous photographs simultaneously when you use a batch editing tool.
However, you will need to give sharpening multiple images more thought than other edits, such as cropping or adding watermarks. That's because the sharpening could alter multiple images in different ways.
For instance, if a person in one photo fills the entire frame while a person in another photo is in the background, the results of applying the same sharpening levels to each will create different results.
However, if you're using multiple photos that are all similar, such as close-ups of people, a batch editing sharpening tool can be invaluable.
Have any thoughts on this? Let us know down below in the comments or carry the discussion over to our Twitter or Facebook.
Editors' Recommendations: