Five video games that deserve to be on your wish list in 2022
2022 is set to be a huge year for spectacular, groundbreaking gaming. Any of the offerings on this list will provide hours of entertainment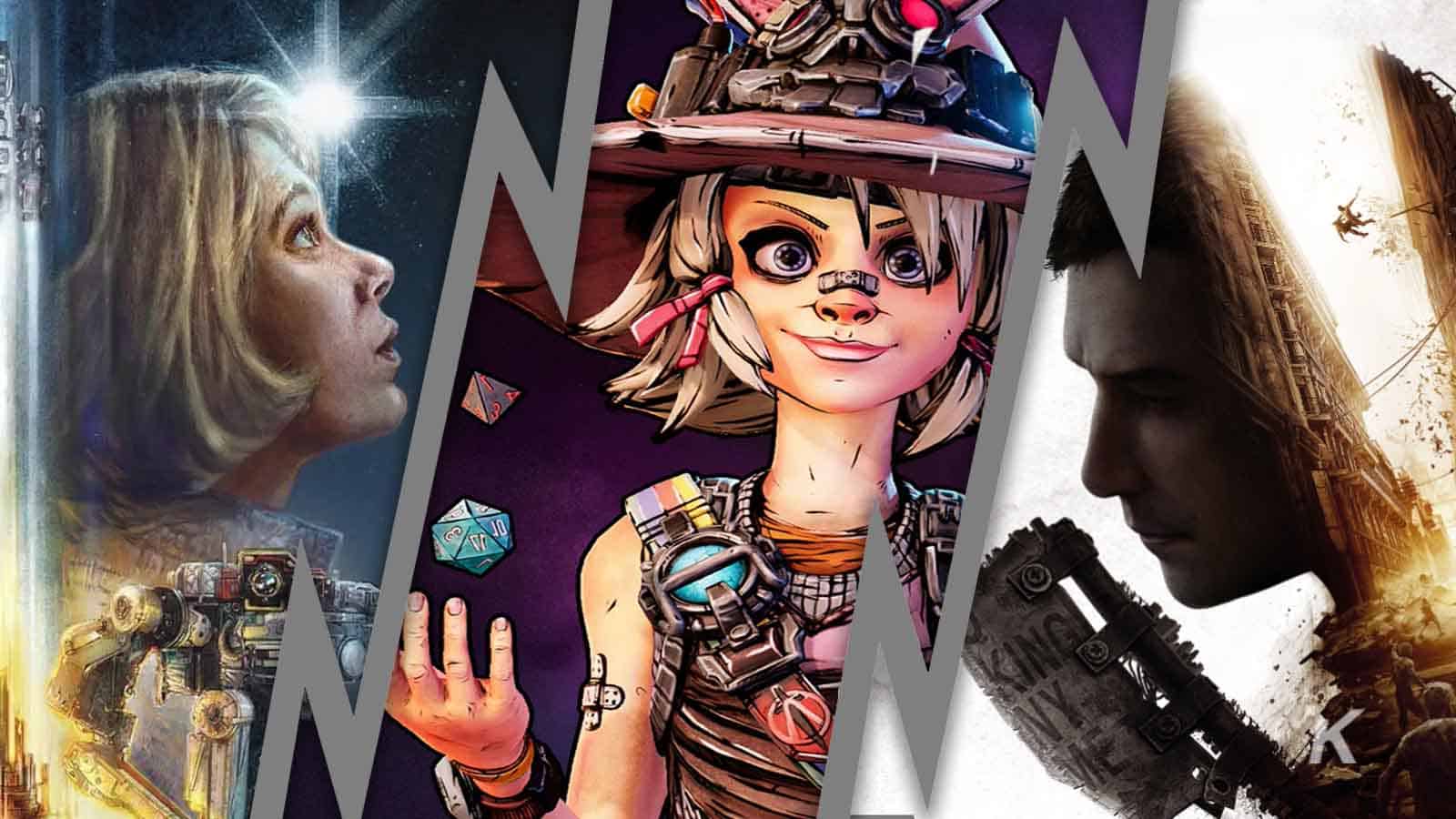 With the scheduled 2021 release of many video games pushed back due to the pandemic, the year 2022 will provide a wealth of new YuPlay products that will excite the gaming world. YuPlay offers the best online games at competitive pricing.
A crop of new games that have already been released this year or are due to be unleashed onto the gaming public over the coming months is coming soon.
Choosing a few games to focus on may be tough. But we can help narrow things down a little. Below are the top five that should be on every gamer's wish list right now.
1. Elden Ring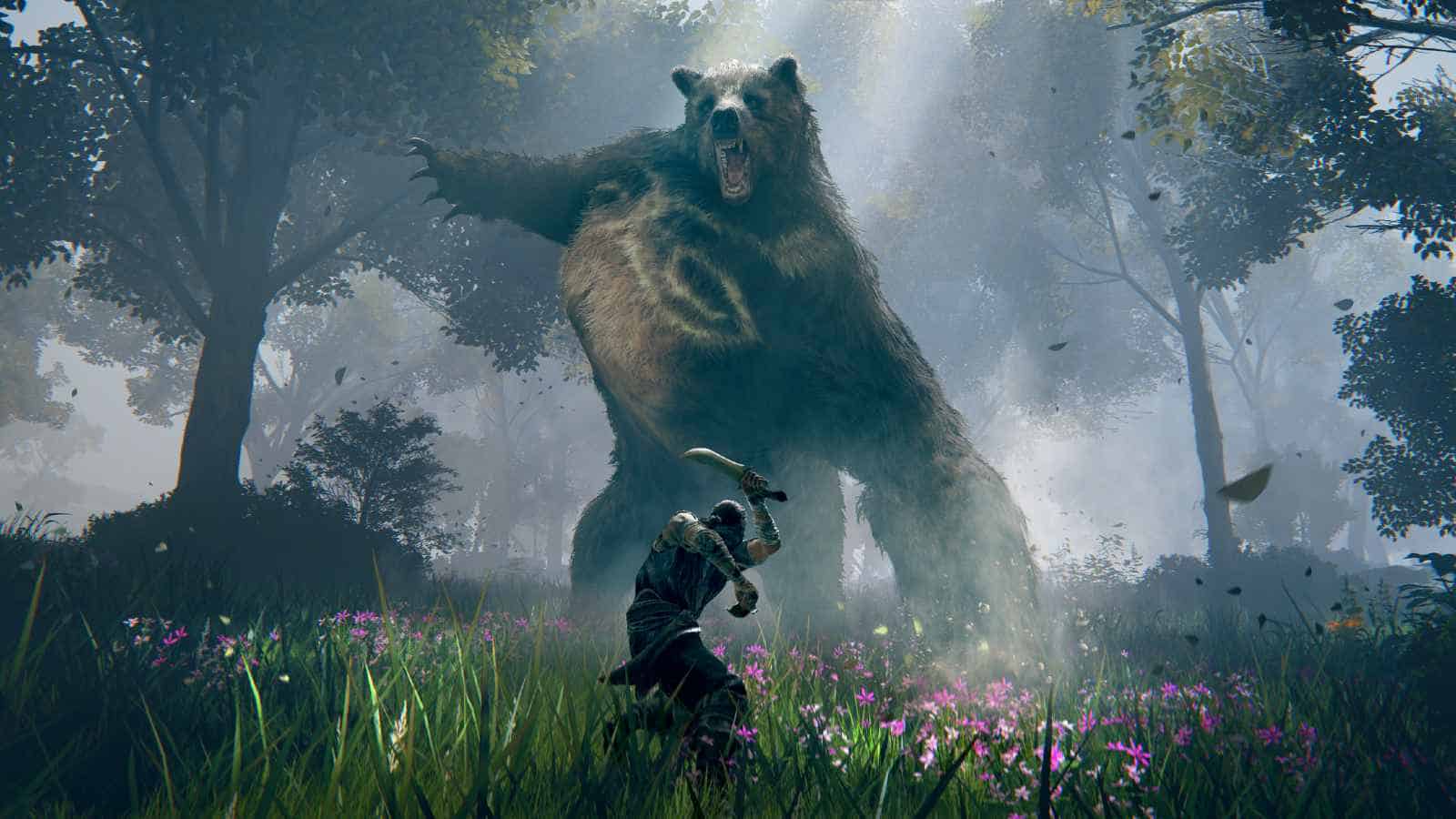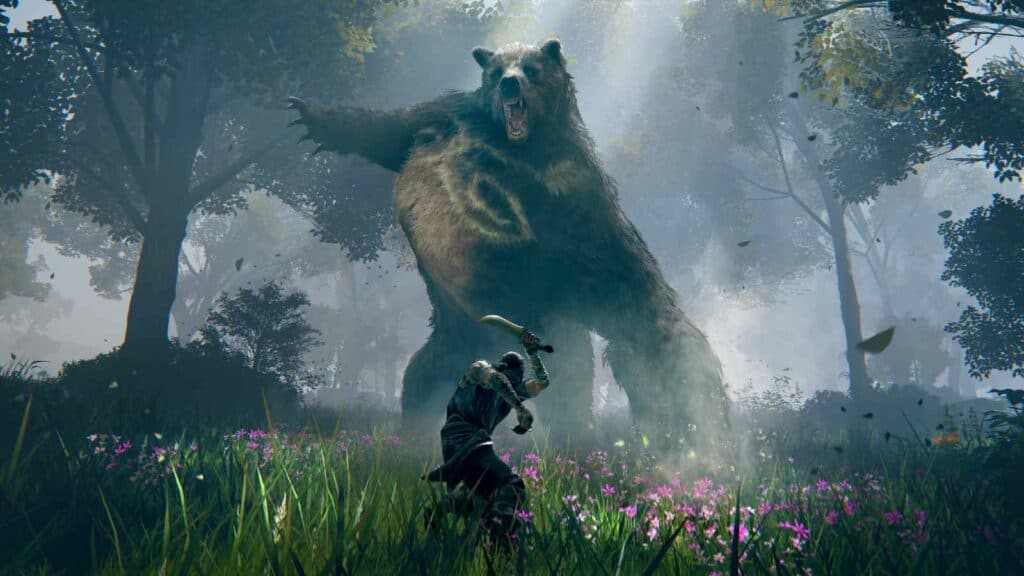 Following the huge success of Dark Souls, FromSoftware released Elden Ring at the end of February 2022. The audiences are buzzing with anticipation for more fantasy-action role-playing.
Having the Game of Thrones author George R.R. Martin contributing narrative elements to the epic game was always a good sign. In this fantasy world, players fight against dragons, wolves, soldiers, and trolls!
Elden Ring is an open-world, interactive gaming experience to explore either solo or along with other players. Elden Ring sold more than thirteen million copies within the first five weeks of its release.
2. God of War Ragnarok
Kratos, previously seen in the God of War game, goes on an adventure into the world of Norse mythology.
The game also won the Most Anticipated Game award at the Game Awards 2020. It received a similar accolade by Playstation in the same year. And this is one game that truly lives up to the hype.
The fact that it spent five years in development is a testament to the attention to detail and craft that has gone into its production.
God of War Ragnarok should be on every gamer's must-own list this year with its cinematic backdrops, heart-stopping action, and immersive play.
The action centers around the coming end of days and the death of several other Norse Gods hinted at in the previous installment's finale.
3. Starfield
Starfield, a classic game, is scheduled for release later this year. The studio has not fixed the release date yet.
This epic role-playing game is from Bethesda, the creator of the wildly successful and much loved Elder Scrolls series. It's set – approximately! – in the year 2023.
Players must first design their space explorer before venturing out into the stars to explore the nearby solar systems; either a first or third-party perspective can be chosen, depending on the gamer's preference.
Starfield focuses on two key groups: the United Colonies and the Freestar Collective, who are currently experiencing a tentative peace after the end of a bloody, long war that culminated two decades before the game's beginning.
Starfield is already highly anticipated, and its teaser trailer suggests it could be a landmark sci-fi game.
4. The Legend of Zelda: Breath of the Wild 2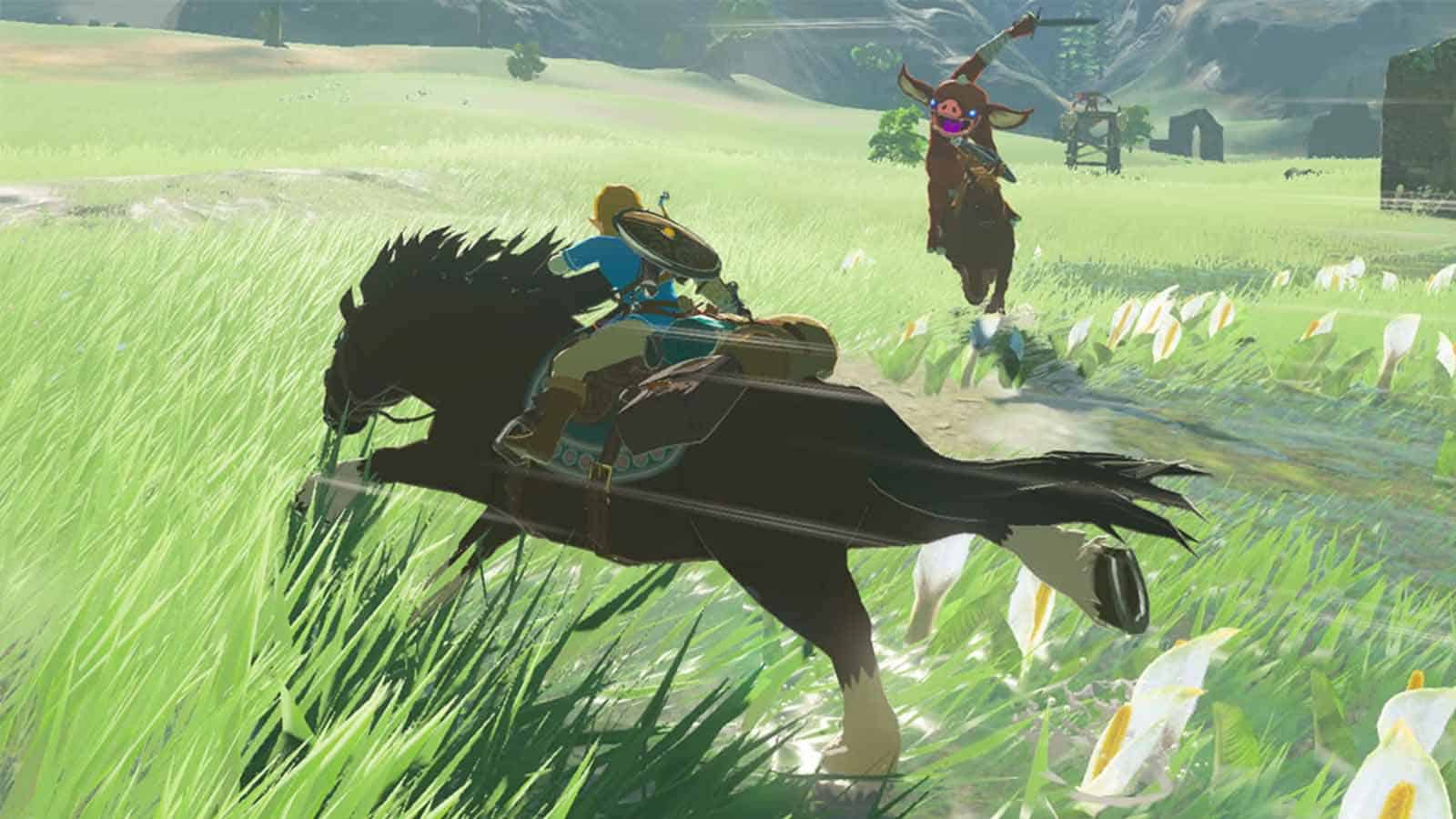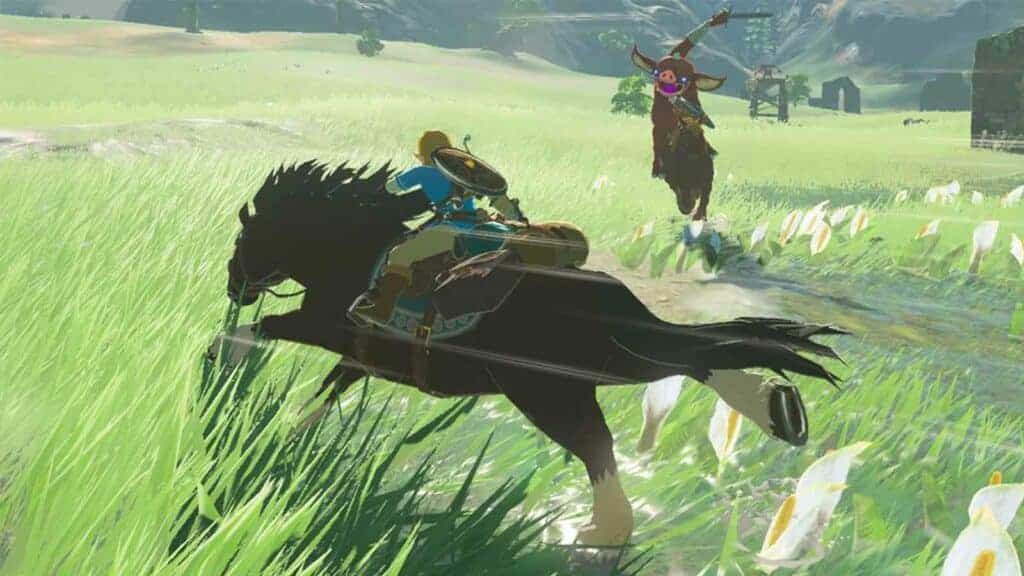 This as-yet-unnamed sequel for Nintendo Switch owners is likely to be one of the hottest new releases of 2022. It's the follow-up to the previous installment of the series, which came out in 2017.
This former game was the strongest selling chapter in the Zelda franchise to date and also garnered significant critical acclaim.
The teasers and trailers released so far suggest that Breath of the Wild 2 will be as spectacular as its forebear. The gamers can explore virtually every part of the game's landscape, designed with incredible details.
There have been hints that the game could take a darker turn than the nineteen previous Zelda installments and that it will also feature a new floating island landscape for players to discover.
5. Horizon Forbidden West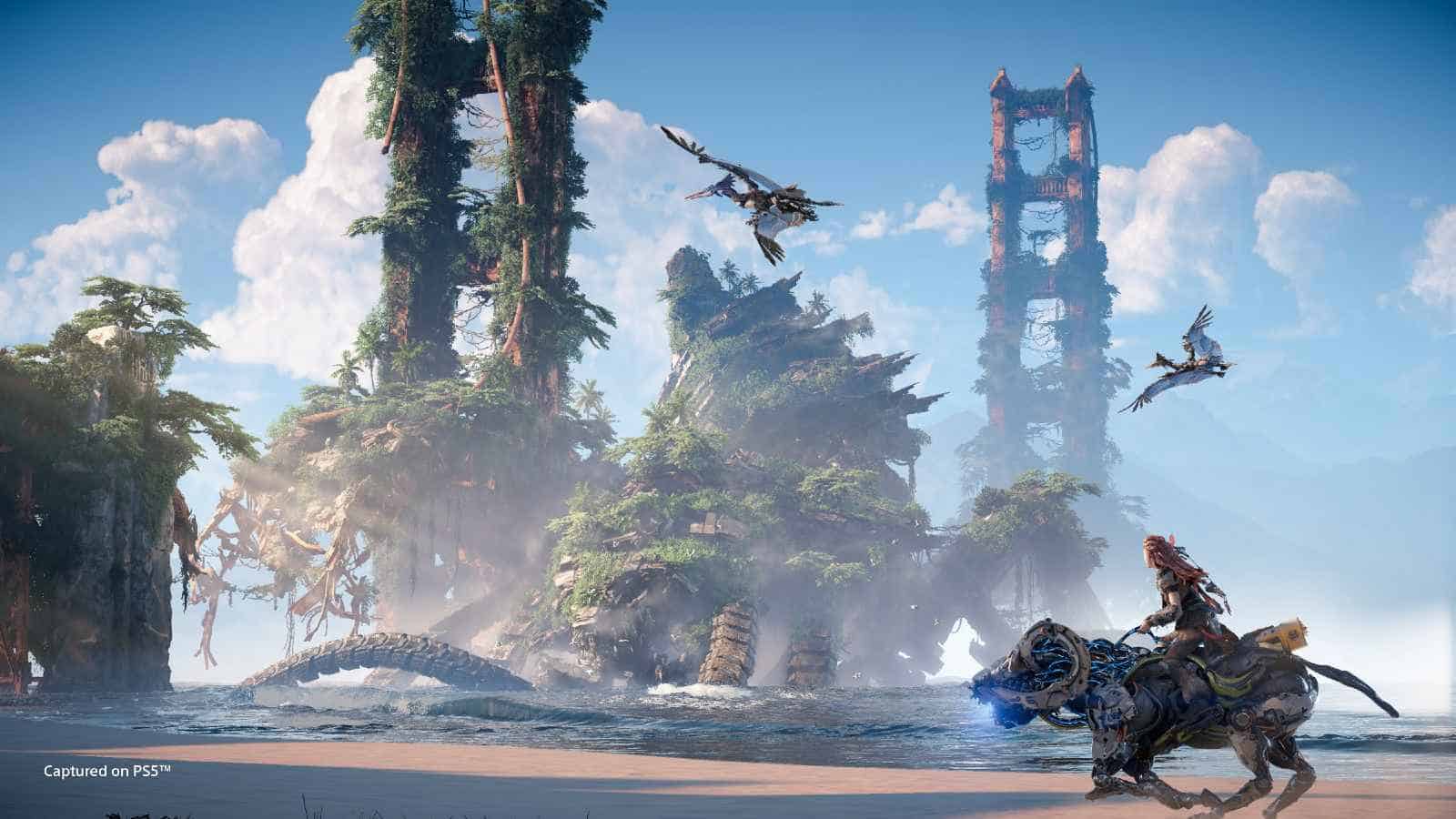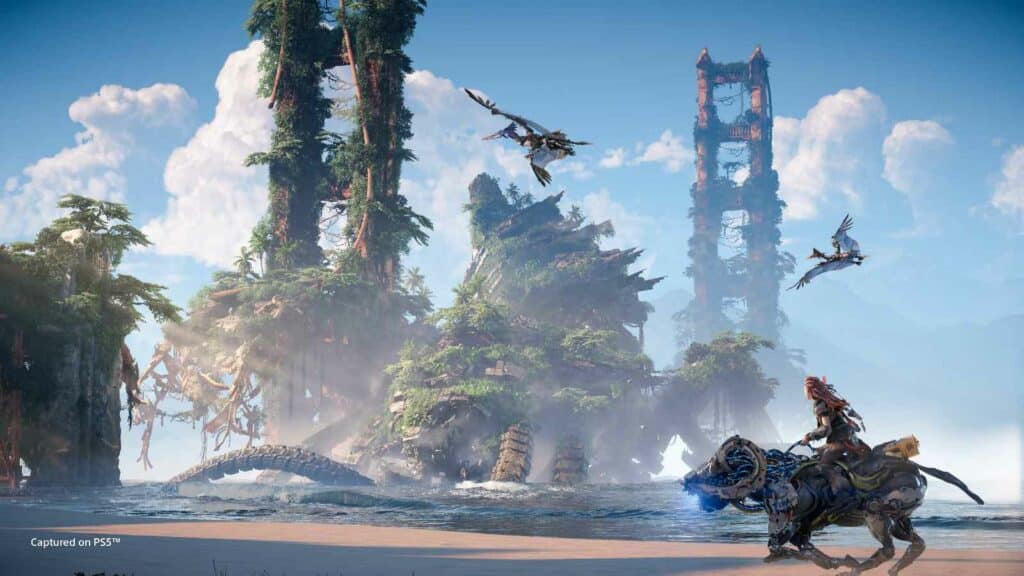 Expect stunning visuals with high levels of realism in this game which re-introduces the character of Aloy, the red-haired dinosaur killer…who also happens to be a robot!
Released earlier this year, the game has already collected many positive reviews and features a huge map for players to explore and new underwater elements.
Continuing the story of Aloy, last encountered in Horizon Zero Dawn, this newest installment is set in a post-apocalyptic version of the Western United States which has suffered an extinction-level event.
The game is open-world, and players need to complete quests while also facing off against various hostile machine-type creatures.
Horizon Forbidden West has been hailed as beautiful, wonderfully realized, and rich in design and detail; it topped the best-selling video game charts upon its recent release.
A year of great gaming
As the list above suggests, 2022 is set to be a huge year for spectacular, groundbreaking gaming. Any of the offerings on this list will provide hours of entertainment and immersive, rich gameplay in various worlds.
If you're already wondering what your gaming of 2023 will look like, then Songs of Conquest, Dune: Spice Wars, Achilles: Legends Untold, Redfall, and Age of Darkness: Final Stand are all likely to be on your wish list.
Have any thoughts on this? Let us know down below in the comments or carry the discussion over to our Twitter or Facebook.
Editors' Recommendations: