Five ways that mobile apps have revolutionized entertainment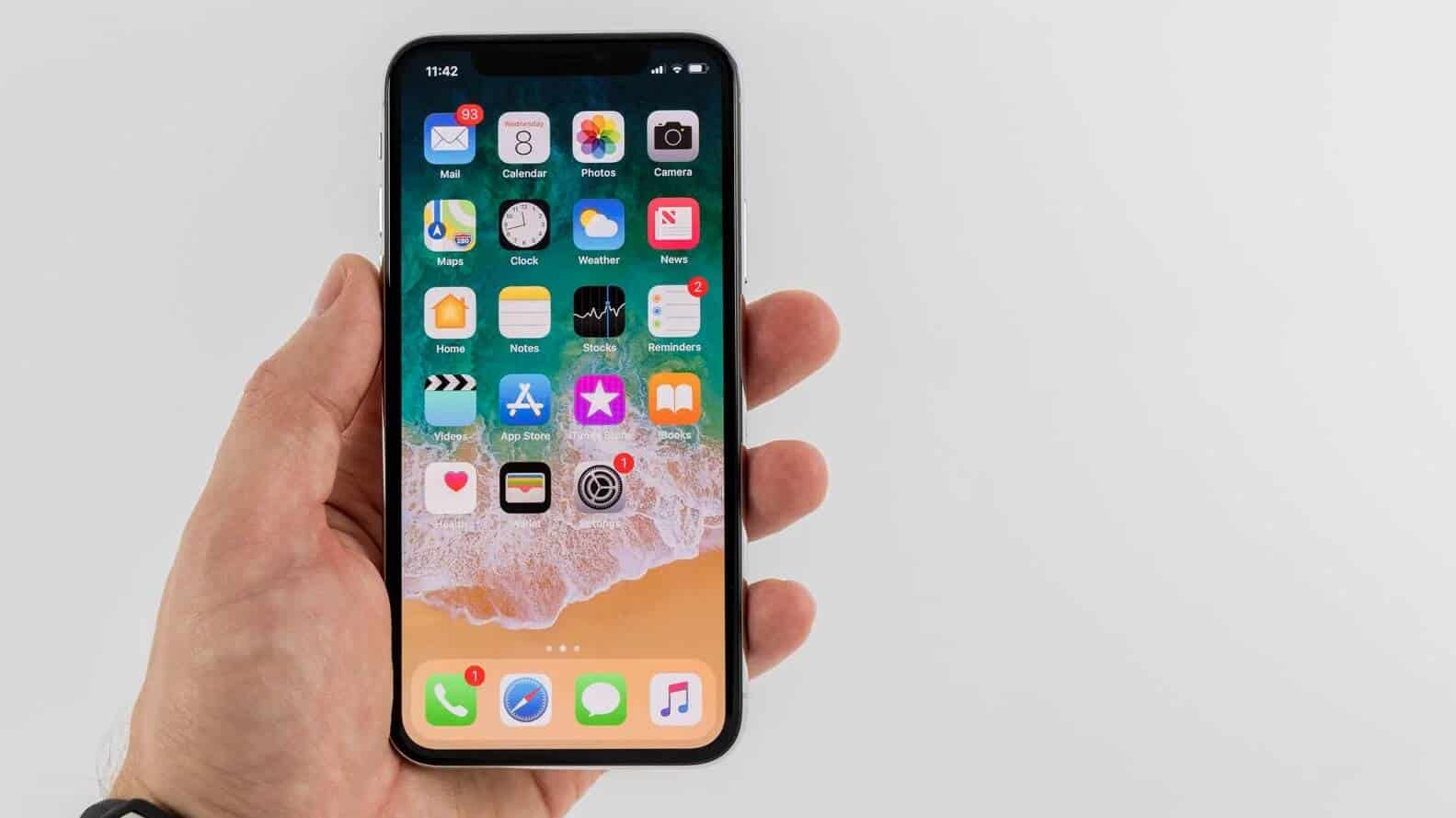 Technology has played a huge role in recent years as to how we live our lives. From the initial rise of the internet in the early 1990s, advances in online and wireless technology have been astonishing since. We not only live in a fully connected, digital world with emails and computers as the backbone but also use technology in every aspect of society.
One major breakthrough in recent times has been the rise of mobile apps. For those who do not know, a mobile app is a software application specially designed to work on mobile devices. The apps themselves are designed by specialist developers for businesses and then sold via app stores. To give some idea of how big this market is now, the popular online app store Google Play has over 2 million apps to buy as of September 2018. Once purchased, the app is downloaded onto your smartphone or tablet to be used.
It is this ability to use apps on the go via mobile devices that is their real attraction. Now, you can access your favorite form of entertainment wherever you are or book that movie ticket from your desk at work!
How have NJ sports betting mobile apps changed entertainment?  
It is no understatement to say that mobile apps have completely changed the entertainment sector. The below shows the major niches that have been affected by this revolution:
Online betting – online betting is definitely a sector in entertainment that has benefited from mobile apps. The online sports betting sector worldwide is estimated to be worth almost $40bn and a large reason for this is people being able to play via mobile apps. These apps make it possible to place a bet wherever you may be and not have to find a bookmaker or rush home to your PC. They also allow you to respond instantly to in-game events or breaking news that may see you want to place a bet while out. In the US, recent legislation in New Jersey has made sports betting online legal, so expect to see mobile apps for NJ gamblers ready to download there. For a full run-down of the best to use, it is wise to research the coolest NJ sports betting apps online.
Games – online gaming is another niche within entertainment that has been boosted by apps. Before, you had to wait until you got home to play a game on your PC or console. Now, the way that we interact with games has totally changed thanks to mobile apps. Popular games or sites will have their own mobile version, so you can log on and enjoy wherever you may be. It certainly makes those boring dinner hours or long commutes into work better!
Social media platforms – one of the top ways that we all keep boredom at bay now is with social media. This is true for all aspects of people's lives from that long car journey to simply catching up with friends when sitting watching TV. All the major social media platforms will have a mobile app to use, so you can stay entertained on the move. The convenience that this offers has allowed social media to really take hold and be a key entertainment source in all our lives.
Apps to stream music – in previous times, listening to music meant sitting down and using a physical stereo system. There were mobile solutions such as the Walkman, but let's be honest – they were pretty rubbish! Mobile apps such as Spotify have come along and changed all that though. These apps have given users access to thousands of the latest songs digitally via their mobile device to enjoy on the go. This has changed the way that we access and listen to music forever. 
Catching a TV show or movie – enjoying a good film or TV show is still one of the most popular ways that we stay entertained. This has also undergone a big change in recent years thanks to mobile apps. Popular apps such as Netflix have changed the way that we view them by making it more interactive and with a greater choice of things to watch. Now, you can enjoy the show of your choice without needing to be sat in front of the main TV in your house.
Mobile apps continue to drive change
The entertainment sector has seen a massive change due to the popularity of mobile apps. This is not only in the way that we access our entertainment sources but also how they are made. Many songs now, for example, will be produced with how they sound on streaming services in mind.
Apps such as Netflix have made a massive change to how TV shows are produced and how we consume them. This looks likely to continue apace as more mobile apps come to the fore to drive even greater changes.
Have any thoughts on this? Let us know down below in the comments or carry the discussion over to our Twitter or Facebook.
Editors' Recommendations: