For a limited time you can save $15 on DualShock 4 PS4 controllers
Need to stock on some PS4 controllers? Save $15 on DualShock 4 PS4 controllers for a limited time on Amazon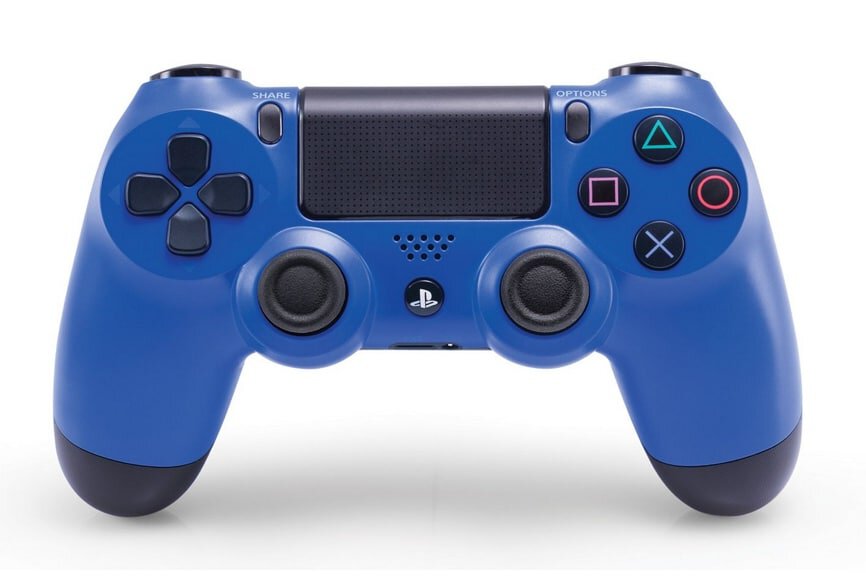 If you have a PlayStation 4 and you're not maxed out on controllers, now is the time to complete your set. Sony's wireless DualShock 4 controllers are fantastic, but they're also pretty pricey, with a full retail price of $64.99. But we're the KnowTechie Deals Team, and you'll never pay full price as long as you stick with us.
For a limited time on Amazon, you can save $15 on a DualShock 4 Wireless Controller for PlayStation 4 (Wave Blue), knocking the cost down to $49.99. This sale price is only good on the Wave Blue color, but it just so happens that Wave Blue is the coolest color available.
Hurry and grab a pair before this sale ends.
DualShock 4 Wireless Controller for PlayStation 4 (Wave Blue), $49.99 with free Prime shipping
Precision Control: The feel, shape, and sensitivity of the DualShock 4's analog sticks and trigger buttons have been enhanced to offer players absolute control for all games on PlayStation 4.

Sharing at your Fingertips: The addition of the Share button makes sharing your greatest gaming moments as easy as a push of a button. Upload gameplay videos and screenshots directly from your system or livestream your gameplay, all without disturbing the game in progress.

New ways to Play: Revolutionary features like the touch pad, integrated light bar, and built-in speaker offer exciting new ways to experience and interact with your games and its 3.5mm audio jack offers a practical personal audio solution for gamers who want to listen to their games in private.

Charge Efficiently: The DualShock 4 Wireless Controller can be easily recharged by plugging it into your PlayStation 4 system, even when on standby,or with any standard charger with a micro-USB port.
[youtube https://www.youtube.com/watch?v=uQXN3Azvq9E]