How to force-restart an iPhone 8
If you ever find yourself needing to force-restart an iPhone 8, follow these simple steps.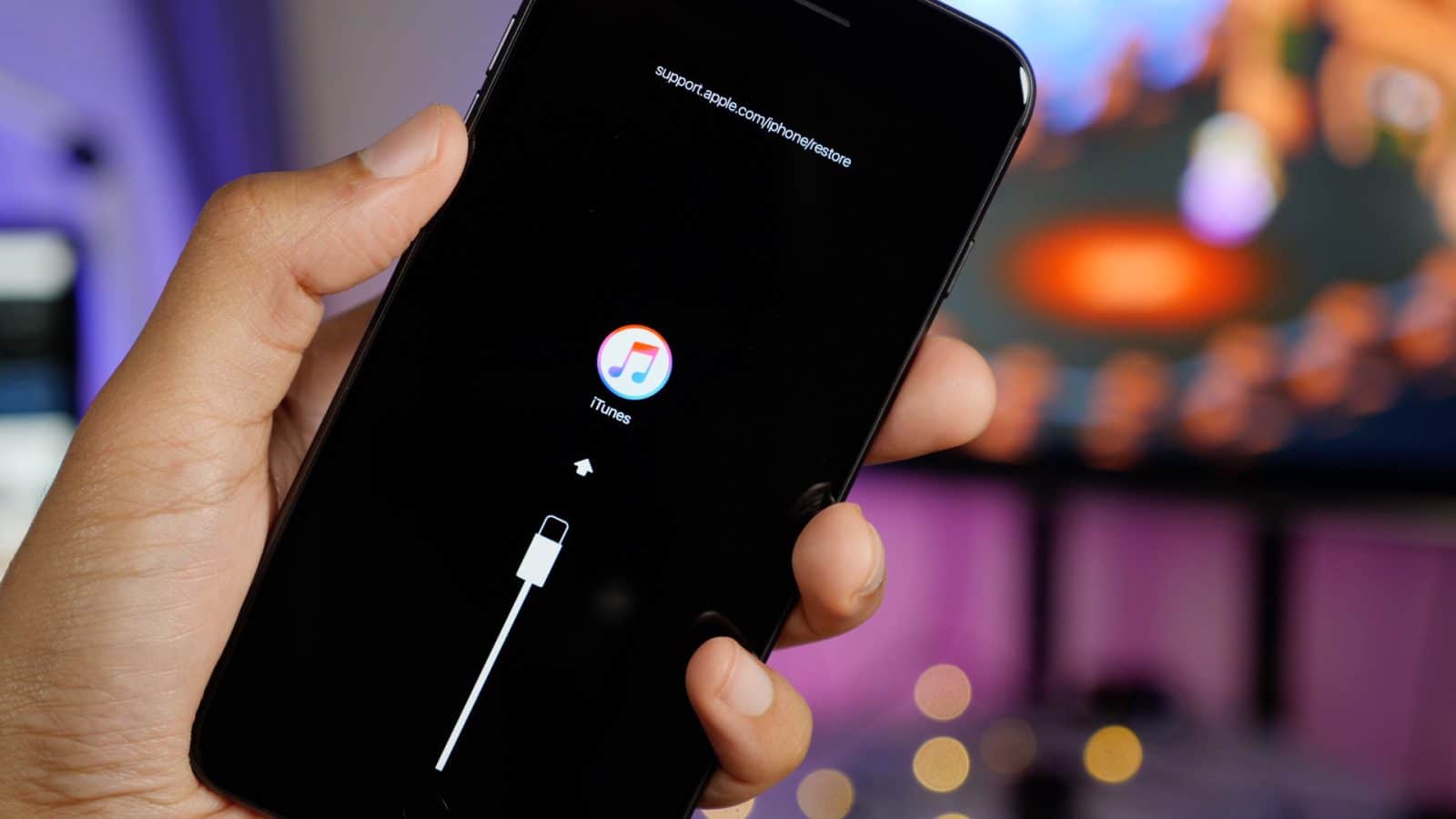 Force-restarting an iPhone used to be incredibly easy. To do it, all users had to do was press and hold down the home and power button for a few seconds to restart it. This helps anytime your iPhone is frozen or needs a restart.
However, that method no longer works with the iPhone 8. Instead, Apple implemented another way to do it. To force-restart the iPhone 8, follow these steps:
Press and release the Volume Up button on the left side of your phone.
Then, press and release the Volume Down button below it.
Finally, press and hold the side Power button until you see the Apple logo appear on the screen, then let go.
If that for some reason doesn't restart your iPhone 8, try this:
Connect your iPhone to your Mac or PC with iTunes installed using a USB cable.
Follow the above steps, but hold the Power button even after you see the Apple Logo.
You'll see a Connect to iTunes screen appear after a few seconds. Release the Power button, and launch iTunes.
iTunes will tell you there's a problem with your iPhone. You can choose Update or Restore to attempt to fix it.
Sure, it's not as easy as the original method, but again, this isn't rocket science. If you're still on the fence on how to force-restart your iPhone 8, here's a helpful video from 9to5Mac below:
Follow us on Flipboard, Google News, or Apple News