Why this form of online gaming is becoming drastically popular
Sure, there's video games that offer this same sort of excitement, but when money is involved, the game is changed.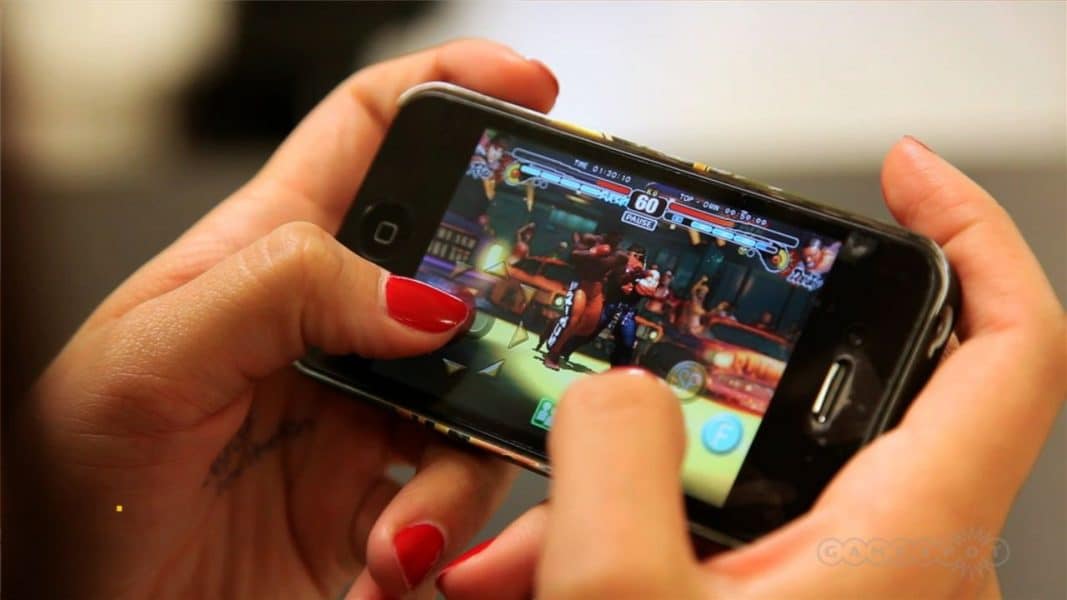 Online slots are becoming one of the most popular types of online entertainment. However, not all individual online slot machine games are going to be a hit. In an industry where online casinos will showcase sometimes over 300 different individual slot machine games, a game really has to stand out to grab the players' attention. Today we will have a look at what makes certain online slot games popular, as well as why online slots as a gaming genre are particularly popular now.
The first thing that makes for a wildly popular slots game is the element of fun and amusement. People play slots because they want to have a good time. Boring color schemes and dull music are fast ways to make sure that a slot machine game does not become popular. Conversely, if the game is entertaining and humorous and succeeds in putting smiles on the players' faces, the game will probably gain popularity. Big Kahuna is one example of a game that really encapsulates the classic spirit of fun that players are looking for. This detailed review of the game also outlines some other great features that collaboratively help to make the game a success.
Another aspect that can make an individual slot machine game a success is by using a theme or character that players already recognize and like. Having slot machine games themed with famous musicians, TV shows or movies are sure fast ways to grab the attention of players who have a variety of games from which to choose. For example, the slot machine game featuring Batman, the Dark Knight is a wildly popular game. This is because all Batman and superhero fans –a large group of people –are immediately drawn to playing this game above others. 
In conclusion, it appears that there are quite a few different factors that influence the popularity of online slots as a whole, as well as the popularity of individual online slot machine games. The general popularity of online slots has given rise for various online slot machine games to fight it out for the most popular individual slot games among players.