Fortnite v7.20 patch is another massive update keeping this game so fresh and so clean clean
Nerf my stats, bro.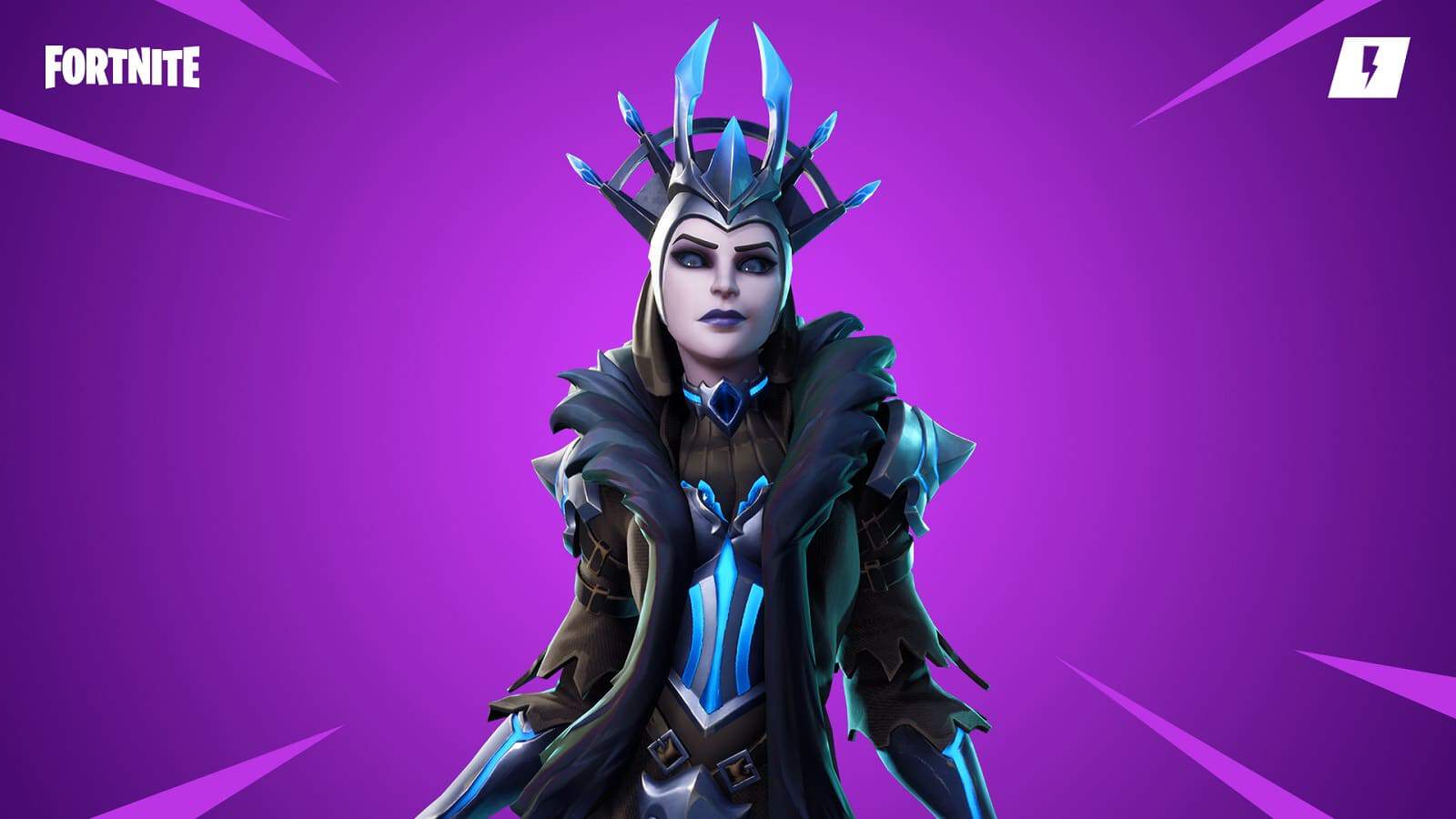 Fortnite continues to dominate the battle royale landscape, a billion dollar enterprise from Epic Games, mostly through its continued updates to keep the game fresh and feeling like it just got out of the shower.
Today, if you log in to play Fortnite to feed your addiction you might notice a pending update. That would be the Fortnite v7.20 patch, a doozy of an update that makes a ton of adjustments to both the Battle Royale and Save the World portions of the game.
This continued attention to the arena is what makes Fortnite such an engaging and exciting game every time you log in. Let's look at what's been added in the Battle Royale version since that's all you play anyway.
What's New
Let's start at the top, with a limited time mode called "One Shot." This mode has low gravity and you start with 50 health. The only weapons on the map are sniper and hunting rifles. The storm wait time has been reduced while the only other items on the map are bandages. Quick scope your way out of this one.
Not a lot of changes in weapons, that you'll notice at least. The minigun mechanics have been adjusted, as well as rarity adjustments for Balloons, Stink Bombs, and the Scoped AR. Projectile trajectory has been changed for Bolt Action, Suppressed, Semi-Auto Sniper Rifles and the Hunting Rifle, to match that of the Heavy Sniper Rifle.
There is one new gun on the map, which is the Scoped Revolver. It comes in both Epic and Legendary versions, fires medium ammo, and delivers 42/44 damage. It can be found in the normal places.
An item called Gliders has been added as well, which allows Glider redeploy. It does take up an inventory slot and can be activated in mid-air by pressing the jump button. These are rare and come with 10 charges.
Drop chance adjustments have been made to the Cozy Campfire, Launch Pad, and the Mounted Turret, as well. All have been increased for both floor loot and Loot Llama drops.
Gameplay Changes
Here's where Fortnite always manages to keep up with its players, by making small tweaks to the gameplay to optimize the experience.
Improvements have been made to the zipline experience, with direction changes no longer requiring jumping and destruction effects turned back on.
There have also been minor changes to building sensitivity and error handling for building underground. Editing will not interrupt gun fire and pickaxe swings and corn stalks can finally be shot through, instead of blocking gunfire. Structure editing will not wait for a server response, and begin immediately.
Vehicle impact damage will respect shields, instead of chipping away player health and when a plane explodes it will deal damage to both passengers and pilots. This damage no longer ignores shields, as well.
Bug Fixes
With a game like Fortnite, where things are constantly changing, there are going to be bugs. Each patch looks to fix the bugs from the patch before, and this one is no exception.
Weapon and item fixes include: grappler enhancements surrounding ability to fire and switch weapons; fixing balloons not being popped by explosions; dynamite size scaling; Scoped Rifle accuracy; reticle center dot lining up while unscoped; dynamite re-throw ability by changing weapons; no longer receiving credit for a "no scope" if they use a scope to eliminate a player.
Gameplay bug fixes include: fixed grenade throw animations; fixed preview length on many emotes; fixed not being able to destroy the Boombox from distance; fixed a bunch of zipline issues; fixed Gliders and Umbrellas appearing sideways when dropping from the Battle Bus.
---
There's a lot more little stuff I didn't cover here (like the Ice Queen pictured above), as well as any changes to the Save the World version. You can check out the entire Fortnite v7.20 patch note report here for all the little bullet points I glossed over. Victory royale awaits.
Still playing Fortnite? Excited for these Fortnite v7.20 patches? Let us know down below in the comments or carry the discussion over to our Twitter or Facebook.
Editors' Recommendations:
Follow us on Flipboard, Google News, or Apple News