The new Fossil Sport is an ok smartwatch that arrives in time for the holidays
The new Fossil Sport will be available on November 12.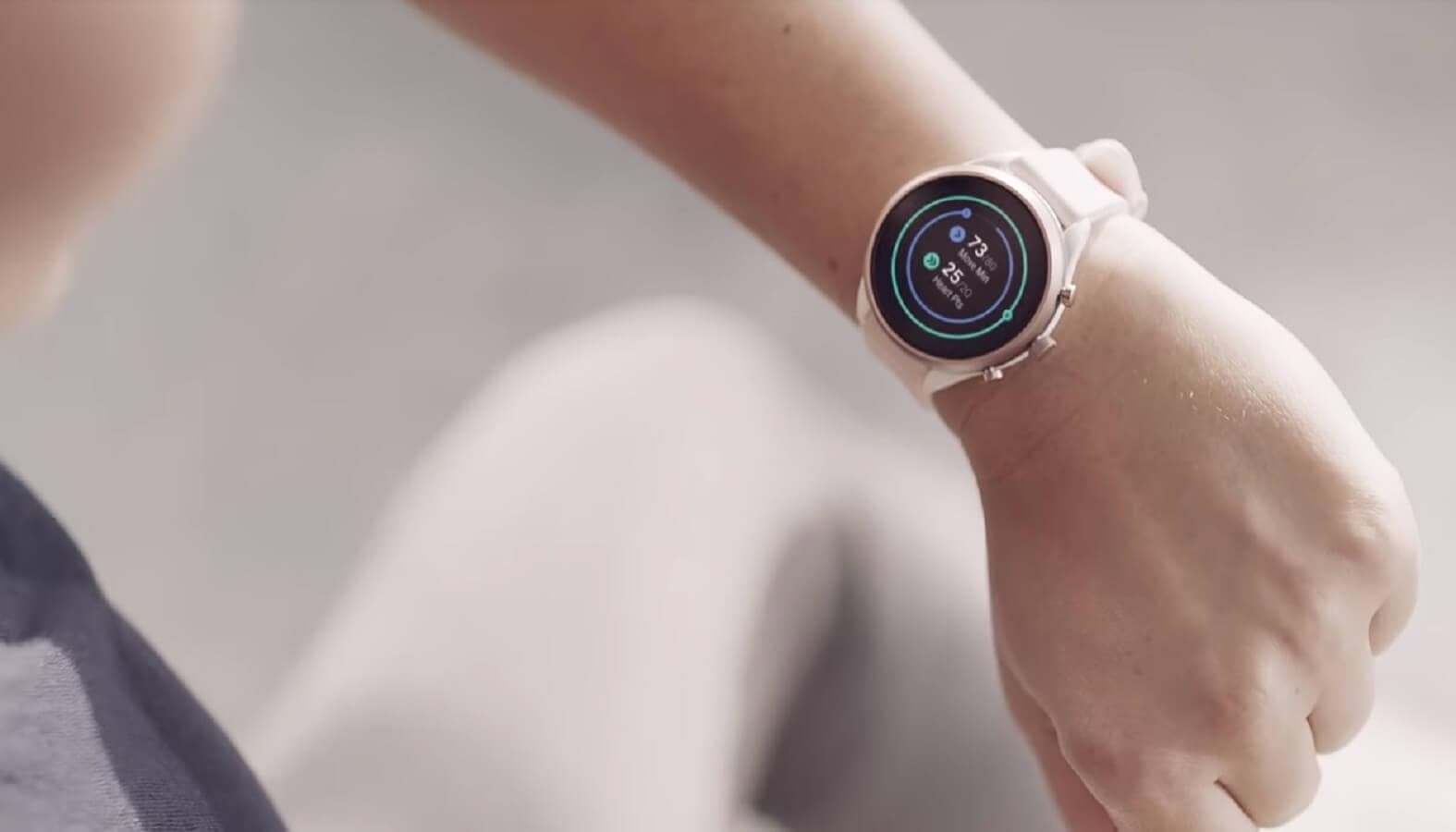 Fossil is a very popular and well-known brand in the watch market, recently the company also started designing and releasing smartwatches to meet the market's demands.
The newest product to be announced by the Texas watch company was the Fossil Sport, a model featuring Qualcomm's new Snapdragon Wear 3100 chipset.
The new Fossil gadget comes with a heart rate monitor, built-in GPS, and NFC, all this while running Google's latest version of Wear OS out of the box. The improved 350mAh battery should be good for a day, or up to two more when using the energy-saving mode.
While this may seem like an overestimation of the watch's battery life, notice that the new Qualcomm's chip helps to reduce power consumption, allowing for Fossil to extract as much juice as possible from the battery.
Check it out here:
More information regarding the Fossil Sport
Other than some cosmetic improvements in this new model, the Fossil Sport also has 4GB of internal storage, allowing users to store content inside it. This model comes in two different case sizes, 41mm or 43mm. Despite this, both feature a 1.2 inch AMOLED touchscreen display (390 ppi resolution).
Built with nylon, the case of this watch is among the lightest smartwatches on the market – it actually takes that title in the Fossil's collection. The case is available in six different colors, with 28 bands of various colors to choose from in order to have the most stylish combination.
In terms of software, the redesigned version of Google's Wear OS makes this an easy and enjoyable smartwatch to use, with support for simple gestures for quick feature access. By having built-in GPS, the Fossil Sport is a very interesting option for fitness, be it running, biking or other similar activities.
The already mentioned 4GB internal storage can be used for storing music, something where Spotify, which comes installed by default in this smartwatch, can definitely help. The heart-rate monitor does so throughout the entire day, while the NFC capabilities are especially useful for contactless payments. The rapid charging feature fully charges the watch in less than an hour.
The Fossil Sport will be available November 12 and can be purchased from the brand's website, with a cost of $255.
What do you think of the Fossil Sport? Is this a smartwatch that is on your radar? Let us know below.
Editors' Recommendations:
Follow us on Flipboard, Google News, or Apple News