Four of the best online ticketing systems
There's a lot of online ticketing systems to choose from. Here's four of the best to choose from.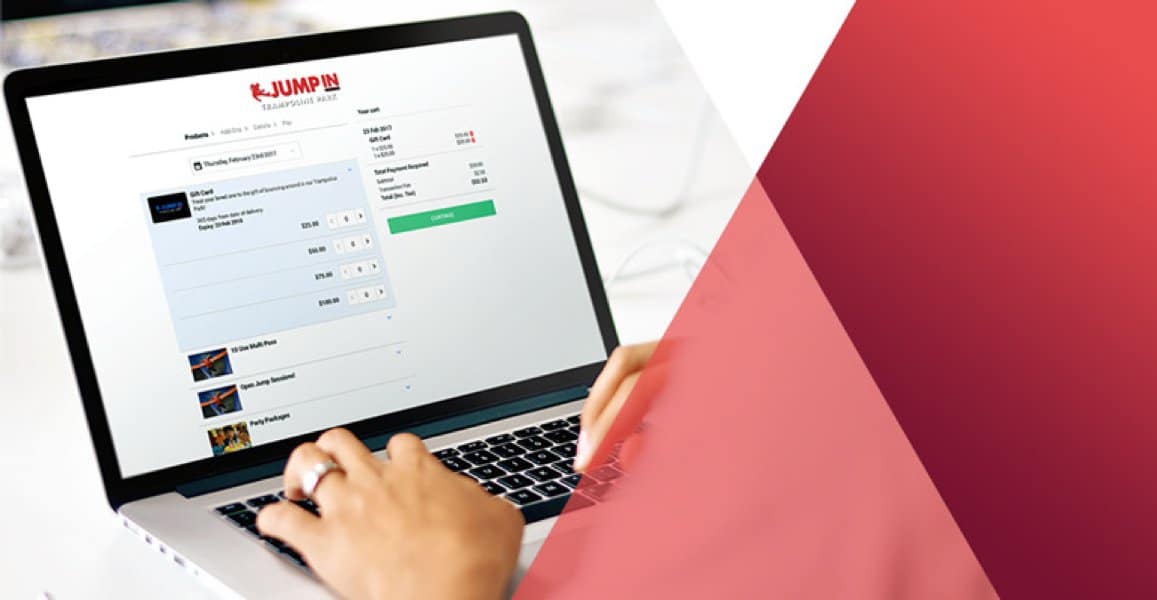 Running an event means having to sell tickets. In the old day, tickets use to be printed beforehand and cash was taken in exchange. Today, thanks to new online ticketing system services, you can complete the entire transaction from your mobile device. The advantages of selling tickets online include not having to carry around cash, having multiple people sell tickets, and electronically keeping track of the number of tickets sold.
Today, there are four online ticketing system services that stand out for the overall quality and ease of use. You can sign up and use their online services which saves you time, effort, and expense while providing a platform that can be used for multiple events.
ThunderTix
ThunderTix is simple, easy to use, and provides excellent sales tracking for multiple users. You can even tap into social media like Facebook and Twitter while accessing Google Analytics to gauge the successfulness of your sales efforts. Designed more for small events, ThunderTix provides you with a great platform that includes real-time email alerts, fast POS checkouts, barcode scanning for tickets, and precise event reporting to better understand the success of your events.
TicketSpice
One of the more popular online ticketing system platforms, TicketSpice is used by many organizations around the world thanks to its combination of helpful features. You can offer a ticketing page, provide confirmations of sales, and check over bank statements if you so desire. Everything you need is here to provide proper ticket sales and it is fully integrated with social media for maximum impact.
Yapsody
Yapsody is designed as a free ticketing system for general admission events. There are no fees to you or customers and you can keep track of the tickets sold all on one platform. Better still, you can schedule multiple events and sell tickets using mobile devices while keeping track of your promotions, offering discounts, and even established an international presence if you so desire.
Roller
Of the several online ticketing system services, Roller stands out as being the best. This is a one-stop-shop for your ticket-selling service and can be used both online and offline so that can offer seats to multiple events without worrying about duplicating tickets or overselling.
Of the many advantages, Roller offers, one of the best is the ability to sell tickets for time-based events that take place across multiple rooms or locations. You can set in all the information quickly and easily thanks to the intuitive platform. You can even sell season passes if you run an amusement park or other type of permanent facility the year-round. Such passes include providing rewards to better engage customers and allowing one pass to work in multiple areas.
If you are looking for an online ticketing system that is easy to use, offers multiple functions, access to social media, and track multiple events, you cannot go wrong with the four products presented here. However, from individual to family and group packages, Roller stands out as the best online ticketing system available today.