Four signs that you need to get an A3 color laser printer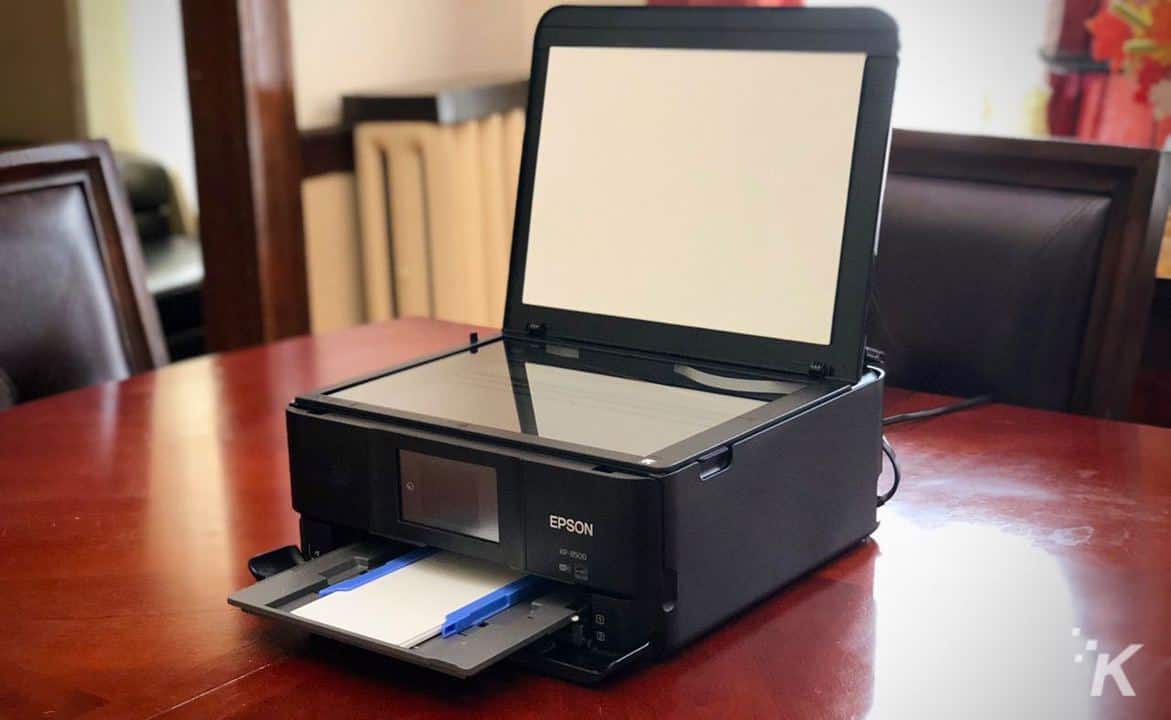 As the name suggests, an A3 color laser printer produces printouts on A3 size paper, or double the size of a standard A4 sheet. The typical A4 laser printer is ubiquitous in commercial offices as well as home offices.
But there are times when you outgrow the A4 printer and decide that an A3 printer is worth the investment. In this article, we talk about some of the tell-tale signs that are an indication that it is probably time to get an A3 color laser printer for your office.
Sign no. 1: Your printing needs are growing
Not only in terms of volume, but also in terms of size. If you find that you need to produce data on larger sized sheets more often, then you should consider getting an A3 printer.
Businesses typically need large sheets of data when they need to produce extensive forecasts, business proposals, project schedules and timelines, and lengthy bank statements. Usually, people make do by printing one half of the data on two standard A4 sheets and stapling or taping them at the edges.
This works in some cases but looks very unprofessional. Getting an A3 color laser printer will allow you to print all your extensive data on a single sheet, which will look readable, professional and neat.
Sign no. 2: You want to bring marketing in-house
To cut costs, businesses often decide to outsource the marketing function. But as the strategic value of marketing increases over time, they may choose to bring the marketing activities back to the office to maintain control over quality and messaging strategy. When this happens at your company, you may find that you need to print marketing collateral in large sizes. Banners, posters, and flyers are only some of the things that you will need to print regularly. An A4 printer does not have the capacity to pint hundreds of color posters in a single day. Thus, an A3 color laser printer can do the job faster and at a high quality.
Sign no. 3: You need more functionality from your printers
An A3 color laser printer is designed with some unique, additional features that increase your productivity while offering greater convenience to the user. Typical A4 printers do not have these features, which puts them at a disadvantage. With an A3 printer, you get the ability to review a document on a touch screen before printing it. This gives you an opportunity to make any last minute adjustments to the document. Another benefit of using A3 printers is that they have a substantial printing capacity. If you do a lot of printing in your home office or elsewhere, you probably need to change your toner at least once a month. The toner of an A3 printer lasts longer, so you don't need to change it that often. A3 printers are also faster and can print in A4 size as well. So you can even get A4-size printouts in very little time.
Sign no. 4: The costs are worth the investment
Of course, all the above benefits come at a price, which should be a concern, especially if you have a small business or run your own business from your home. Not only the cost of purchasing the printer but also the expenses of maintaining it can put some pressure on your budget. So make sure that you have made all the cost-benefit trade-offs before making a final decision.
An A3 color laser printer will increase your productivity and make things a lot more convenient for you. Just make sure that you consider all the above factors to experience the maximum returns on your investment.