Four things your new contact center agents need from training
it's essential that all contact center staff are well-trained to present the best possible impression of your brand.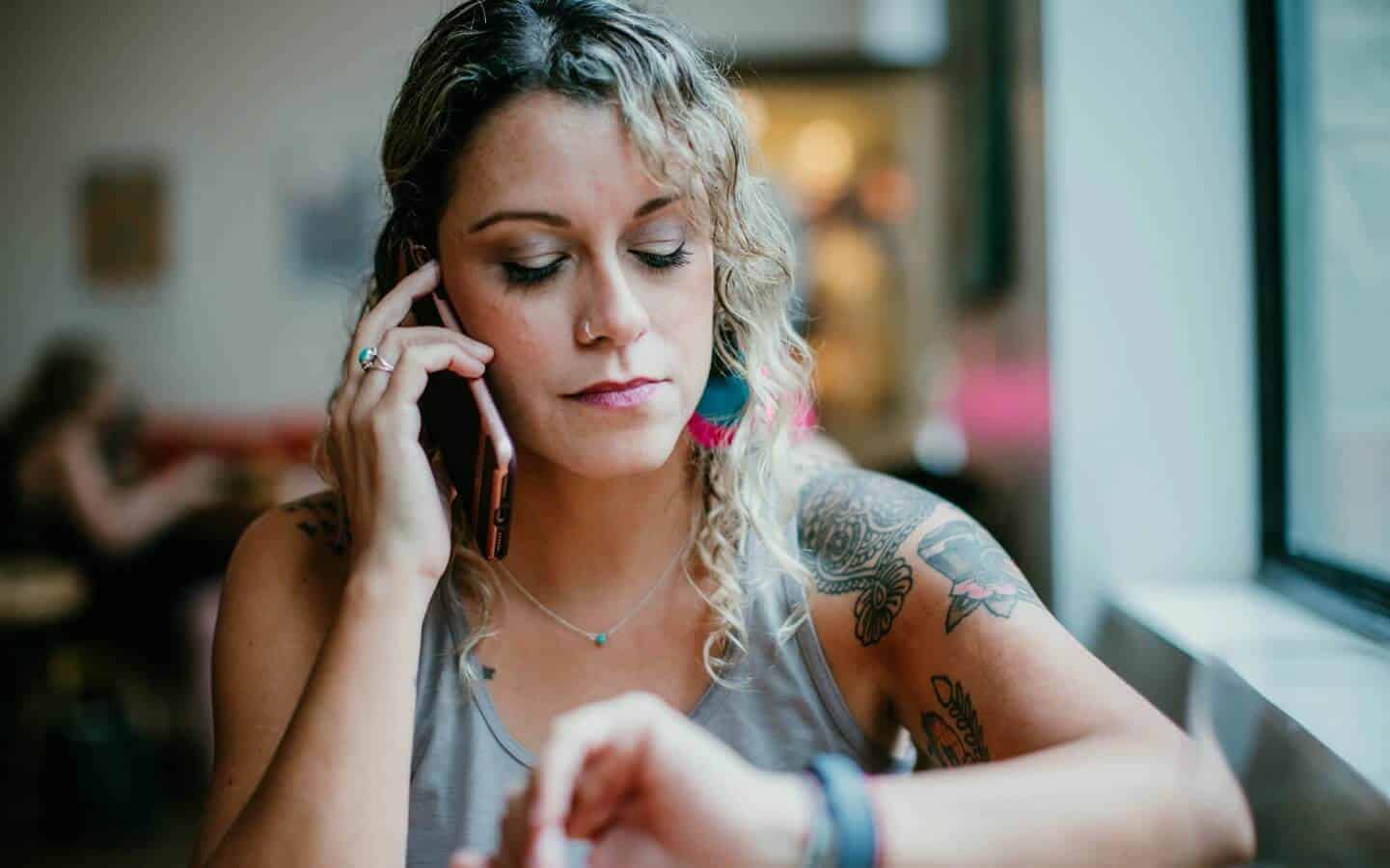 Your contact center staff are often at the front line of your company; it's likely that they will be the first people that your customers speak to when they have a question, need some information, or want to make a complaint.
If you have a sales team, then these are likely to be the first point of call for new customers who would like to sign up to your services or buy a product from your business. So, it's important that all contact center staff are well-trained in order to present the best possible impression of your brand. Here are some tips to keep in mind. 
Provide Information and Education:
Every new contact center agent should be given an ample amount of information and education about your business in order to successfully do their job. Bear in mind that they will be faced with a wide range of questions and problems from customers on a daily basis, so it's important that they are able to quickly and efficiently resolve any issues that arise.
In addition to providing all the necessary information, you should also ensure that your contact center agents know who they should go to if they do need extra help with answering a question or resolving an issue for their customer. 
Train With Your Best Agents:
When it comes to training new hires, often the best people for the job are those who have been doing it for a while and have gotten really good at what they do. Bringing your best-performing agents to the training sessions not only means that they have the opportunity to take on extra responsibility and do something different from their regular work; your new hires will also have the opportunity to learn from people who are in the role day in, day out, and know it well. They can give practical tips on performance, setting the bar high for the new hires. 
Help Them Understand Their Role in Customer Relationships:
Your contact center agents aren't just there so your customers have somebody to get in touch with when they need to; they also play a key role in building and strengthening customer relationships with your brand. Making sure that every agent is aware of the important role that they play in customer relationships is crucial for motivating them to provide outstanding service.
Spend some time explaining customer lifetime value and its importance to your brand, as well as how the quality of the service that they provide affects factors such as customer retention and loyalty. 
Teach Call Center Etiquette Excellence:
Last but not least, provide some contact center etiquette training so that each new agent is able to provide the best service over the phone. Agents who have a solid understanding of what and what not to say are better prepared for their work.
You can do this with a professional contact center training service, and by allowing them to listen to some of the best call recordings so that they have good examples to follow. 
Did you find these tips useful? We'd love to hear from you in the comments or carry the discussion over to our Twitter or Facebook.
Editors' Recommendations: