Fraud busting: Quick documentation verification could save your bottom line
Properly done, good document verification drives traffic to your app and generates positive buzz. Improperly done, and the effect is completely opposite.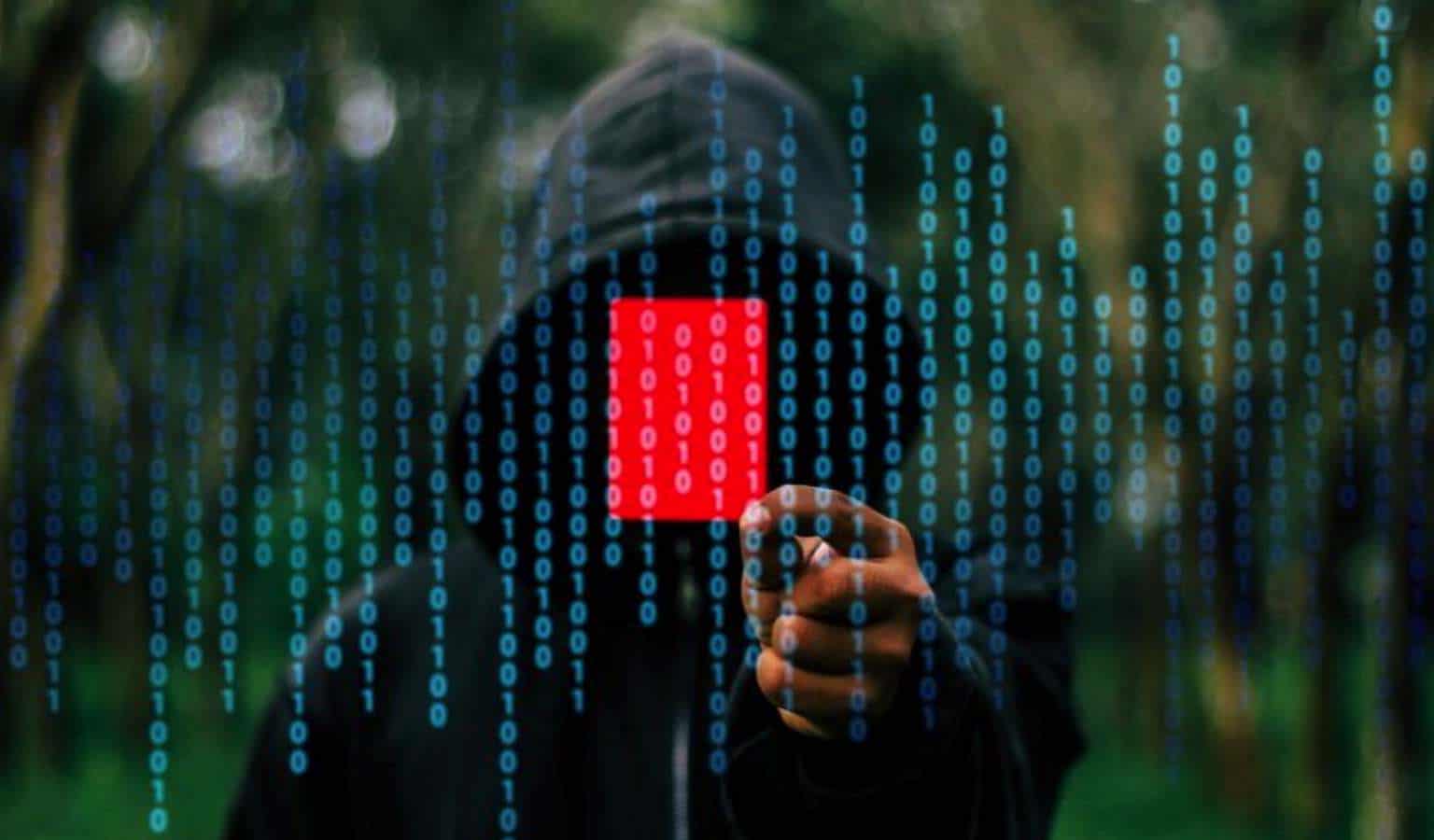 Even in relatively complex transactions, today's customers demand experiences that are fast and easy. If your app does not exceed their expectations, they will quickly go somewhere else. Unfortunately, "fast and easy" is not always compatible with secure and compliant. Nevertheless, you must either accomplish this task or face the consequences.
Compliance with Anti-Money Laundering laws and Know Your Customer requirements is especially difficult in a mobile environment. Mostly, that's because of the changing nature of the hardware and diverse nature of users. So, a better understanding of the process and benefits involved makes compliance with these anti-fraud rules much easier.
The Process
Multi-step security has long been a feature of financial transactions. The first ATM cards used this same approach. Even in the 1970s, bank customers needed both a physical card and a unique password to perform automated transactions. So, many of today's financial transactions require a drivers' license, passport, court order, or other such documents.
These documents require secure and accurate processing in real time. In a mobile environment, this process involves:
Acquiring Information

: Smartphone cameras are highly advanced. But they are not designed to take pictures of documents. If the paper is in poor condition, the acquisition process is even harder. Your service provider must be able to overcome these obstacles without creating barriers. If their first attempt does not succeed, most customers will not snap another document selfie. They'll abandon the transaction.

Extracting Information

: Most documents contain lots of vital information and lots of irrelevant data. It's vitally important to capture important data, discard irrelevant data, and never get it wrong.

Verification

: Most customers will take precautionary measures if they are very quick. Therefore, most companies have verification software that makes it easy to tell the difference between a live person and a bot.

Multiple Platforms

: If your app only works with Android, iOS, SDK, or certain other platforms, you are almost certainly losing customers. That's simply not an option in today's environment.
Once the information is captured and verified, it must be stored securely and always used appropriately. All the steps in the process are necessary to help ensure a positive customer experience.
The Benefits
If your app can capture and verify customer documents with ease, the potential benefits are significant. To trigger positive reviews on social media, your customer experience must excel in all the aforementioned areas. Such reviews often exponentially increase the benefits of a good document capture software system. Some of these benefits include:
More Conversions

: If the entire document upload process takes less than a minute, conversion rates go up significantly. An instant email or text verification often drives customer satisfaction rates even higher.

Global Presence

: The world is a very small place. Your verification software should work with multiple languages. It should also account for cultural variations. Your customers will appreciate these subtle differences.
Properly done, good document verification drives traffic to your app and generates positive buzz. Improperly done, and the effect is completely opposite. So, partner with a good verification service today.