Four free apps that will help you survive college
College years can be brutal if you're not prepared. Here's four free apps that should help you get by your 4 years.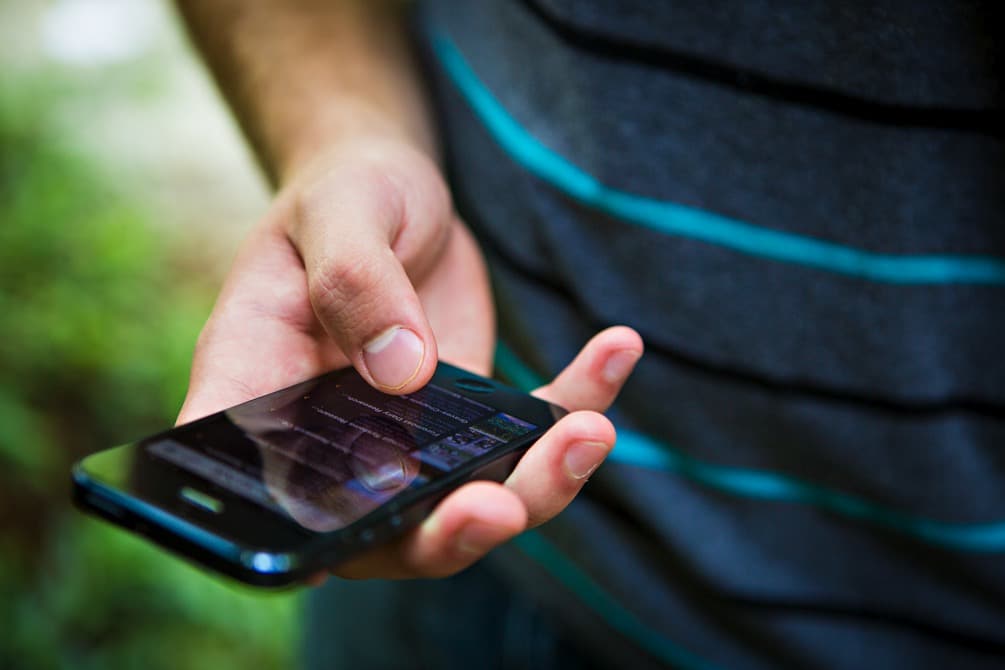 There's an app for everything these days, from card games to groceries to stock market education. Although some may cost some pocket change to download, there lives a world of free apps that can assist poor students along the way with University life.
We have put together the top trending apps available to students that will not cost a thing.

Study Blue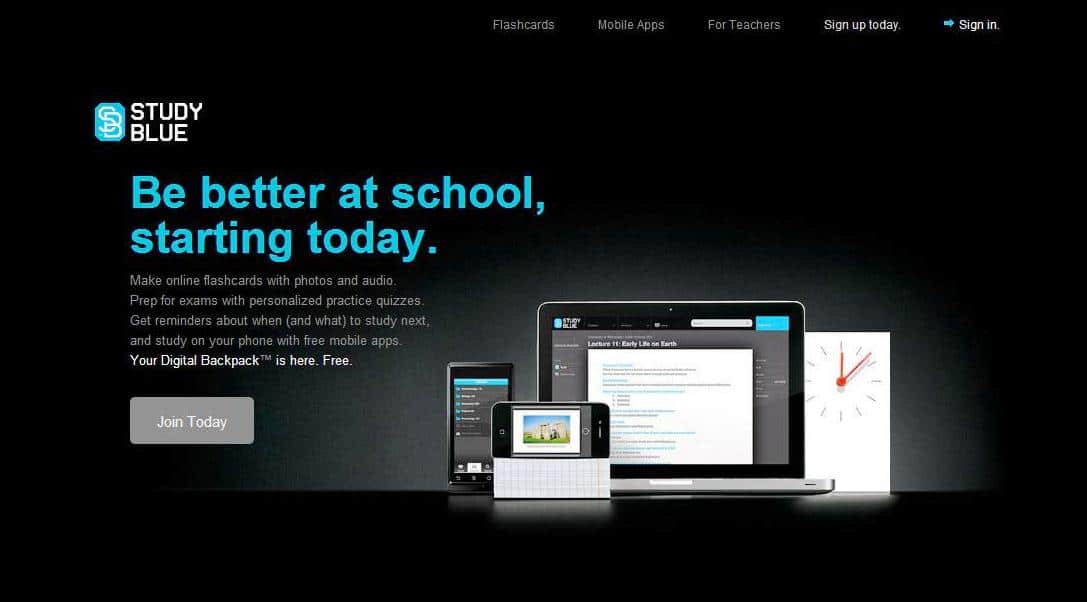 Available For: iPhone and Android Devices
Usage: Productivity, Study, Exam Season
If staring at a textbook with several highlighted sentences has become a brain-numbing method of cramming, Study Blue is here to assist. Quickly throw together flashcards through this app, divide them into chapters, sections or subjects, shuffle them, and begin to study through an interactive interface. The set up is quick and painless, and having the app test your knowledge is much more interactive than reading lines over and over.
Hungry House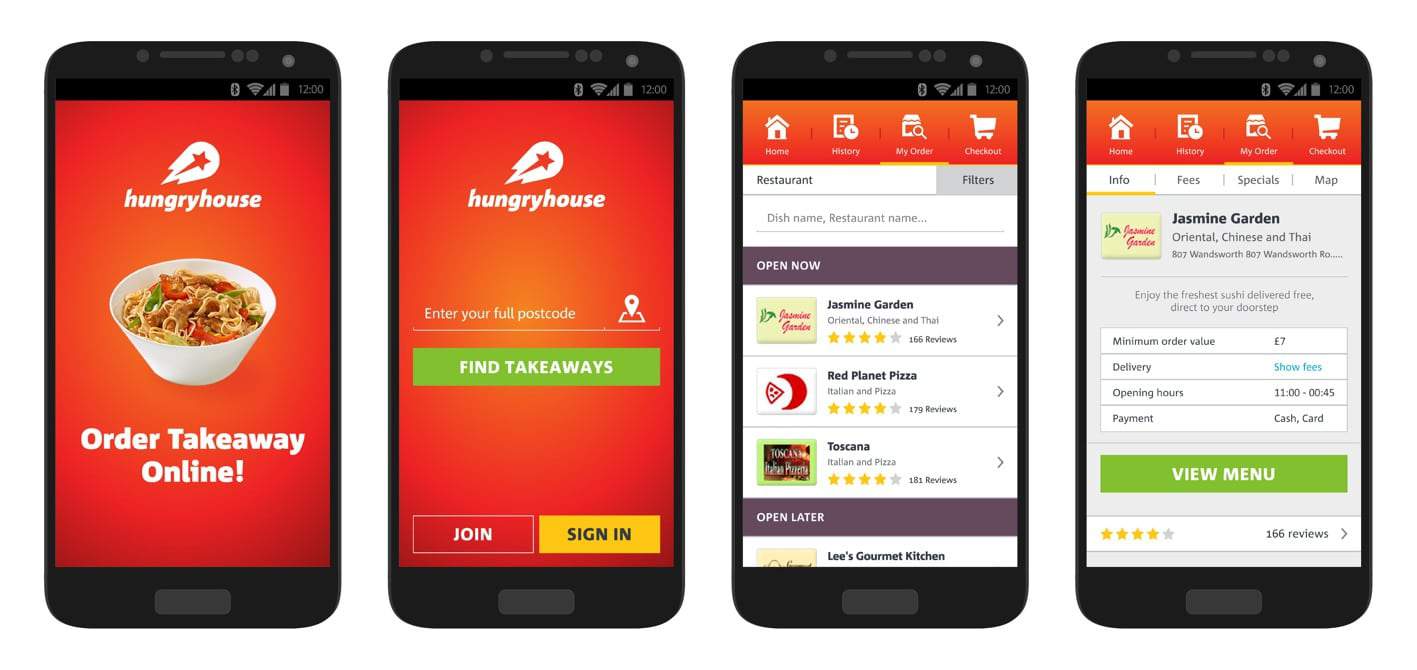 Available For: iPhone and Android Devices
Usage: Food delivery
When your study group has quickly expanded into an all-nighter cramming session with friends, putting the books down and heading out for food may not be an option sometimes. Thankfully there is Hungry House, a food delivery app that works with restaurants all across the UK in delivering the meal your craving to your location quickly and efficiently. This app will remember your favourite spots to order from and also your favourite dishes for quick re-order, and works around the clock (depending on restaurant hours).

MyFitnessPal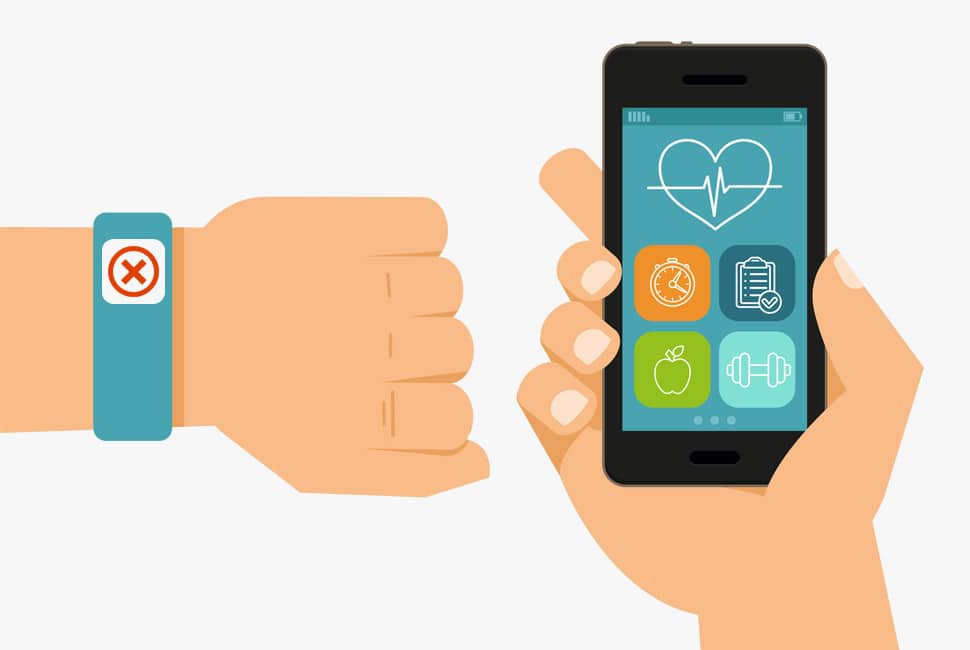 Available For: iPhone and Android Devices
Usage: Calorie counting, workout tracker
If the lifestyle of doughnuts, microwave meals and lounging about has got you feeling lazy, download MyFitnessPal to jumpstart your way into a healthier way of living. This app is traditionally known for calorie counting (simply enter your food item such as "egg", and all of the nutritional info populates) but also can be paired up with your workout routine to further calculate your caloric intake. Set reasonable goals, explore menu options and learn different fitness routines to keep yourself on track during your time at University!
Google Drive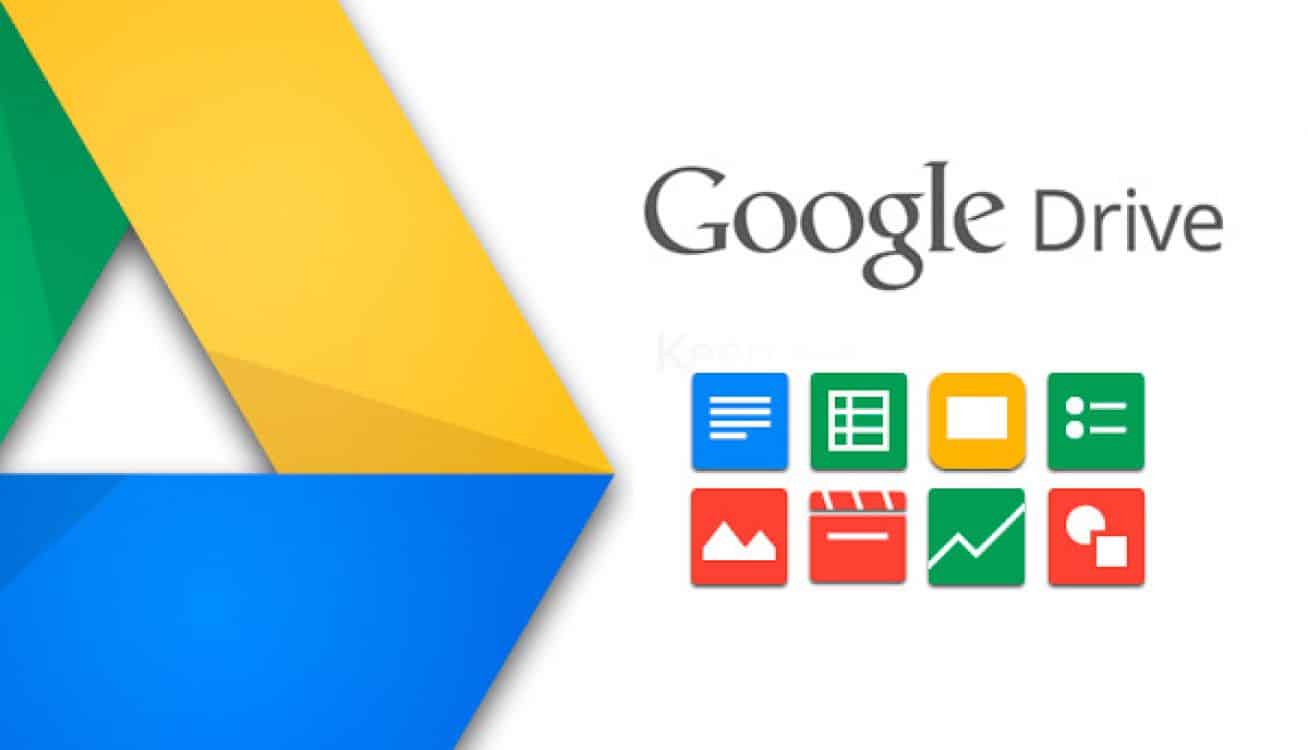 Available For: iPhone and Android Devices
Usage: Productivity, Storage
This is the must-have app for anyone, and this is especially true for the student crowd. Google Drive is commonly used on computers to upload/edit files, create slide shows, share files with other users and create spreadsheets on the fly. This app does all of this, in an easy-to-use and mobile-friendly version. Gone are the days when forgetting to print your essay at home equates to failing; just open the document on your phone and print it wherever you are located.