Fusing work and play: How Axie Infinity is transforming gaming
Blockchain-based games and the monetary rewards associated could be a good starting point to attract new users into the DeFi ecosystem.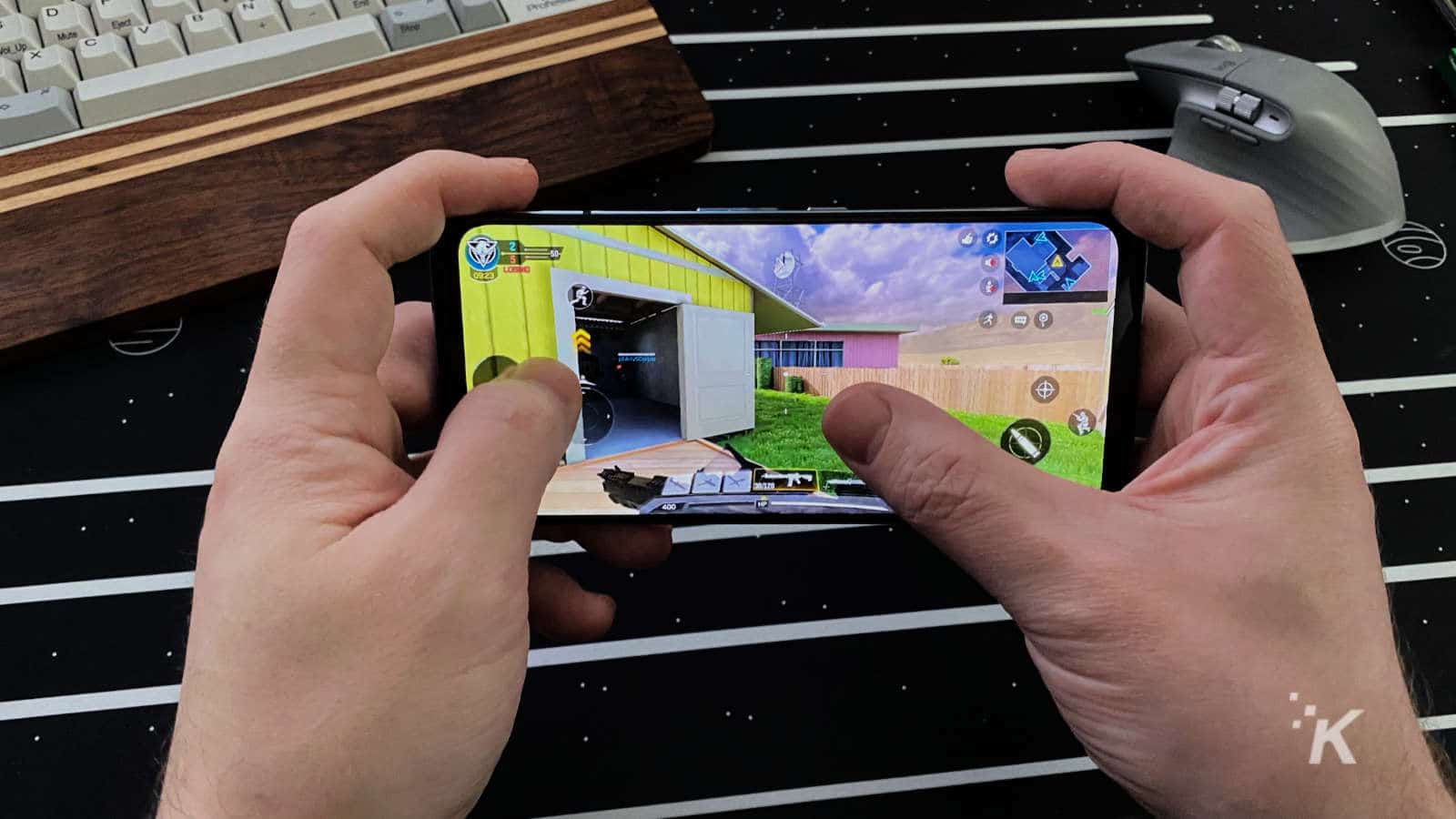 One of blockchain technology's most interesting new innovations is blockchain gaming. While online gaming dates back to the 1970s, the blockchain presents an opportunity to recreate the fundamental concepts behind this industry. By integrating real incentivization within a game, blockchains can take gaming to new dimensions and make playing games more worthwhile across the globe.
At the leading edge of blockchain and NFT-based games is the pokemon-inspired title Axie Infinity. With a 600% increase in valuation and overall sales topping $1 billion in August, Axie Infinity is one of the most valuable NFT gaming projects out there. This is further established by the fact that its governance token AXS has been listed on Phemex, a leading crypto and futures trading platform.
Here's a deep dive into Axie Infinity and how it is set to transform the gaming industry.
Enthralling Gameplay
Axie Infinity is an NFT based gaming universe that employs the play-to-earn model. Here, gamers are rewarded for strong gameplay and contributions to the ecosystem. This beautifully designed game revolves around digital creatures, called Axies, that players can buy, breed, and set up for battle.
At the end of each battle, players are rewarded with $SLP (Small Love Potion) which is the uncapped ERC20 utility token of the platform. They can then buy more Axies with their $SLP, which are burned every time an Axie is bred. To avoid hyperinflation, there is a cap on the number of times a single Axie can be bred.
The catch here is that each Axie, apart from being an in-game resource, is also an NFT that their owners can trade on secondary NFT marketplaces. This gaming universe also consists of Lunacia, an Axie homeland that consists of over 90K tokenized plots that players can own and trade among themselves. These plots may contain hidden gaming resources and AXS tokens that the owners can claim upon finding them.
Axie Infinity's unique approach to gaming has struck a chord with thousands of gamers across the globe. This is why it is currently ranked as the #1 game on Ethereum based on daily, weekly, and monthly active users.
Gratifying Rewards
Apart from a captivating gaming experience, Axie Infinity provides users multiple opportunities to monetize their gameplay and create an additional stream of income. In fact, in the wake of the pandemic, thousands of people worldwide have turned to this game in search of an income source.
Players can earn monetary benefits by
Breeding Axies and selling them on NFT marketplaces
Collecting and speculating on rare Axies
Competing in Axies battles to win leaderboard prizes
Selling farmed SLP on exchanges
Staking AXS to participate in governance decisions
As the Axie Infinity universe continues to grow, there might also be new opportunities for earning in the near future.
A Double-Asset Economy
The Axie Infinity universe is powered by two tokens – $SLP and $AXS (Axie Infinity Shards). $SLP is the utility token that can be used in-game to buy Axies and other gaming resources while AXS is the governance token used to decide the future course of the platform.
Users can earn AXS by playing various games within the ecosystem and also through user-generated content initiatives. Holders of AXS can stake the token, play games, and participate in key governance decisions in exchange for rewards. Launched in November 2020, AXS has claimed 21000% returns for early investors.
While AXS is not available for purchase on most popular centralized crypto exchanges, decentralized exchanges have listed the token. In this context, AXS now being listed on trusted centralized exchange Phemex could be a huge step propelling the success of the project.
Towards a Bright Future
Blockchain-based games and the monetary rewards associated could be a good starting point to attract new users into the DeFi ecosystem. In this sense, Axie Infinity has already seen immense success even while still in its early days. With a social network, NFT marketplace, breeding games, and user-generated content initiatives coming soon, there is little doubt that Axie Infinity is set to transform the gaming industry.
Have any thoughts on this? Let us know down below in the comments or carry the discussion over to our Twitter or Facebook.
Editors' Recommendations: