Future of custom software development in the education sector
Educational software development plays a tremendous role in the evolution of the education sector of the modern world.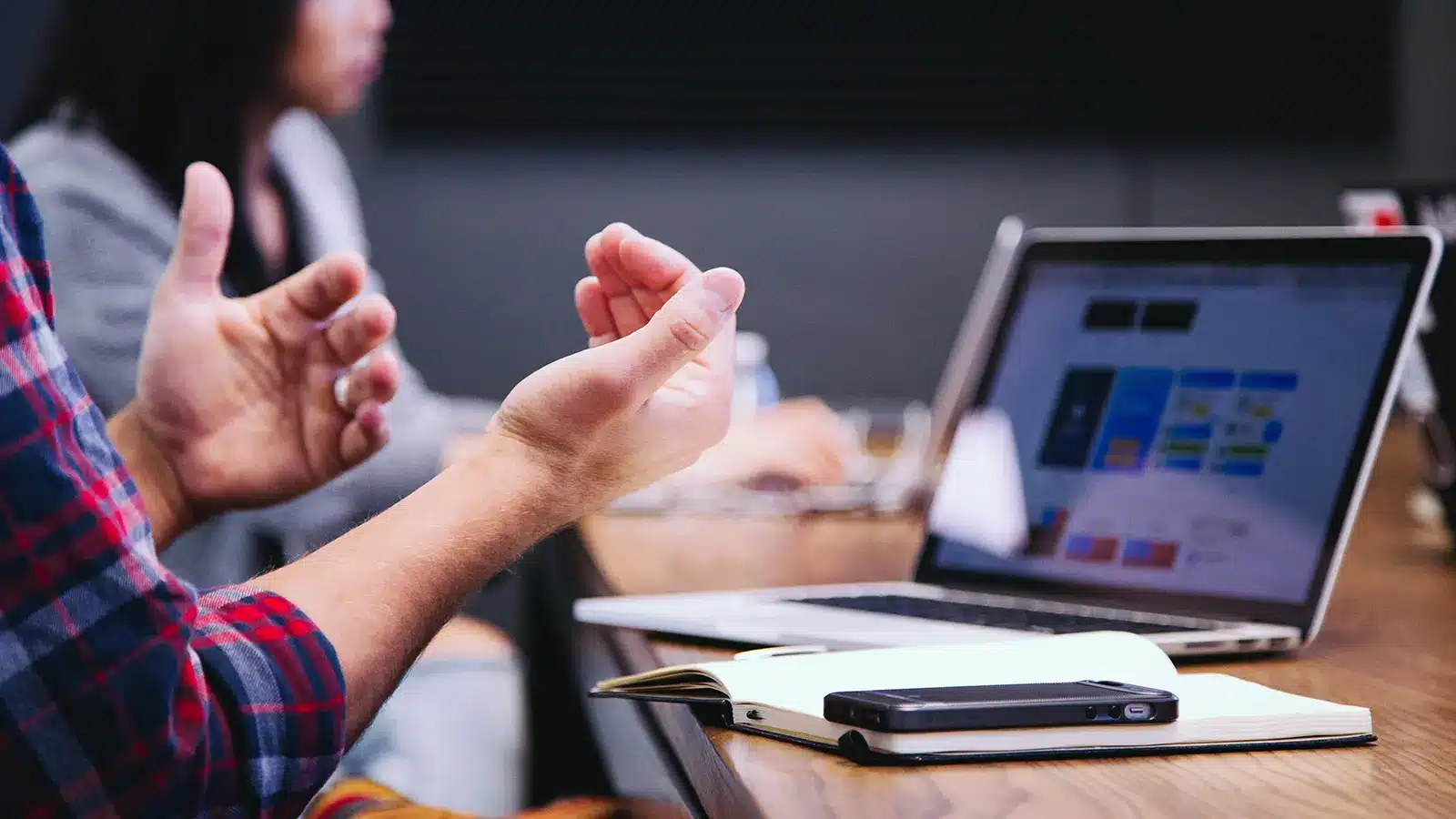 The education sector is constantly developing in the modern world. Therefore, companies should rely heavily on all types of innovation to achieve good results within this segment.
Many excellent practices exist in the current conditions. One of the best ones is to hire companies to develop custom education software.
This approach helps create unique tools for a business and, hence, arm it with a strong competitive advantage that's not available to other companies.
Therefore, this article will serve as a perfect guide to understanding the need for education software development services in the modern world.
What role does educational software development play in the evolution of the education sector?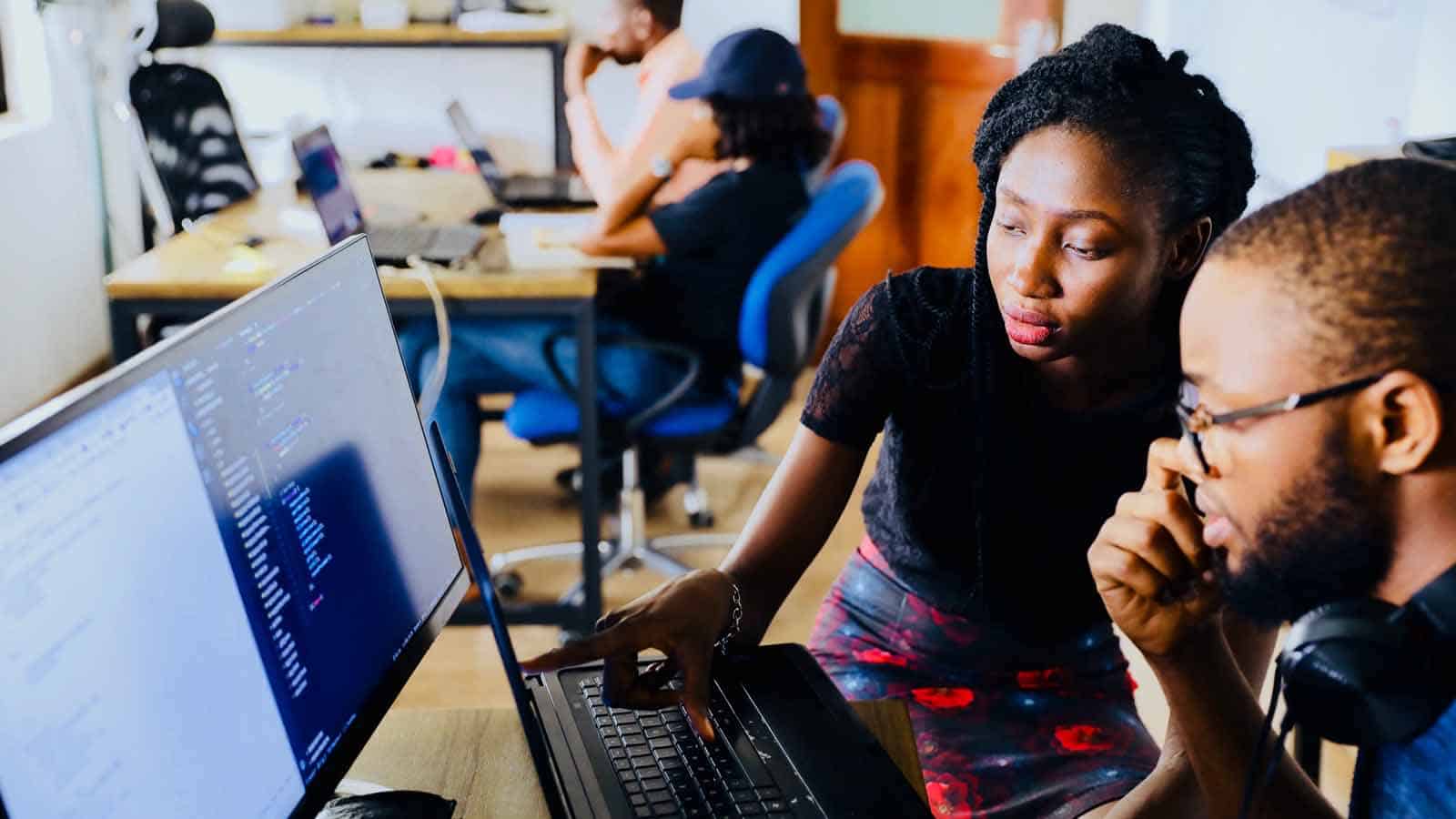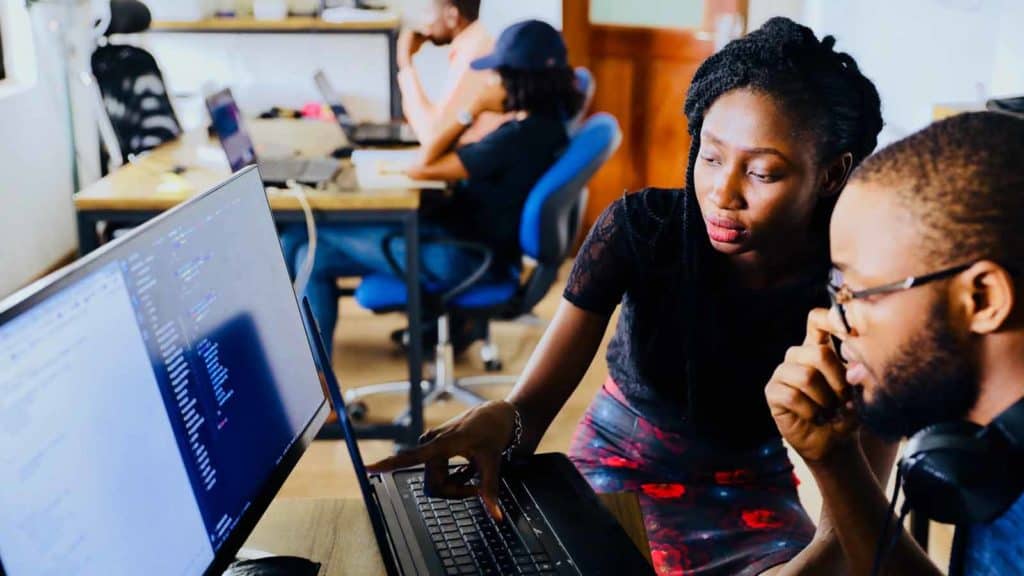 Educational software development plays a tremendous role in the evolution of the education sector of the modern world.
The claim is simple: we already see an educational software revolution today. But, above all, we can credit the innovation for providing a vast set of novel learning platforms.
For example, sites such as Coursera give many courses to people who want to discover something novel about the world. It's possible to learn anything, including Biology, Mathematics, and Programming.
Another important aspect is the promotion of strong tools for tracking students' progress in the modern world.
Using novel platforms, it's possible to, for example, offer the students an opportunity to get unique feedback about their everyday learning activities.
In short, the technologies in question give many advantages for the evolution of the education sector, making it much more convenient and accessible.
How is custom software development contributing to the future of education?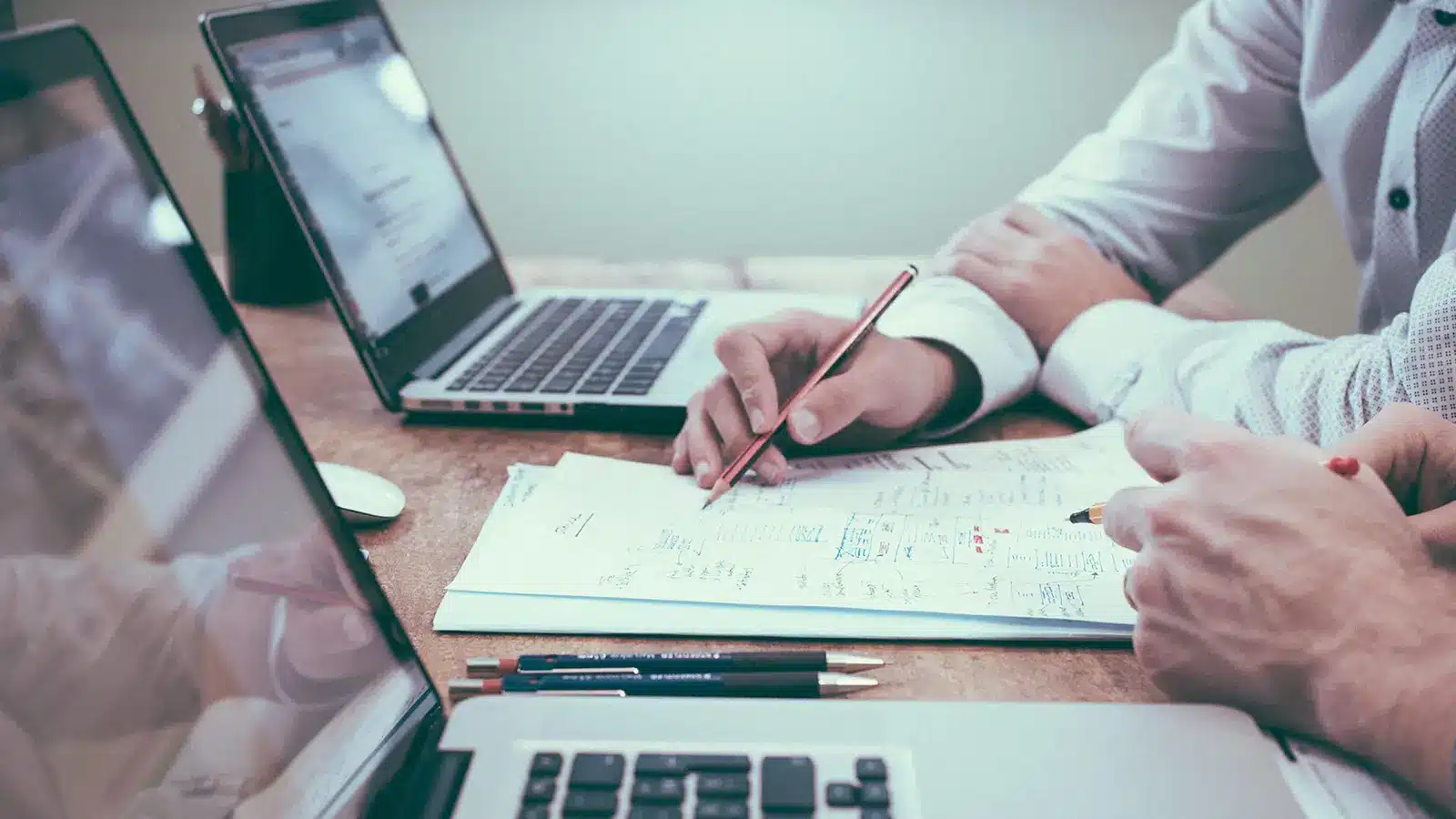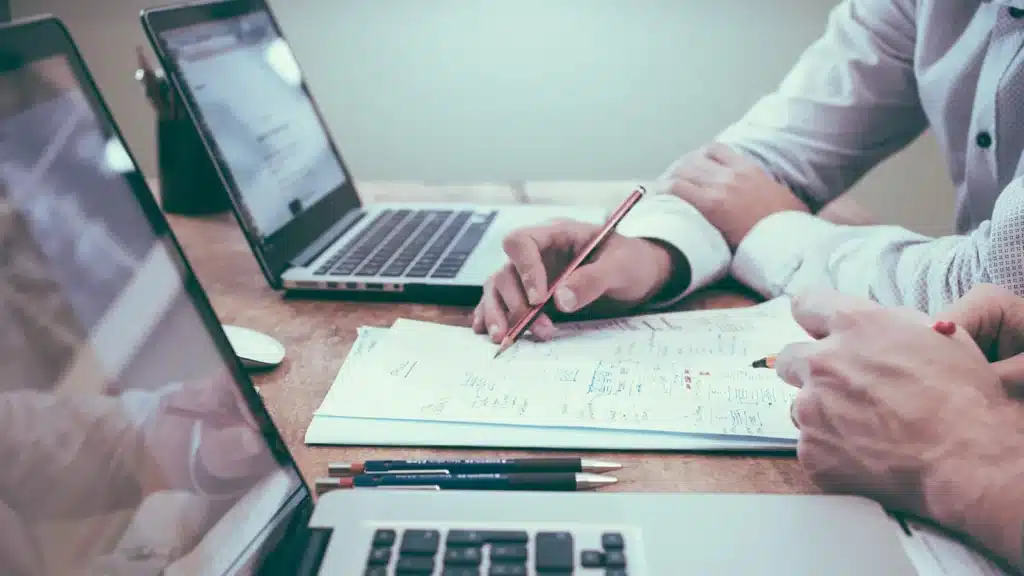 Custom software development can significantly transform the future of education. Here are some of the key ways in which this transformation can come into being:
Improvement of the completion time for varying tasks: custom software can significantly decrease many unique administrative tasks for modern education specialists. For example, it's capable of automating the testing of the students and, hence, reducing the amount of time one would spend analyzing their capabilities. The overall tracking of the student's progress also becomes more manageable as one can configure the custom student software to, for example, provide graphs of various kinds that display the key capabilities of the individuals;
A better array of tools for teaching: using custom software of this type, it's possible to create a better set of instruments for learning. For example, a custom program for word learning based on cards can greatly fit some English classes. A set of options is rather extensive in the outlined case. Custom software is essential in that it can fit your needs rather than the requirements of other companies. Hence, you can create a set of optimizations that would be of unique benefit to you and offer some competitive advantage that's not available in other markets;
Improved student motivation: it's clear today that most students don't trust the old teaching methods. For example, many individuals prefer learning via videos and podcasts to traditional tools such as textbooks. The custom learning technology helps target the outlined need by offering many ways to integrate the novel content. As a result, it's possible to entice individuals who can no longer study without using new technology.
Conclusion
Generally, we heavily recommend the usage of learning technologies of this type in modern business. Custom programs can give you a unique advantage not available to anyone else on the market.
Therefore, the sooner you implement the technologies of this type, the better. If you need any help, try addressing us at KeenEthics. Our specialists can offer you various custom educational software options today.
Have any thoughts on this? Carry the discussion over to our Twitter or Facebook.
Editors' Recommendations:
---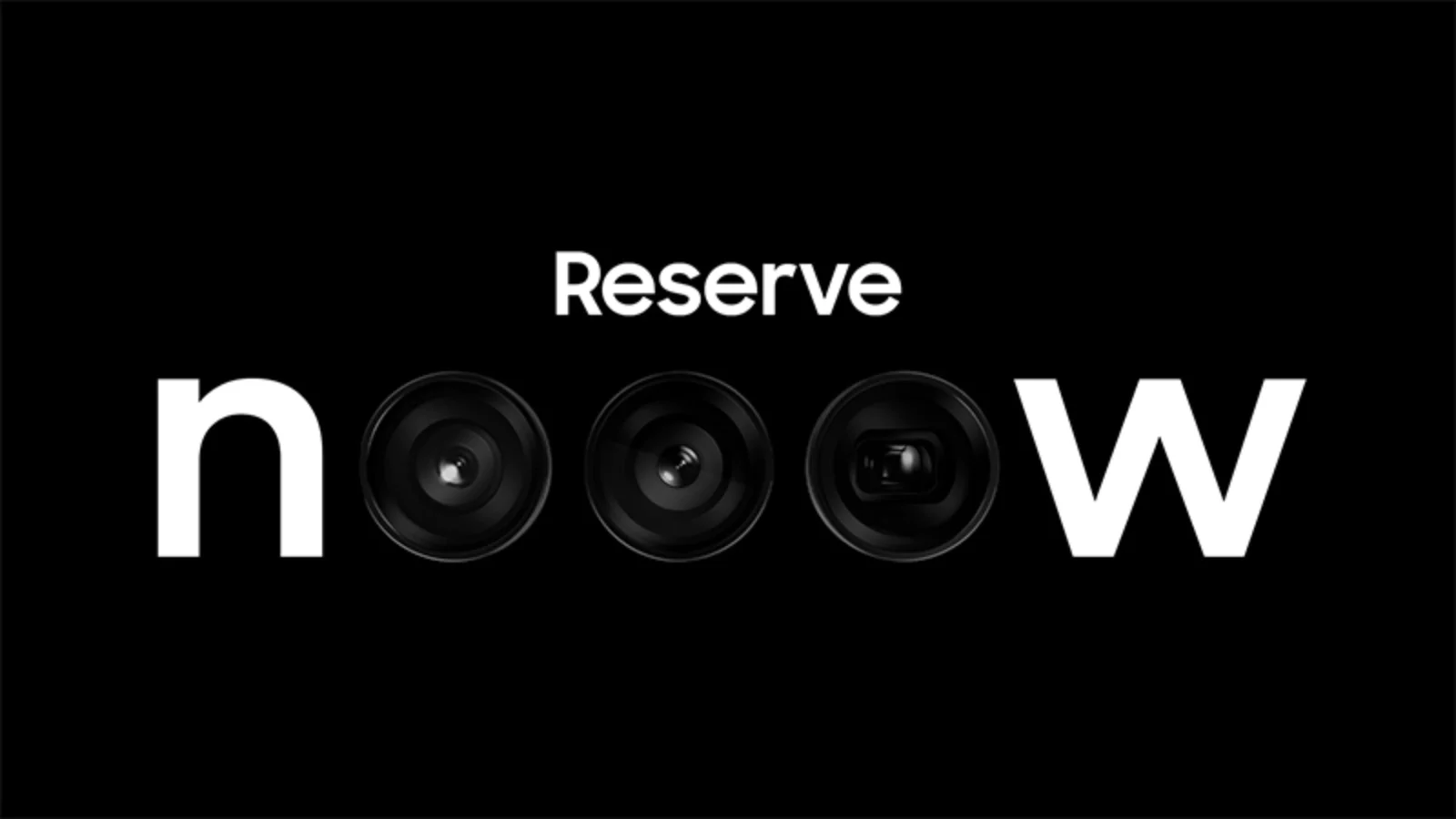 ---