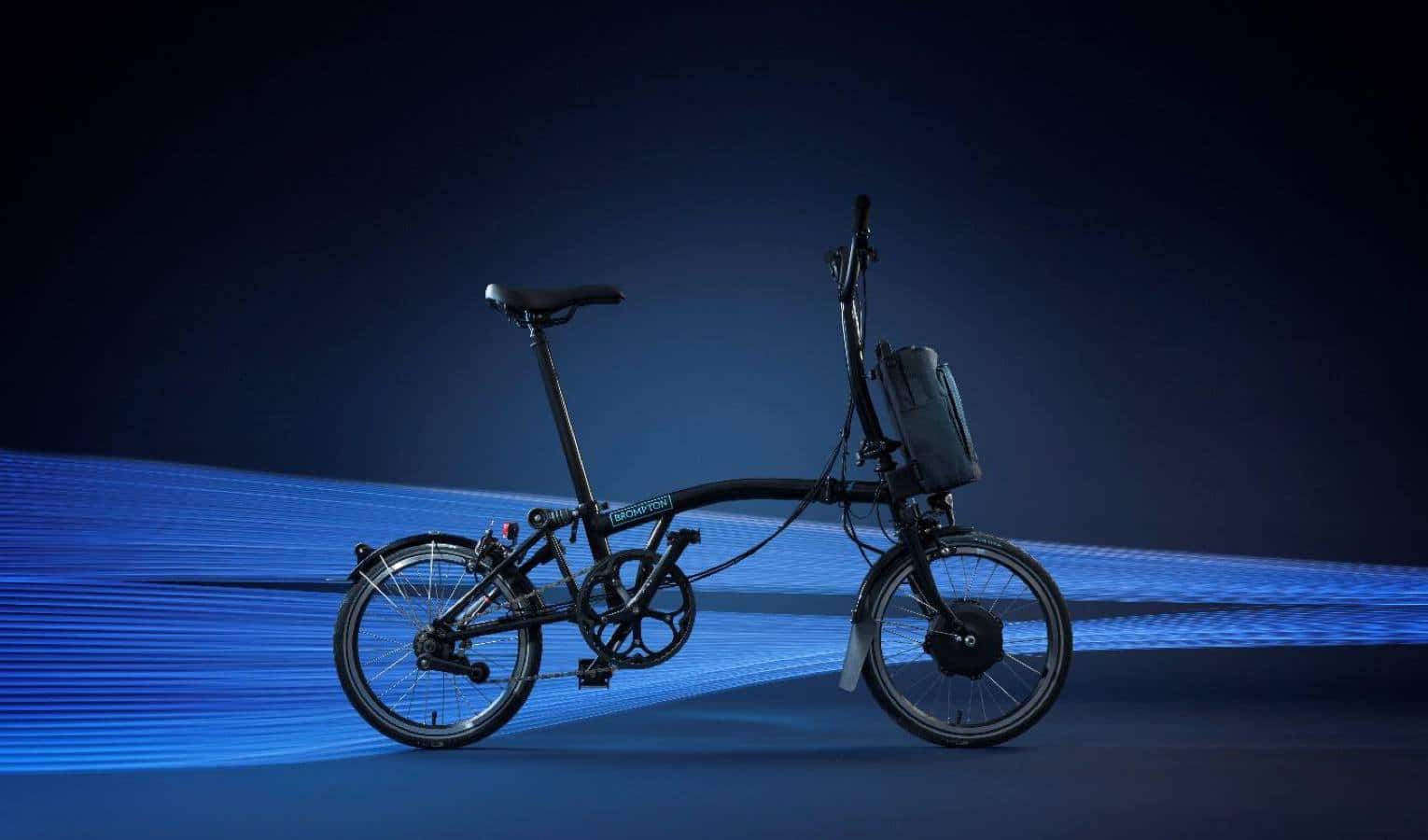 Who wants to be tied down to one place? Not us. That's why we're going to look at the best gadgets for those on the go. These are either portable enough to travel with or items of tech that can actually help you get to your destination. So, the next time you have to work or play away, you might one to consider one of these handy devices.
Motorised Kick Scooters
If you think scooters are just for kids, it's time to reconsider your opinion. You can now get your hands (and feet) on a rechargeable electric scooter capable of transporting you to and from work with minimum effort. These handy rides offer long battery life, respectable top speeds and Bluetooth connectivity allowing you to lock, unlock and perform diagnostics on them.
Brompton Bikes
If you haven't already heard the buzz, portable bikes like those from Brompton are taking over cities around the world. They're quick, compact and stylish, making them perfect for commuters wanting to get to work on time. Then, when you arrive at the office, all you have to do is fold away your bike under your desk. They're also great for getting out and about over weekends if you rather not drive.
Drones
It would be remiss to make a list of the best in portable tech without including drones. This technology has transformed how we look at the world and has more applications than you can shake a remote control at. For videographers, these flying marvels make cinematic landscape shots a breeze. And for delivery companies, drones are more than likely going to feature strongly in the future. They're also fun to use, and great to take on a day out to the park with your friends (just as long as drones are allowed).
Portable Keyboards
Unless you're willing to lug a laptop with you, it's not always easy to be 100% productive while on the go. This is where a Bluetooth keyboard can come in handy. Affordable and extremely portable, these can turn any coffee shop or plane seat into your office. So, you don't have to resort to tapping away emails on your phone or tablet screen.
Fitness Trackers
When getting out and about, it can be a good idea to measure just how far you're going with a fitness tracker. These handy devices, worn by just about everyone who cares about their wellbeing, can tell you how many steps you've taken in a day. They can also often tell you your heart rate, calorie consumption and even your quality of sleep. But if you are going to wear one, don't just stop there. You can even buy a fitness tracker for your dog, ensuring that your beloved pooch gets enough exercise.
Smart Luggage
Our final suggestion when it comes to tech on the go is to choose smart luggage. These handy travel accessories don't just store your belongings. What they can offer is everything from the capacity to recharge your other devices to the ability to give you a ride, thanks to their powered wheels. What's more, they can be tracked with ease, using built-in GPS systems. The only downside, it seems, of smart luggage is that many airlines are banning them or at least restricting their use.  
There are, of course, many other items of portable tech to consider. But we hope this list provides plenty of inspiration for those on the go.