Gadgets to help you stay fit and healthy
Celebrate the time we live in by treating yourself and your loved ones to a healthier lifestyle which is now available through only a hand full of smart gadgets.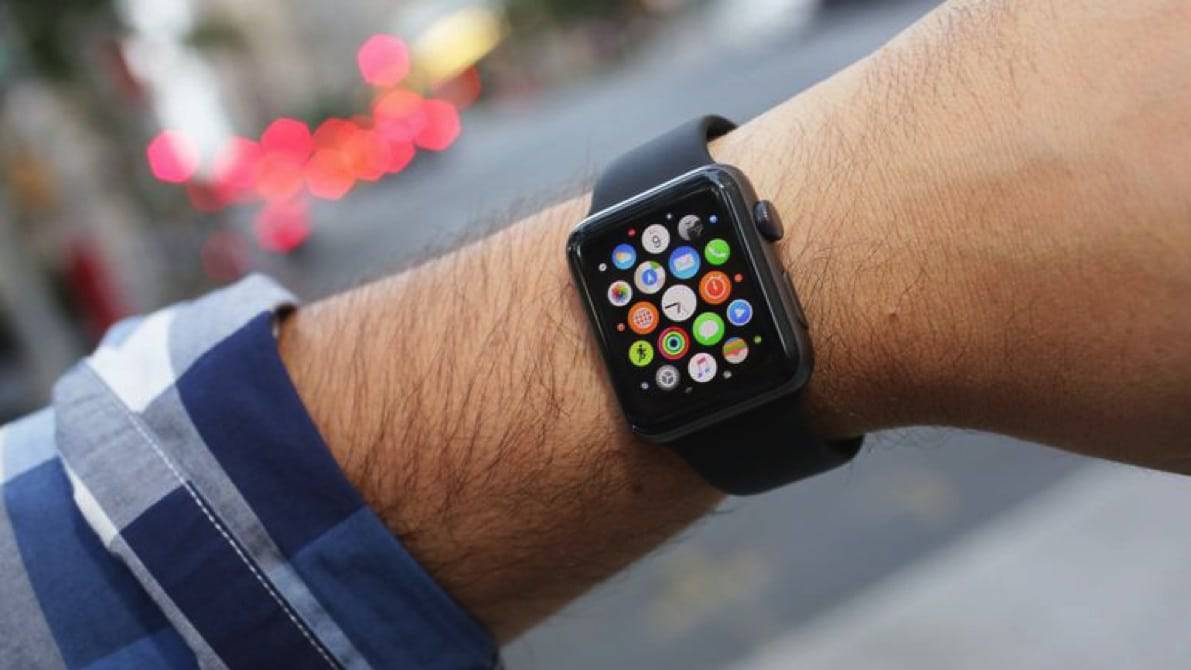 We have entered the golden age of fitness and health care. Taking care of our bodies has never been easier and each day more and more people are starting to realize that. Sure, you have to do your fair share of exercising, dieting, etc… the amount of work involved in order to feel and look good did not change, however, there is a number of amazing new gadgets available today which will make these once dreadful tasks fun and often enough even great conversation starters.
But with so many available health-improving gizmos it's quite difficult to separate those which are useful from the others which are not.
That is why we came up with this list of the best products on the market which will help improve and change your life for the better.
Always stay hydrated
We all know how important it is to drink plenty of water during the day especially if we're doing something physically challenging. What's even more important is the quality of the said water. That's where ZeroWater purifier comes in. This is the only water filter brand that removes virtually all total dissolved solids (TDS) by using their unique five-stage ion exchange technology.
Read More: 10 best smart home gadgets to secure your home
At the end, you are left with the same amount of TDS found in purified bottled water.  This one of a kind filtration system is certified by NSF International for the reduction of Lead and other heavy metals such as Chromium 3 & 6 and Mercury. All this combined with the fact that by using water purifier you reduce the amount of plastic waste from drinking bottled water is what makes this useful gadget a must have in every home. To learn more, click here. 
Lose weight the right way
Losing weight is stressful enough so you don't always pay attention to numerous health hazards which go along with it. Luckily, this smart little gadget will do that for you. QardioBase scales represent the future of weighing yourself.
Besides telling you your weight this scale will also check your heart rate, water percentage, body fat, bone mass and muscle mass while keeping a record of all this so you can compare your vitals over time. It accurately measures body weight, body composition (including body fat percentage, muscle, water and bone mass) and body mass index (BMI).
Read More: The best smart home gadgets of 2017 so far
QardioBase is working in association with Apple Health, Google Fit, and Samsung S Health which allows users to connect through the free Qardio App for iOS, Kindle, and Android and easily share their data, achieved and set goals. Learn more here. 
The future of dental care
With everyone leading such a fast-paced lifestyle, spearing even a few minutes a day counts. Usually, this precious time revolves around doing everyday stuff like brushing your teeth. It's something that must be done and in order to do it thoroughly, you need to do it right which can be difficult especially when you don't have the comfort of your own bathroom.
However, with Slim Sonic classic electric toothbrush you get the top level of dental care wherever you are: work, after lunch, or before a night out! It's the first battery operated, portable sonic toothbrush with a built-in vented cap that cleans 22,000 brush strokes per minute resulting in not only saved time but also our precious water resources. Click here to learn more. 
Clean air for everyone

City folk know it best – clean air is pure luxury! Often the air we breathe can cause damage to our health especially in the long run and the worst thing about it is that no place is safe, even your own home.
Read More: 5 smart weight loss gadgets that will get your summer body sorted
But that's all about to change with Netatmo's Healthy Home Coach which detects air quality level, humidity, temperature, and noise while giving advice on how to create a healthier home environment. You can also connect it to your smartphone and use multiple devices to monitor several rooms. To learn more, click here. 
Deal with your waste properly
People don't usually consider their trash cans big health hazards, however, it's becoming more of a problem each day. The larger amount of waste we produce the more space we need to dispose of it and that space is taking up our homes and outdoor areas.
That is why Joseph Joseph came up with a compaction bin called Titan that holds three times more waste than a similar-sized bin after compaction. Compacting your rubbish means you empty your bin less often and use fewer trash bags. Its unique design feature ensures that only the inside of the bag touches the trash, leaving your hands and bin completely clean.
Celebrate the time we live in by treating yourself and your loved ones to a healthier lifestyle which is now available through only a hand full of smart gadgets. Not only will these handy little things help you stay on the right track at all times but they'll even make it fun while doing so.