Shield your new Galaxy Note 8 from drops and scratches with these $5 cases
If you're dropping over $900 on the Samsung Galaxy Note 8, you might as well and throw an extra $5 on one of these cases.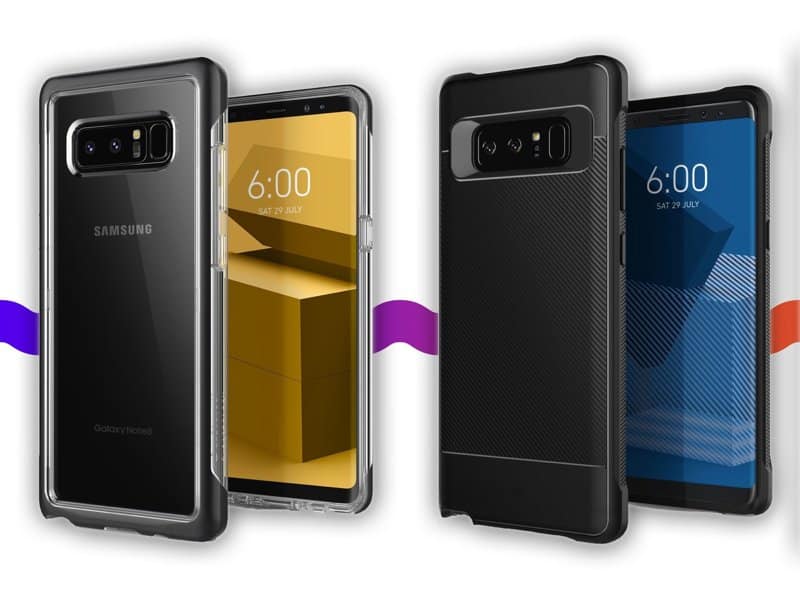 It's official, the Galaxy Note 8 is finally here, and that means you can preorder one right now if you haven't done so already. If you're one of the folks who did secure a place in line for the Note 8, you know it's an expensive phone, and it would be kind of silly not to protect it with a case.
Luckily, you can score one of Caseology's various Galaxy Note 8 cases for an unbelievable $5 at Amazon when you use the appropriate coupon code. Just keep in mind, for these codes to work, you will need to select the listing that is shipped and sold by Caseology, and not the Fulfilled by Amazon one.
Sure, there might be better cases that come along, but at just $5, what do you really have to complain about? Seriously, $5 for something that protects your $900+ investment, sounds pretty fair to us.