Gamerse is a comprehensive platform for the NFT and metaverse space
Gamerse has created a one-of-a-kind platform that provides everything one needs to get involved in the NFT and metaverse space.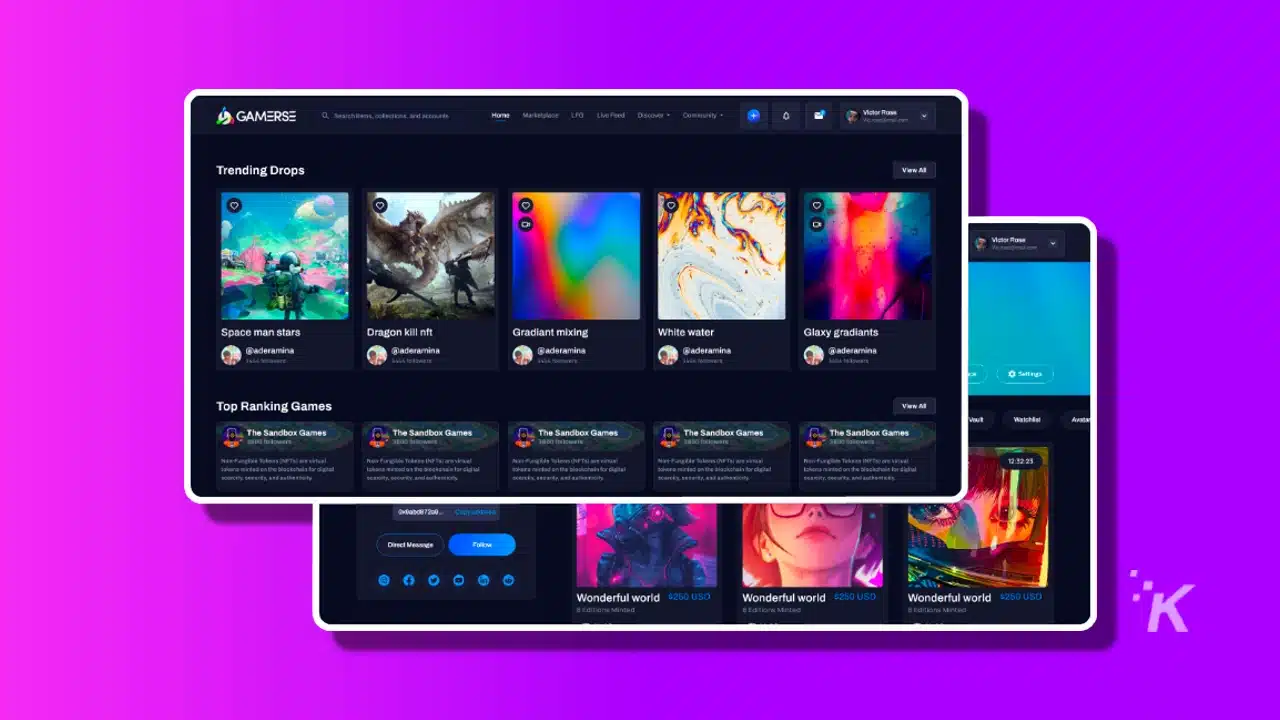 The digital asset space has been incredibly volatile. The recent Bitcoin crash brought its value to around $35 thousand, with it now seeing a resurgence in the wake of the Ukraine and Russia conflict.
However, the NFT and metaverse spaces are seeing a steady increase with no sign of slowing down with NFT market surpassing the $7 billion mark at the end of last year, and $10 billion already invested in the Metaverse by Meta.
While both markets have seen some tremendous growth in the past couple of years, they are still in their early days, with each space being somewhat fragmented and therefore hard to navigate.
Gamerse is looking to change that by combining the NFT gaming ecosystem with its cross-chain, cross-platform, cross-domain, and cross-verse solutions. The Gamerse platform is a hub for NFT gaming and the metaverse social economy, assisting users in navigating these fast-growing spaces.
As Gamerse grows and develops its platform, it has formed many new strategic partnerships that help it extend its reach and progress further. Within the past few months, they have partnered with many different companies across the NFT and metaverse industries, including:
Blocktopia, Polychain Monsters, Bit Hotel, Metaxy, and Metawars.
More on Gamerse's Platform
The Gamerse platform is the world's first-ever NFT Gaming Social Ecosystem. Through the platform, gamers can explore popular NFT games all accumulated into a single, easy-to-use social marketplace where they can join groups, trade, and connect with other NFT gamers.
Gamerse is designing what they call a Looking for Group or LFG platform. They are designing this platform specifically to cater to the NFT gaming industry, with all of the features tending to that growing community. 
Through their platform, games can unify and enjoy a constantly growing community that always has its ear to the ground and keeps up on the latest and greatest projects and news within the industry. 
Within Gamerse's ecosystem, players will find many features that allow them to do everything NFT-related from one platform. Some of the features users can expect to find on the platform are social media, an aggregator marketplace, an auction house, a utility token, and more. 
Gamerse's Features
Gamerse will provide two main features to engage with other gamers and NFT projects. The two main features are:
Social Media – Gamerse's social media platform was designed for NFT collectors. Users will have access to groups, live feed, direct messaging, NFT drop watchlists, and more through the platform. The platform also allows users to connect to as many NFT communities as they would like while also viewing all of their NFTs from the same interface.
Aggregator Marketplace – The Gamerse aggregator marketplace provides features that have yet to be included on any other NFT marketplace. Some of the innovative features include the Flip-card NFTs that display an NFTs name, the date it was minted, a link to the etherscan for the NFT, and token's creator.
Thanks to its comprehensive features, the marketplace does not require an additional wallet to use the Gamerse app and buy and sell NFTs. The marketplace is also very easy-to-use, making it simple for those new to the space to enjoy its features. 
Gamerse has created a one-of-a-kind platform that provides everything one needs to get involved in the NFT and metaverse space so new users can be easily integrated. With this comprehensive platform, the fragmented nature of the NFT gaming and metaverse space will be much easier to navigate.
Because the NFT industry has seen such massive popularity and growth, there are always new and exciting projects launched that incorporate exciting new use cases. With these projects come new fan communities that help support the evolution of these tokens.
Gamerse brings all of these projects together within their ecosystems so users can game, socialize, and trade amongst themselves.  
Have any thoughts on this? Let us know down below in the comments or carry the discussion over to our Twitter or Facebook.
Editors' Recommendations:
---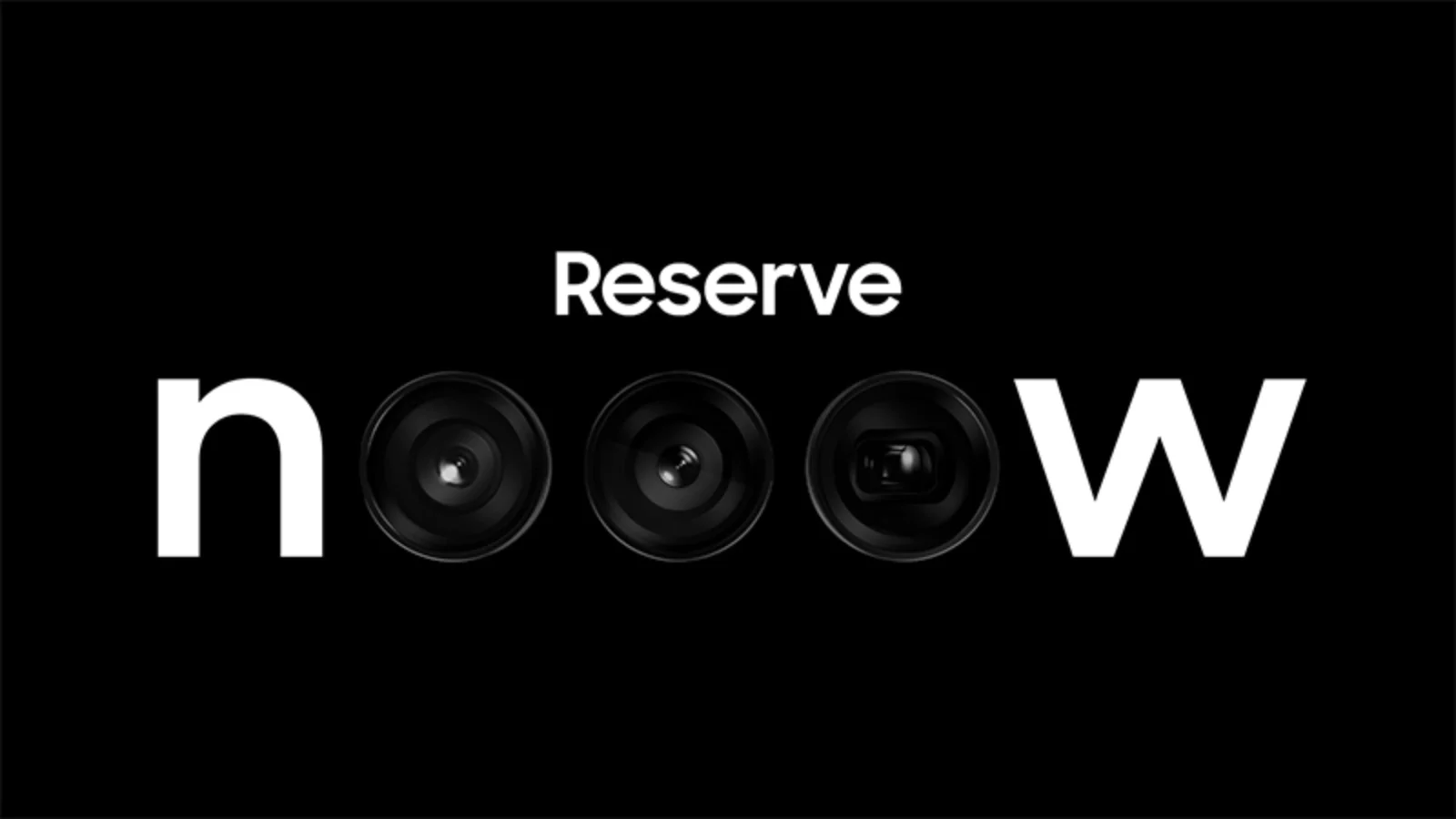 ---