These games will last a lifetime and beyond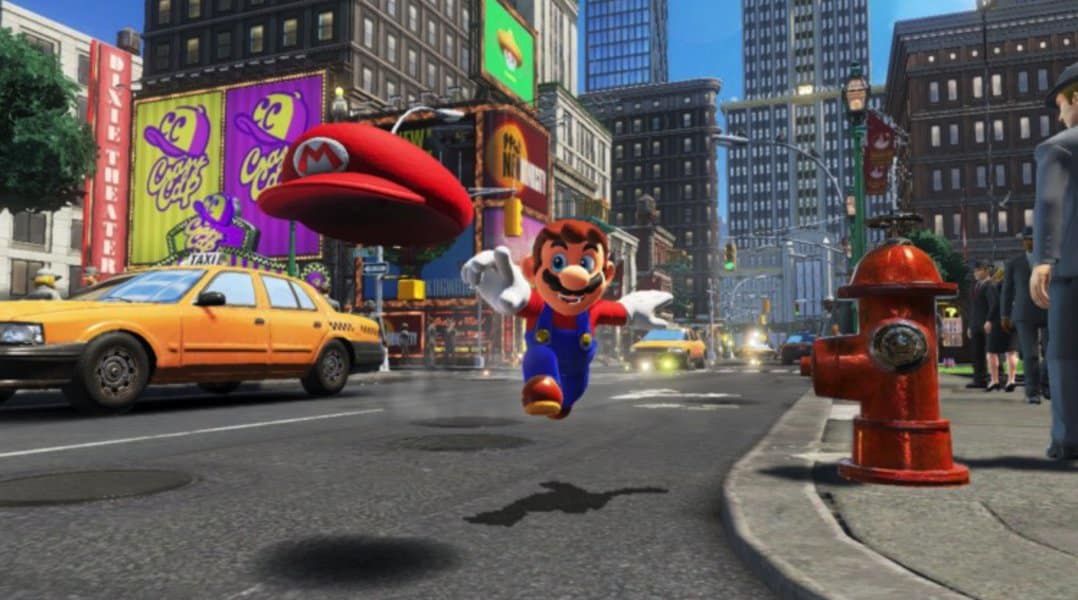 Over the years, the world has been introduced to an abundance of fun games. Some have managed to shoot to popularity only to die out very rapidly. Other games have managed to remain popular for a lifetime. Some games just have an endless amount of charm that seems to last forever. There is a pretty good chance that you've played some of the best games that just seem to always be exciting and compelling. Below, you will learn more about the top games that will be sure to last a lifetime.
Tetris
There is no doubt that Tetris is one of the most popular games in the world. This game is available on numerous platforms, including smartphones and a web browser. It is pretty much accessible to everyone. The original Tetris was actually released in June of 1984. It was made by a Russian game designer by the name of Alexey Pajitnov. While Tetris might look a little different today, it is still just as popular. In fact, it is probably more popular today than ever before!
Monopoly
Monopoly is another very popular game that has been around for a long period of time. This board game was first introduced to the public in February of 1935. The game was designed by Elizabeth Magie and Charles Darrow. Monopoly was actually an offshoot of The Landlord's Game, which was created in the United States by Elizabeth Magie in 1903. Monopoly is a game that everyone can understand and enjoy. This is why it is so popular even today! After more than 80 some years, this game is still around and more popular than ever!
Solitaire
There is a pretty good chance that everyone has played solitaire at some point or another. There are many offshoots of Solitaire, including 2 Suits Spider Solitaire. Solitaire can be played by pretty much everyone. It is easy to play on a computer, but you can also play it with a pack of cards. Whether you're bored at home or find yourself at a hotel, you can easily pull out your smartphone or a pack of playing cards and enjoy a game of Solitaire. This game has definitely lasted a lifetime.
Super Mario Bros.
Since its release in 1981, Super Mario Bros. has taken the world by storm. Both children and adults set in front of their game console for hours, trying to rescue the Princess. Today Luigi and Mario are still America's two favorite plumbers. They are capable of making some crazy jumps, eradicating enemies and keeping players entertained for hours.
Donkey Kong
Donkey Kong was released in 1981 and since then, it captured the hearts of avid gamers around the world and has been featured in movies and casino slot games. There is no doubt that Donkey Kong, an ape-like creature, was extremely hard to defeat, but with hours of play, gamers succeeded over and over again. Donkey Kong is just as popular today as it was in 1981. In fact, gamers around the world still gather to compete in Donkey Kong competitions, sponsored by large companies and corporations.