Games you should probably be playing while you wait at an airport
It's either that or waiting it out like everyone else.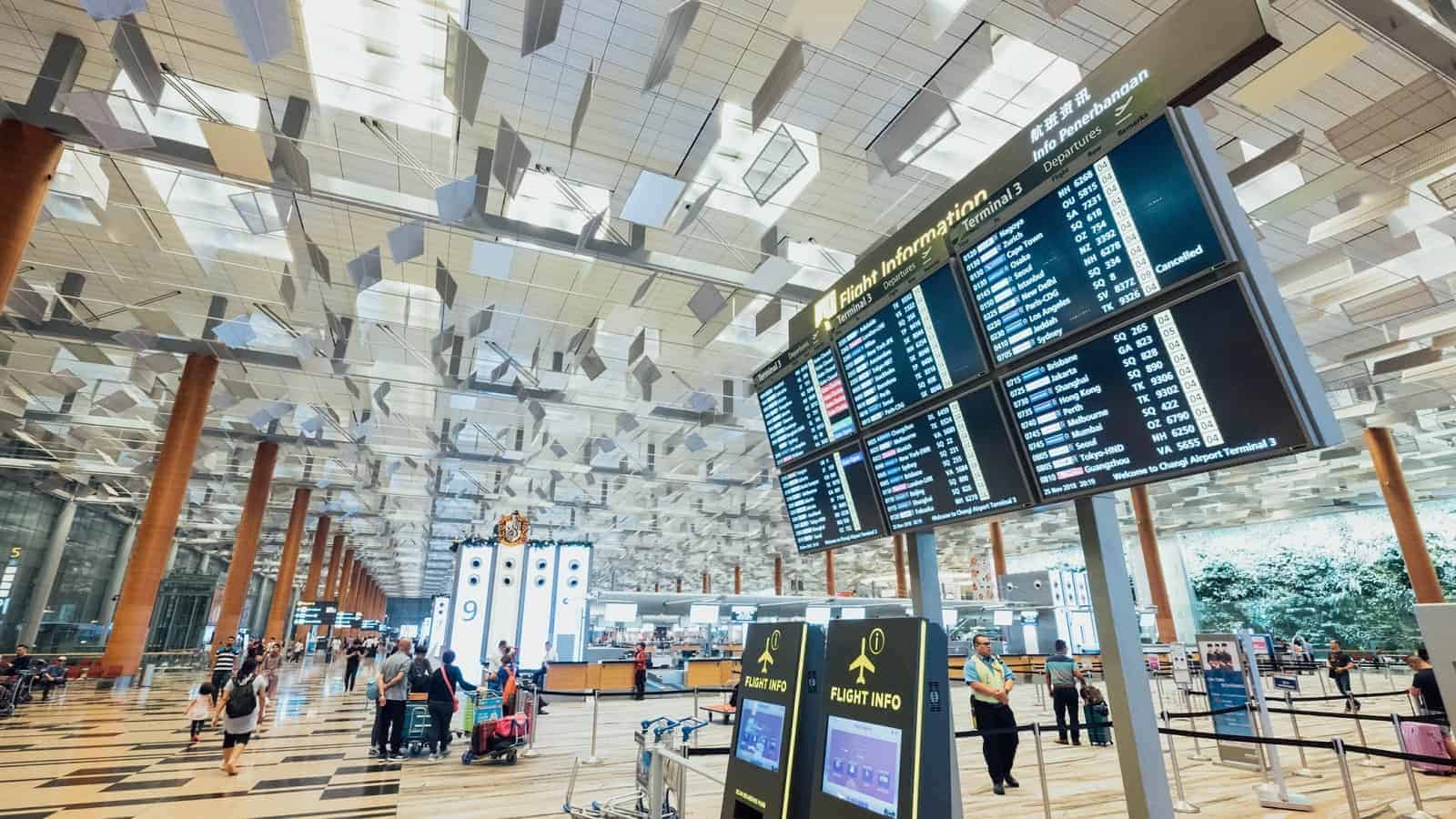 Taking a nap, reading a book and chatting with strangers, used to be the only obvious solutions for travelers stuck in airports. Today, those who are waiting for their connecting flight, as well as people waiting for their loved ones can have a lot of fun. Smartphones and tablets bring a world of entertainment to their fingertips and provide users with the chance to make the most of every moment spent waiting.
Take it easy with casual games
Airports are by definition busy places where people come and go all the time, so activities that require a lot of attention are more difficult to perform. Casual games, on the other hand, don't require our undivided attention and they are immensely entertaining. Smartphones are perfect for playing all sorts of card games, city builders, simulators and tower defense video games. These are the kind of games that savvy players would regard as a waste of time if they were to enjoy them on PCs and consoles. However, while they wait for the next flight, these casual games are pure gold.
Videogame developers now regard smartphones and tablets as fully fledged gaming platforms, so they develop games accordingly. Those who haven't had the chance of playing modern first-person shooters, multiplayer online battle arena games and RPGs on mobile devices, will be pleasantly surprised. In many regards, they are on par with their PC counterparts and just as addictive. The only limitations are posed by the clumsy controls, which make it difficult to manage large groups of units simultaneously.
Social networks have emerged as a catalyst for casual games, with many of them promoting these titles. Free to download and play, these games often rely on micro-transactions to raise money. These are however optional, so players who prefer to enjoy them for free can do so indefinitely. The best case scenario is to find games which are not pay-to-win, so everyone has the same chances.
Enter the world of mobile gambling apps
Online gamblers are the ones who enjoy the best of both worlds when they have some time to kill at the airport. That's because smartphones and tablets are the ultimate gadgets for playing UK slot sites and casinos. The obvious way to enjoy these games is on real currency, but casinos and poker rooms often offer these games in demo format. Players have the option of downloading the software on their mobile device or play straight in the browser.
All that is needed is a reliable Internet connection, especially when players choose to bet real money. Some airports offer Wi-Fi for free, but in most cases, players will have to rely on their data plan. Slots, video pokers, scratch cards and even live dealer table games require little resources and run smoothly on these gadgets. The casinos have even installed various protections, which are activated if players lose connection to the Internet. Demo version games can also be played offline, so those who prefer some harmless fun don't even need an Internet connection.
Have any thoughts on this? Let us know down below in the comments or carry the discussion over to our Twitter or Facebook.
Editors' Recommendations: