Games you will love to play even when if you're not a gamer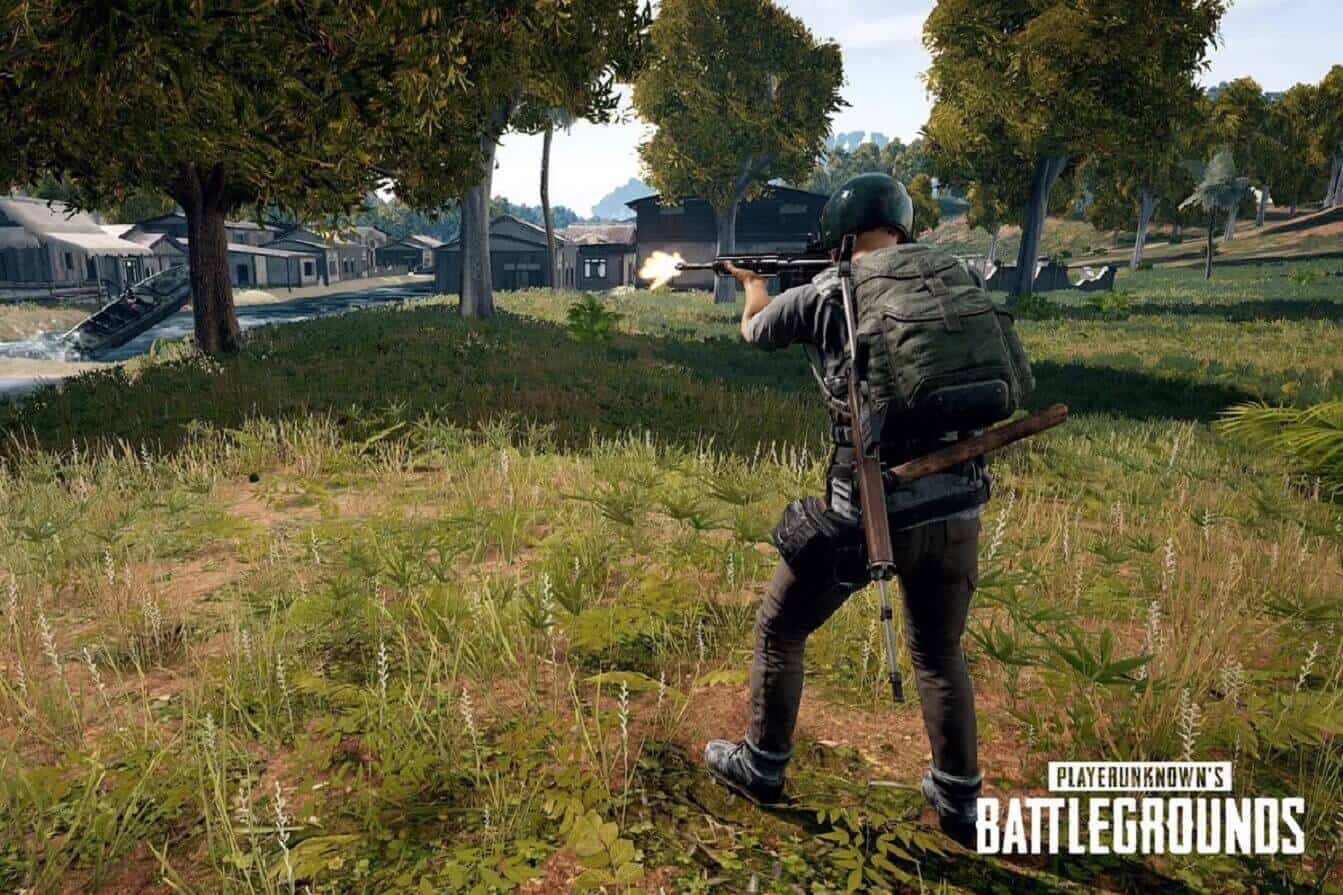 Are you not into video games? Experts have suggested a few changes in games' functionalities to overcome issues between computer games and the people who do not play them.
Everybody plays video/computer games nowadays. From Candy Crush to PUBG, individuals are willing to spend countless hours on them. The world of video games and computer games has changed to an extent that people with their theoretical mindset cannot imagine developing these. There are so many things which we will be able to see only in the world of games.
Individuals can never state that they don't care about movies or music. However, a non-gamer can say that they don't care for computer games and video games. Video games are just like any other media and entertainment platform. You can't intensely dislike the games as there is something interesting in every game. Games like casino are even providing no deposit bonus to attract more and more people.
So what type of video/computer games would you like? Today, we have made a list of games that a non-gamer can play and I guarantee you will like something out of them. These games will make your mind calm and your soul happy.
So, let's have a look at the list of video games that you may like to play, even being a non-gamer:
Paper Please:
This game calls itself 'A Dystopian Document Thriller. But, it would be nice if we call it a paperwork simulator. You can peep into the people's document when they come in your border of the totalitarian state. At the end of the game, you will get a payment and you can take the decision on how to use this amount. This game has so many interesting features with easy to learn options. It is a dark game and has a hard to master game-play loop.
Oxenfree
This is a very interesting game as it will hook you till the end. A group of teens goes to drink on a deserted island. When they are on the island, weird things occur in this game. One can earn points by facing these strange things and playing till the last.
The Walking Dead
In this game, there is a bit of violence and some deaths too but, it is actually very interesting. It is not a typical video game as it is the Walking Dead Episodic adventure game from Telltale. This is a gaming exercise in story-telling. You will have a dialogue-based choice of words having extended meaning throughout the game's story. You will choose these to impact your overall performance.
Mini Metro:
It is a locally made transport game, specially made for the infrastructure lover people. But, it is a little hard to play this game. On this game, you will get full clean lines, deep game-play, the world of zen as you connect dots to design public transport schemes.
Stardew Valley:
To rush away from the office and your boring job, you run from the city to the country where you will take care of our grandfather's old farm. You reap crops as well as manage your energy and time.
Well, this above-mentioned list will make you fall in love with video and computer games. It will also help you to reduce your stress and tension.
Have any thoughts on this? Let us know down below in the comments or carry the discussion over to our Twitter or Facebook.