Gaming apps that make gaming easy and entertaining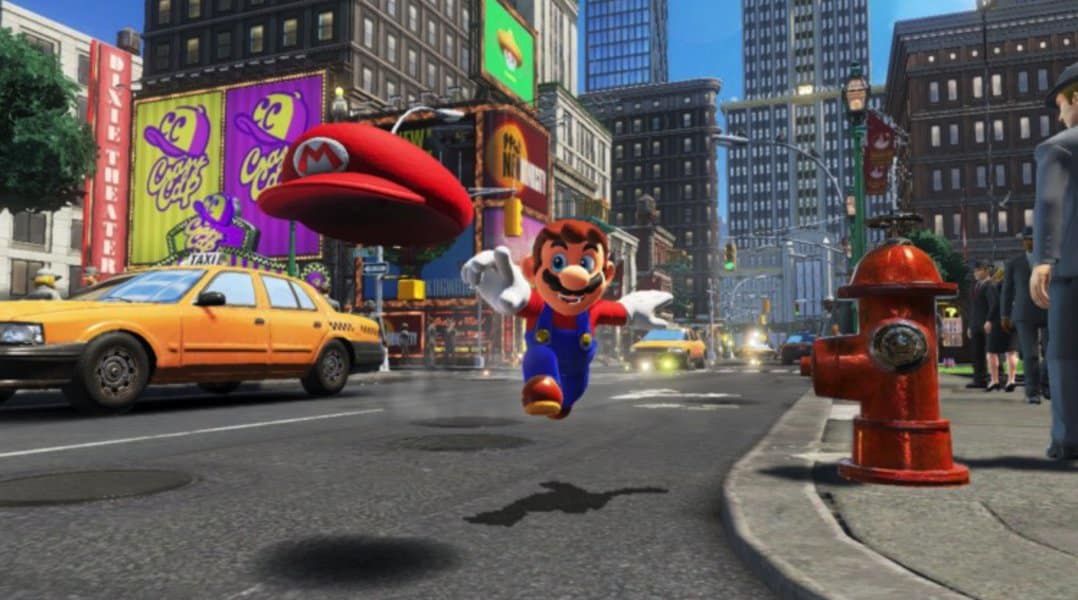 From time to time, we all find ourselves looking for that one great game that will help us kill some time or that will help us earn extra cash. There are loads of such casino games that we play for fun and/or for profit. However, sometimes it just takes too much of our time and resources to play one. You visit the game site and you are prompted to update your flash. You try updating it and it takes forever to update while in the process consuming much of your data and battery.
In the end, you think to yourself, let me just look for something else. Why this is indeed a possibility, it's good to know that there are some apps out there that help you to enjoy gaming with minimal effort and without expending your data and battery. These apps include the following.
Hitman
Hitman is an App that you can purchase from Google Play Store. This is an action-packedgame in which you play as a detective. You are not necessarily investigating how a murder went down or how a group of unruly elements in the society managed to undertake a bank heist that went smoothly. Rather as the detective in this game, you take on the duties of law enforcement, duties of the judge and duties of the executioner all in one go. Using your power as a law enforcement agent, you investigate a crime. Using your duties as a judge you decide who is in the wrong and who is right. Using your duties as the executioner you go on to eliminate all those bad apples. Your chief weapon is your knife so you need to be stealthily in everything you do so that you approach the enemy without detection. You also need some combat skills in case something goes wrong.
Super Mario
Super Mario is an app game from Nintendo you can purchase from the App Store or Play Store. You probably have heard of or played a Super Mario game before. If so, then you have an idea what this game is all about. The objective is for you to help Super Mario jump as high and as quick as he can and claim all the golden coins that pop up on the screen. Nintendo in this game added some bit of flair with gamification so as you play you climb up the ladders of success. The more levels you climb, the more the game becomes more complex.
The Witness
This is a game that's available on Google Play Store. The game is deceptively simple. You are in the future and you suddenly wake up on a deserted island. With no one to ask how you came to be on this island and with no one in sight to ask for help, you are left only with your brain as your potential rescuer. In order to escape from this lonely but beautiful island, you have to solve the puzzles presented to you.