Gaming furniture: Are they worth buying?
Your furniture says a lot about your character, and as a gamer, it can be taken to so many heights.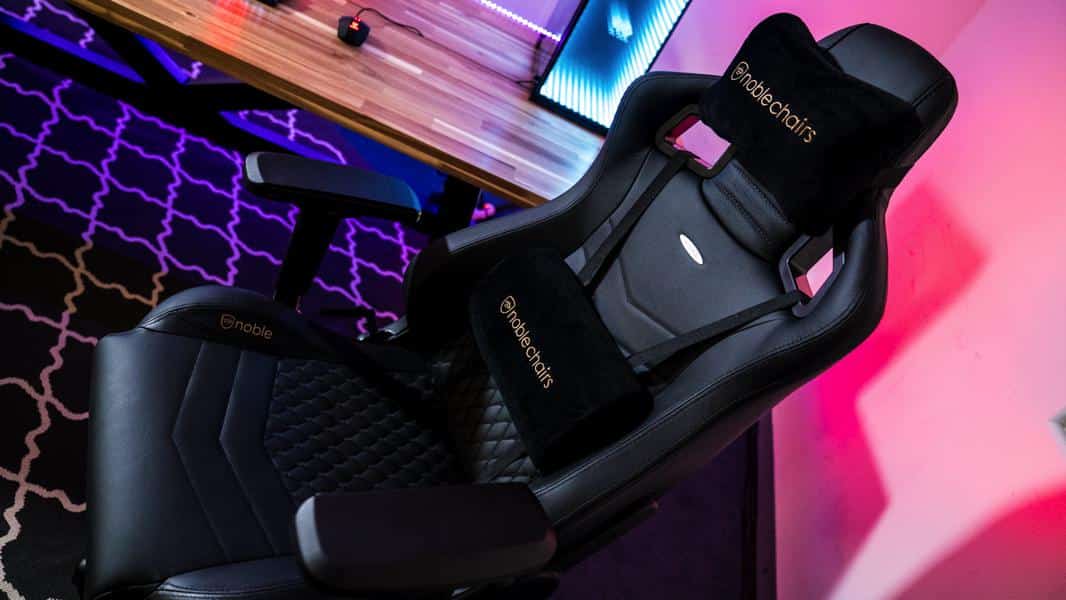 No one can argue that gaming has always been meant as a haven to escape to and ease your stress. And to make your gaming experience better, you need decent and comfortable furniture to complete that experience. Take a look below at why some of the gaming furniture out there is worth the cost.
Your Special Gaming Station
Your desk setup is extremely important. A good desk can take more than one screen too. The shape of your desk can come in many forms: standard, L-shaped, Z-shaped and many other convenient options. The important thing to focus on is having space for your screens, plus your gear, and spots for your snacks and drinks too!
Say goodbye to the alt-tab days; you can use one or two computers for gaming thanks to your desk. One for research, if you're looking for a guide or a video, and maybe another one for social media. Add to that, endless storage space underneath, so it's well worth it.
Your Throne
As a gamer, you tend to play for many hours a day, so why settle for a cheap uncomfortable chair? You're better off sitting on the floor. Opt for a nice comfortable chair with decent padding and reclining features that can let you control position, as well as armrests. A good gaming chair means less strain on your back, neck, and your tushy! So anything that can make your gaming experience comfortable is well worth every penny.
A Perfect Place To Sit When You Have Guests
When you have guests over for a nice LAN party, or a couple of friends that want to hang out and play, then you need a nice and comfortable place to sit and game together. There are so many cool recliner sofas that you can choose from; maybe a 3 or 4 seater with a small tray table for each? Why not! That means happy gaming with snacks and drinks too!
A Leg Rest From Heaven
If you need comfort-ability and relaxation, a leg or footrest can do just that. Maybe you had a long day at work and just want to take a load off that strain on your legs and feet, so having one of these babies as you play your game can be really good for you. There are types that have a massaging system built into it too. Gaming can't get any better than this!
Mini Fridges Extravaganza
Having one of these is a great load off your back, sometimes you just don't want to get up and get that drink or snack. So having one of these babies under your desk and be so helpful, so fill it up with all your favorite snacks and beverages. Now you won't pause your gaming experience and carry on.
Your furniture says a lot about your character, and as a gamer, it can be taken to so many heights. How you choose to furnish your home is your choice, but it's well worth investing in the right kind if you want it to help your gaming experience.
Have any thoughts on this? Let us know down below in the comments or carry the discussion over to our Twitter or Facebook.
Editors' Recommendations: