Gearbest offers what might be the strongest budget phone of all time – Vernee Apollo Lite
If you're looking for a reliable Android smartphone, Gearbest is offering up the Vernee Apollo Lite at an insane price.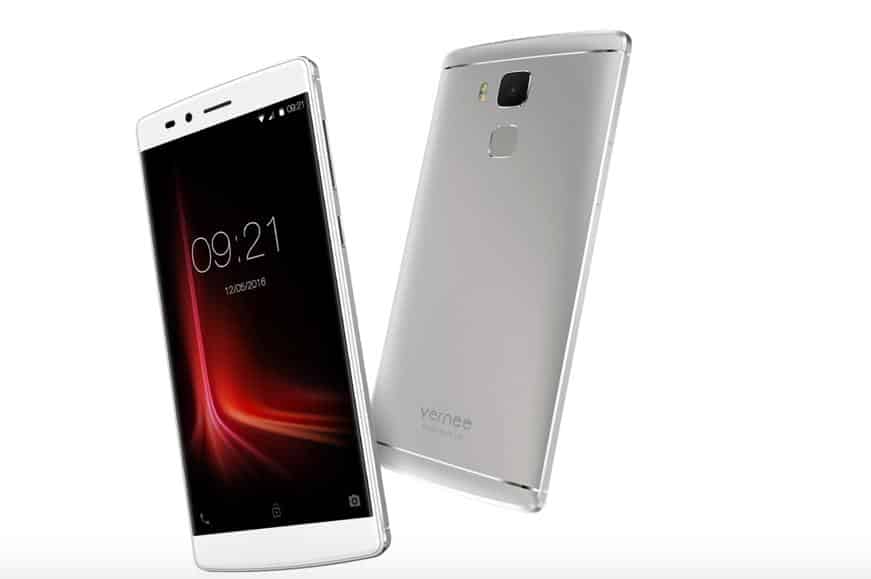 Gearbest returns with a good deal on a crazy strong smartphone – the $199 Vernee Apollo Lite. Not only is this phone super sweet with the huge 5.5″ screen coated in Gorilla Glass 3, and the super smooth black panels all over, this phone's also got the sick fingerprint reader on the back.
The minimalistic design keep it easy on the eyes, but it's packed full of tremendous technology as well. Sporting the Helio X20 deca core processor (yep, that's 10 cores!), 4gb of ram and 32gb of onboard storage, the Vernee Apollo Lite will absolutely leave your iPhone and your Samsung devices in the dust.
For you benchmark heads, the Vernee Apollo Lite clocks in at a whopping 91851 on Antutu. That's huge.
If the design, and the processor/ram/storage, or the benchmark result isn't enough to convince you, the Vernee Apollo Lite also features a sick 16mp camera that is capable of recording in 4K quality. You can also charge the huge 3180 mAh battery from dead to 50% in 30 minutes. Why are you still reading this? Head over to Gearbest and pick one up today!