UMI Super 4G Phablet – a surprisingly amazing phone for the price
The UMI Super 4G Phablet is surprisingly sleek and slick phone, and for the price, it's worth picking up two.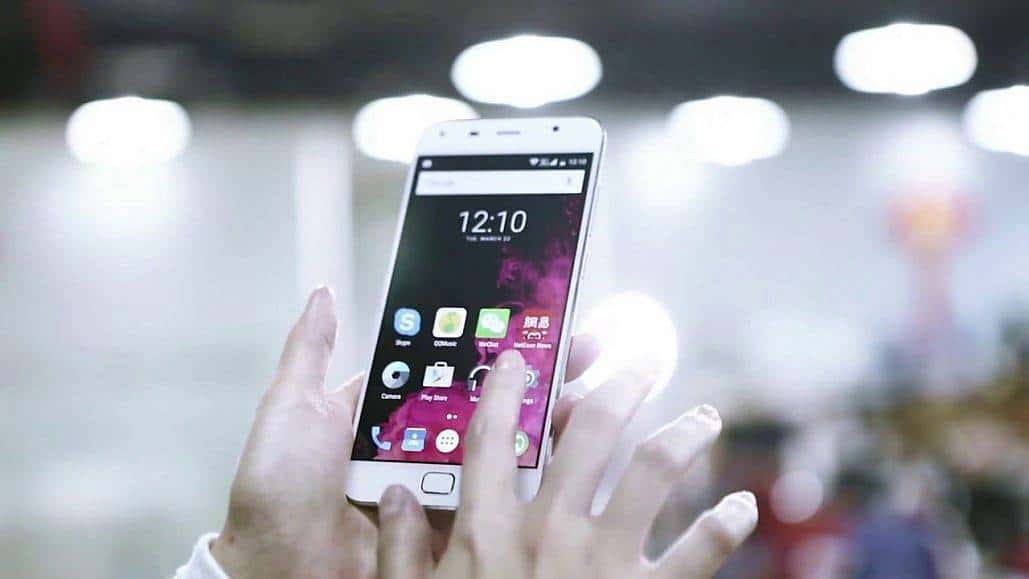 That's a baller ass price considering what's packed into this sleek full featured phone. It's got hardware from some of the best manufacturers in the game, including a 4000mAh battery from Sony, a 13mp Panasonic camera and a sweet Sharp 5.5″ FHD screen. There's so many premium parts in here you'd swear someone robbed a parts truck.
If the hardware isn't enticing, the price most definitely is. This price will only be available on Monday and Wednesdays during this promotion and it's limited to 100 purchases a day, so if you want one of these sweet unlocked dual sim card packing burners,  you're gonna wanna jump on this deal like yesterday cause it's be like Sonic the Hedgehog and go hella fast.
Seriously, get on this deal. You're gonna want one of these phones if for no other reason than the multi color alert light ring on the home button. I wish to God my iPhone had something that awesome on it instead of being a lame ass piece of overpriced crap, unlike this sweet UMI Super phone.
Stop reading this and go get one right now!