How to get children interested in tech with events like BestRoboFest by Max Polyakov
Don't let you kids slack off in today's fast moving world of science, technology and robotics with BetRoboFest, Noosphere co-founder Max Polyakov's initiative.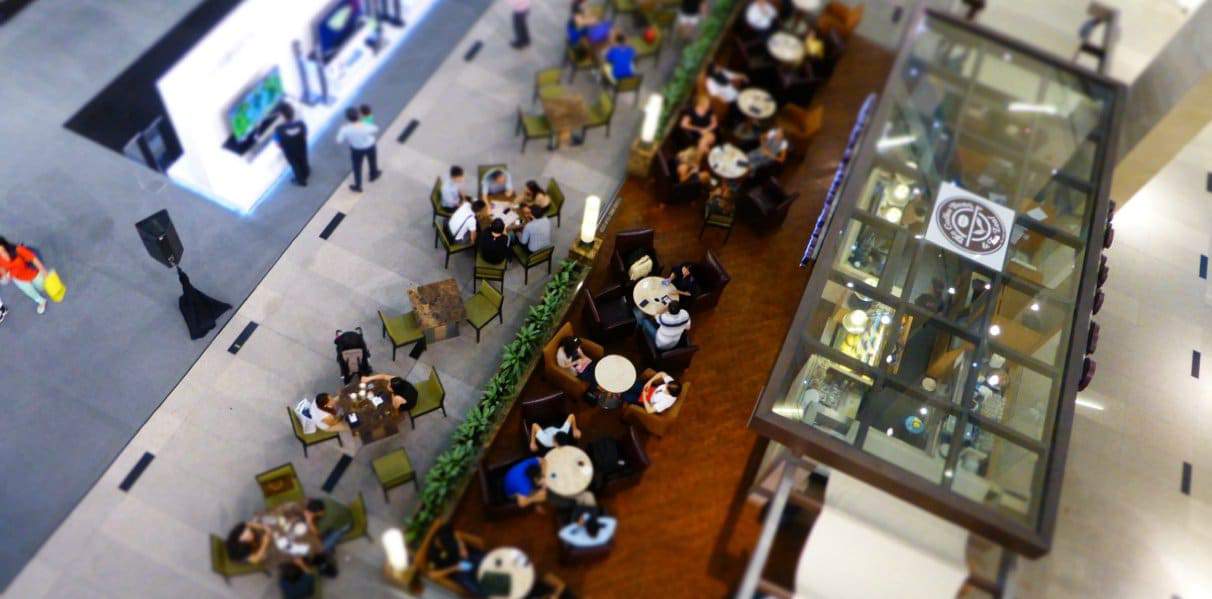 Technology is evolving at the speed of light nowadays, penetrating every sphere of life. No professional can get by without a solid knowledge base and practical skills in the area of technology and informatics, even if he or she works in humanities. Children are exposed to technology as soon as they turn 1 year old. It is an integral part of their childhood and their educational process. Even though children use technological devices mainly for entertainment, every parent wants their child to grow up with a good set of basic skills that will help them succeed in the future.
It is always a great idea to take your child to some public event, be it a show, a local tech festival or an exhibition, to let them play with the real things. Assembling a real robot offers a lot of excitement to children who are eager to continue building robots when they get home. There are a lot of open events that are dedicated to high-tech and will gladly offer entertaining and informative activities for children.
Try to search for local events in your city or country.
For instance, the major tech event hosted in Ukraine is the BestRoboFest which takes place annually in summer. It is organized by Association Noosphere, initiated by Max Polyakov. The goal set by Noosphere is to distribute knowledge about technology and science among Ukrainians and inspire young people to get technology education and pursue scientific careers.
Max Polyakov, one of the managing partners of Noosphere Ventures and BestRoboFest initiator, has stated a few points that make BestRoboFest stand out of the other similar events. Firstly, the entrance is free of charge. Secondly, the event offers a variety of robot-construction, modelling and design workshops and the most crucial is the opportunity for young scientists to compete and present their fresh and innovative ideas to public. Polyakov said he was particularly pleased to find out that more people applied for participation at BestRoboFest this year than last year. He believes that the young robo-scientists that attended the event will be the core of Ukraine's progress in the future."
Monster Car contest, drone racing and other entertainment events perfectly complement the technological exhibition this year.
Lead by Example
This is one of the most powerful tools for ensuring that your child will have a lifelong affair with technology. Someone once said that we should not try to educate children, but rather educate ourselves because children only learn by following examples. So, engage in discussion with your family about that last movie about robots you saw, go to exhibitions and workshops together with your children, read and watch videos that help learn about technology. One day, you may find that your interest in technology has grown to be an integral part of your life, and your children will be studying it together with you.