Get your hands on this best-selling 4K action cam for just $54
Don't get suckered into spending over $200+ on an expensive 4K action cam. Instead, pick up this highly-reviewed option for just $54.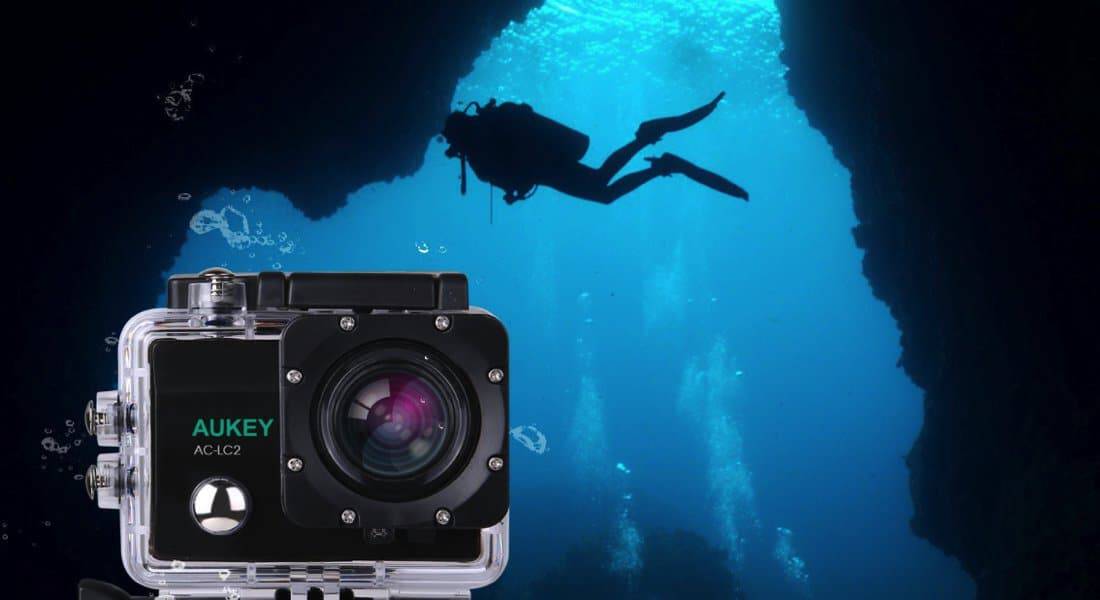 Sure, all your friends will say to go with a GoPro if you're looking to get into the action cam game. But, don't let them fool you into spending over $200+ on something you can get for $54.
This Aukey 4K Ultra HD Waterproof Underwater Action Camera features a high-quality UHD sensor and many of the main features that are common among leading action cams. But here's the thing this action cam lacks over the bigger names – the price tag.
Normally priced at around $70, using code AUKEYAC3 brings down the price to just $54. The bonus point here is that it comes with a bunch of amazing accessories including a wrist-mounted and a wireless remote control. The coupon code is good until the end of Friday so don't hesitate to pull the trigger on this. Click the box below to learn more.