Get some basic knowledge about organic search engine optimization 
Organic SEO is just the first step in your journey of search engine optimization and it's the first link in a long chain of methods and strategies out there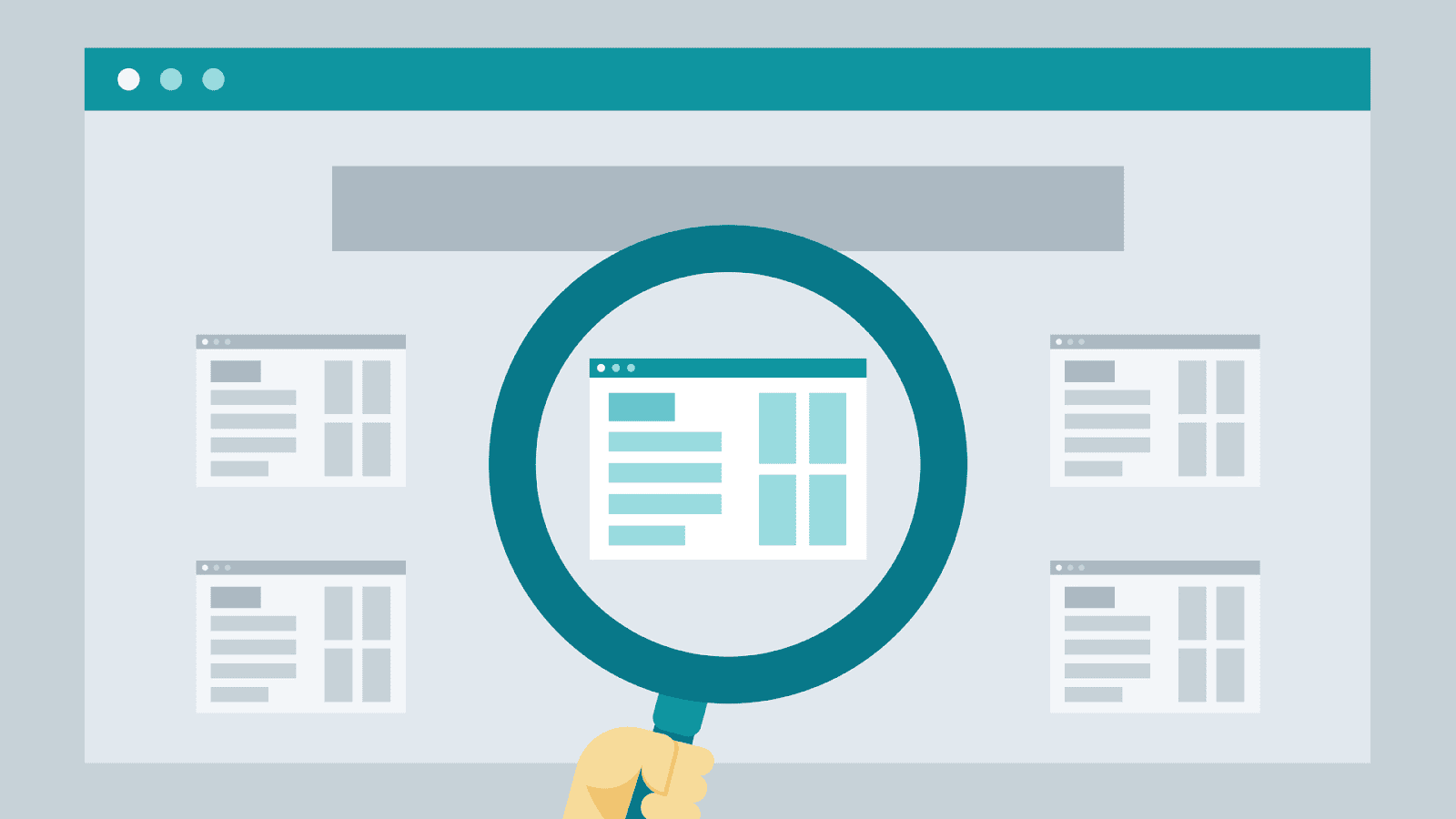 Building your brand is one of the fundamental tenants to be able to grow and succeed as a business. One of the ways you can do this is through search engine optimization (SEO).
Organic SEO is named as such as it uses 'organic' / non-paid methods of optimizing your search engine results so that your business/website is 'ranked' highly with search engines customers use. 
The higher you're ranking the more potential customers see your website and the more people that see your website the more likely it is that people will buy/use your products/services.  
Organic SEO is all about building the core bases of your marketing strategy that the rest of your marketing can then build upon.
Traditional styles of marketing can be seen as obnoxious to consumers so organic SEO is a way of not using traditional styles of marketing and building a relationship with your customer base first.
Paid SEO is technically faster but customers might be put off by invasive or obnoxious paid advertisements.  
Organic SEO helps new businesses learn the fundamentals when it comes to how to market a product or service.
Through many free or paid online tools and applications, new businesses can learn the ropes so to speak when it comes to learning what kind of marketing may work for them or not work for them.  
One aspect of marketing that is incredibly important especially at the beginning is local marketing. When you are a smaller company, you might not have the size or resources to be able to expand into global markets.
Organic SEO helps with this as it will help you build your rankings on local searches, then as you grow you then might be able to expand globally.  
It's incredibly important that as a business you build trust with your clients and customers. Consumers might be more willing to trust companies that they know have taken the time to increase the rankings on search engines the organic and natural way rather than through paying to be there.
Building that trust will then hopefully lead to word-of-mouth marketing where the customers tell their family and friends about your business. If they trust you as a company, they are more inclined to do this.  
The importance of organic search is something that the experts do and it's something you should be doing too. Customers and users do not want to have a difficult time when online. Everything needs to be streamlined so that their experience is as smooth and painless as possible.
Being able to easily navigate your landing page and understanding clearly everything that you offer as a company is paramount in incentivizing customers to stay on the web page and potentially hand over their money.  
Organic SEO works incredibly well in tandem with other methods of SEO.
Organic SEO is just the first step in your journey of search engine optimization and it's the first link in a long chain of methods and strategies out there to try and make your business the best that it can be heading into the future.
Have any thoughts on this? Let us know down below in the comments or carry the discussion over to our Twitter or Facebook.
Editors' Recommendations:
---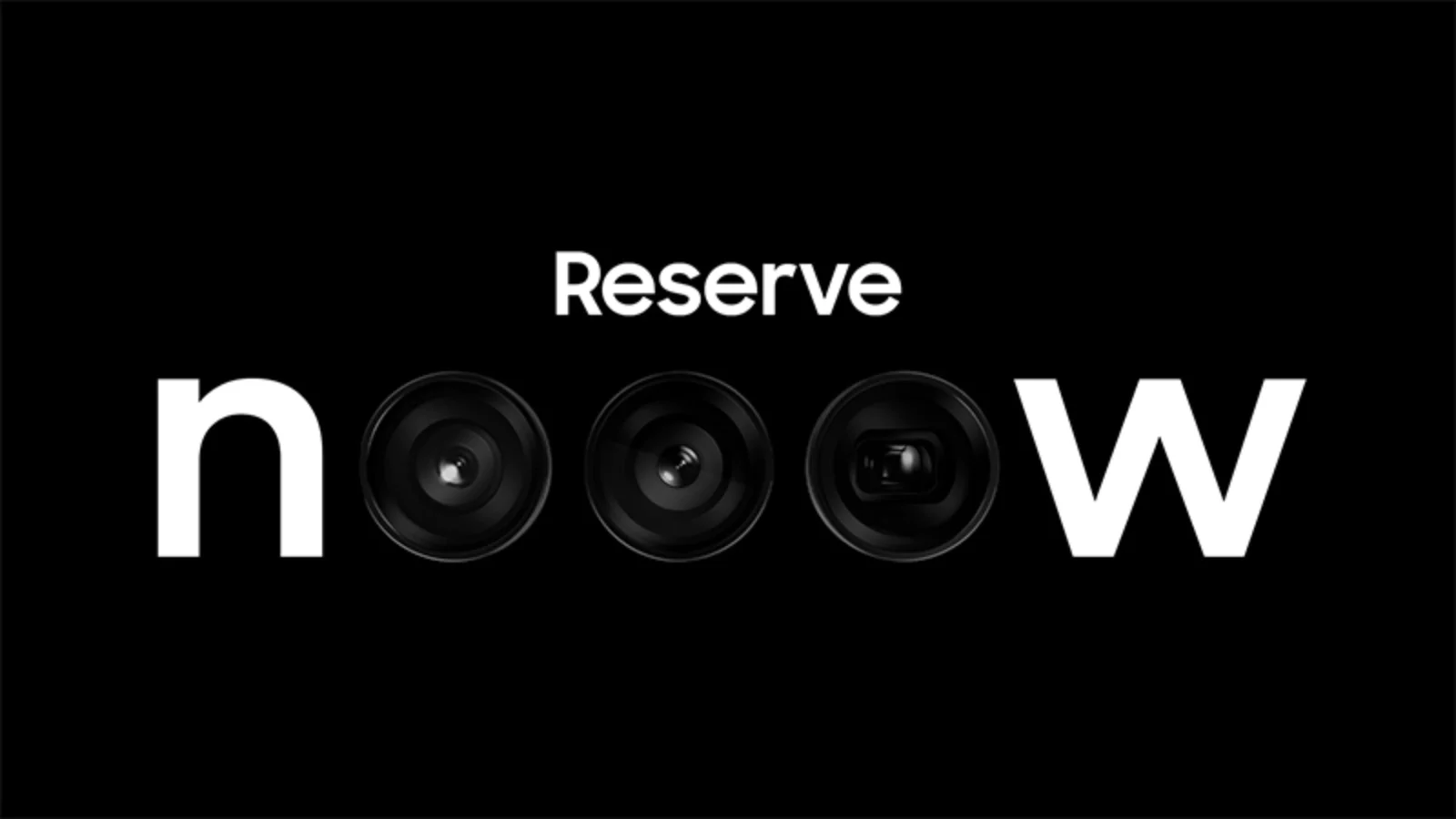 ---