Get Sony's WH-1000XM3 and Sennheiser's HD6XX headphones for $400 COMBINED
One for home, one for away…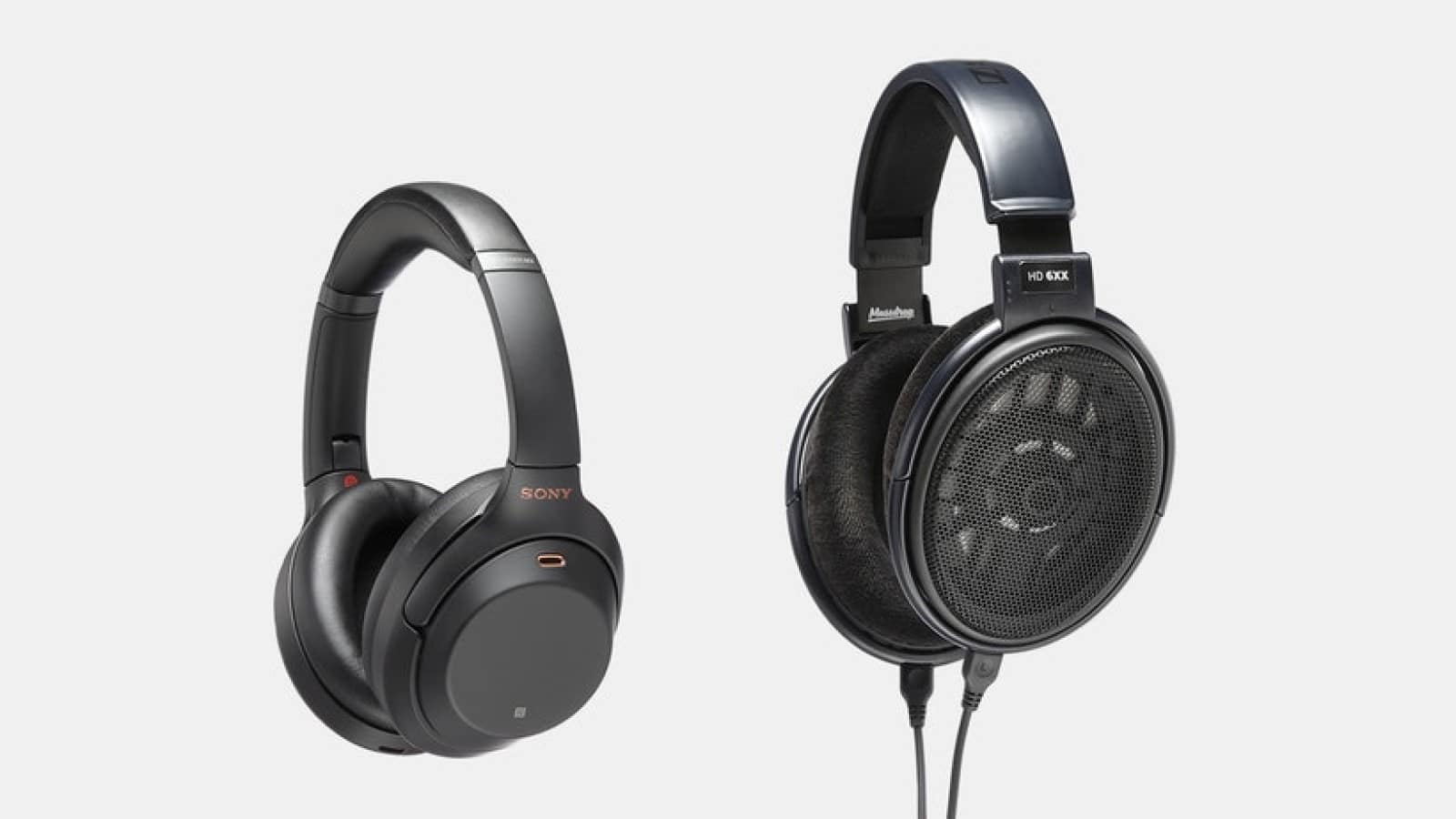 There's one question that all headphone wearers come across eventually – wired or wireless? Well, why not both?
No, not in the same set of headphones, that'd sacrifice something somewhere for the combo. I'm talking about one set for in-home listening, and one set for when you're out and about.
Get the Sony WH-1000XM3 and the Sennheiser HD6XX headphones for $400
The Sony WH-1000XM3 is the active noise canceling king currently, with a $350 retail price normally, the lowest we've seen it is $279. Pair that with the best-selling set of wired cans on Drop, the Sennheiser HD6XX for in-home audio bliss, and it's like you're getting the Sennheisers for $50. And come on, when's the last time you got anything good for $50?
You'll have to move fast to get the dynamic duo, as Drop.com is only selling at this price from 9AM PST on Monday Sept 2 until they run out or until 11.59 PM PST, whichever happens first. With limited stock, that won't take long, so hit the Calendar link below to set yourself a reminder.
Plan on scooping up this headphones deal? Let us know down below in the comments or carry the discussion over to our Twitter or Facebook.
Editors' Recommendations: