Getting ahead with time-saving tech
We discovered some underrated methods by which tech can save us precious minutes. Here's what we found.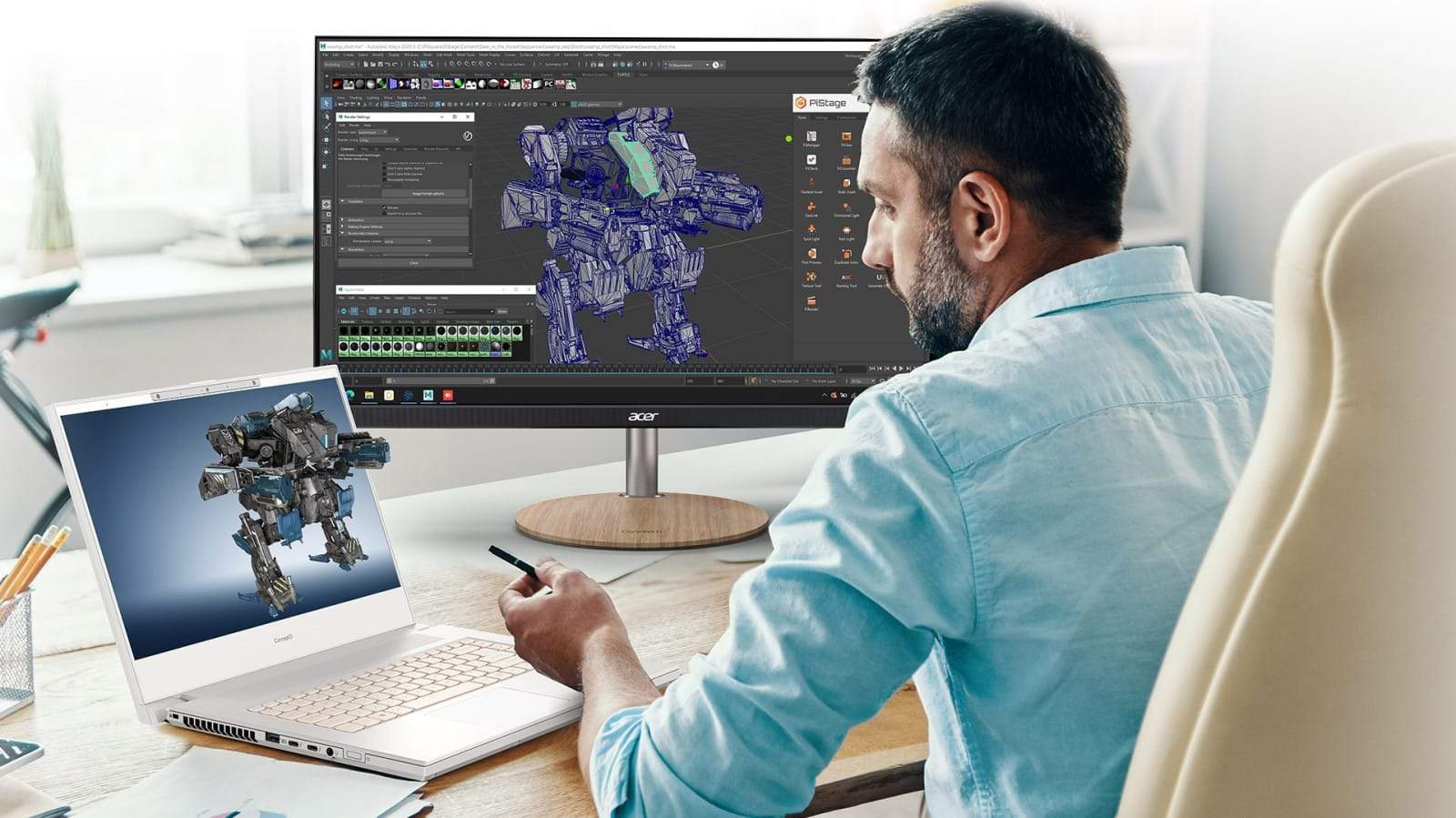 As great as it is living in the age of technology is, it still has a long way to go in what is one of the most important functions – saving us time.
While some tech solutions, like sending mail, have seen complete and undeniable benefits, there are still a great many ways where we rely on slower systems decades old.
With that in mind, we went out to discover some underrated methods by which tech can save us precious minutes. These might be small benefits individually, but taken together they can really start to add up.
Where Are My Keys?
There are times when simple house keys don't seem to play by the laws of physics. In a small bag or purse, it can take upwards of thirty seconds to find where exactly they're hiding, as you ponder whether you have them at all.
Fortunately, this issue can be addressed through the use of new biometric technology and these systems are already being tested by big companies like Apple in their devices.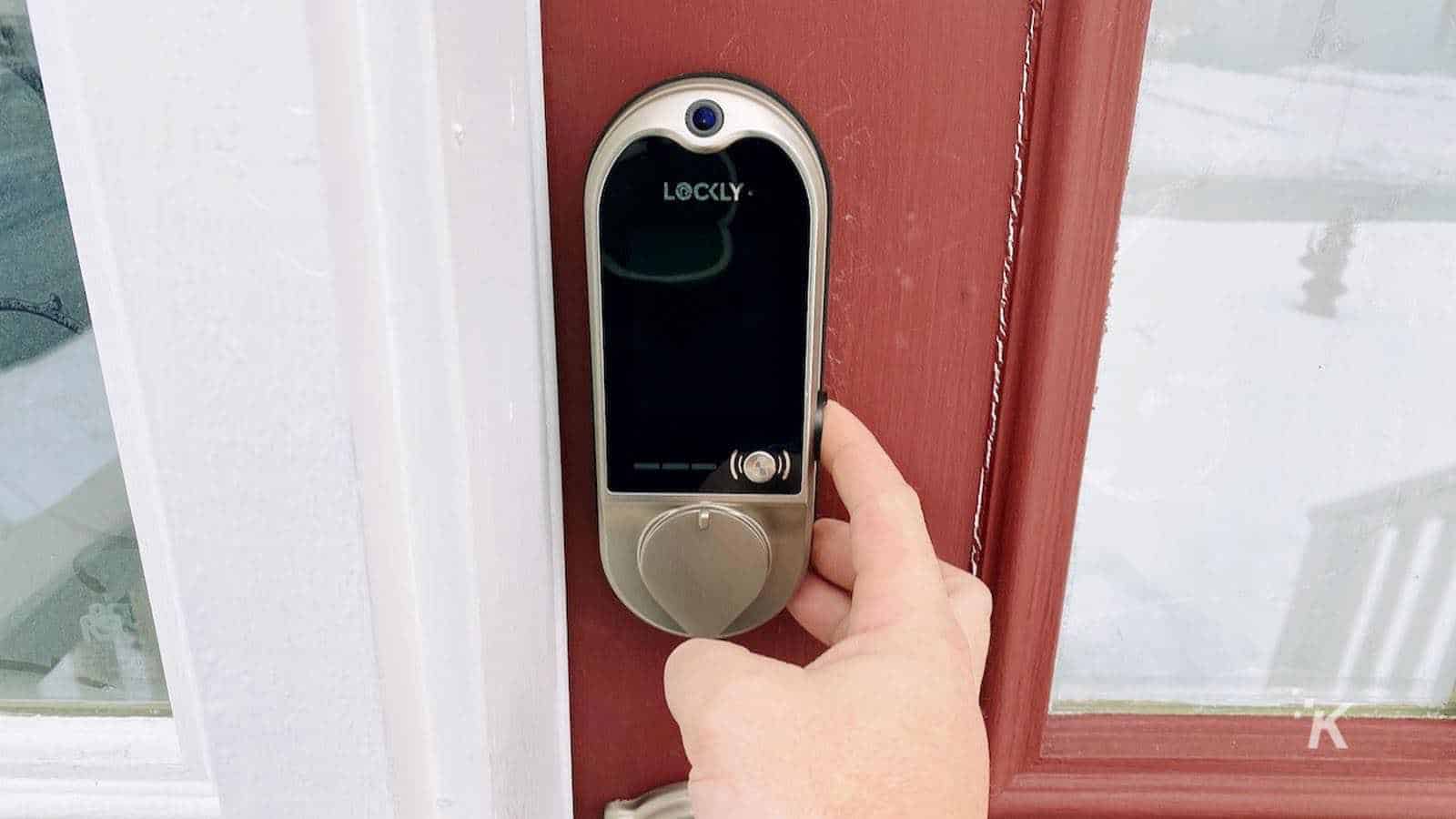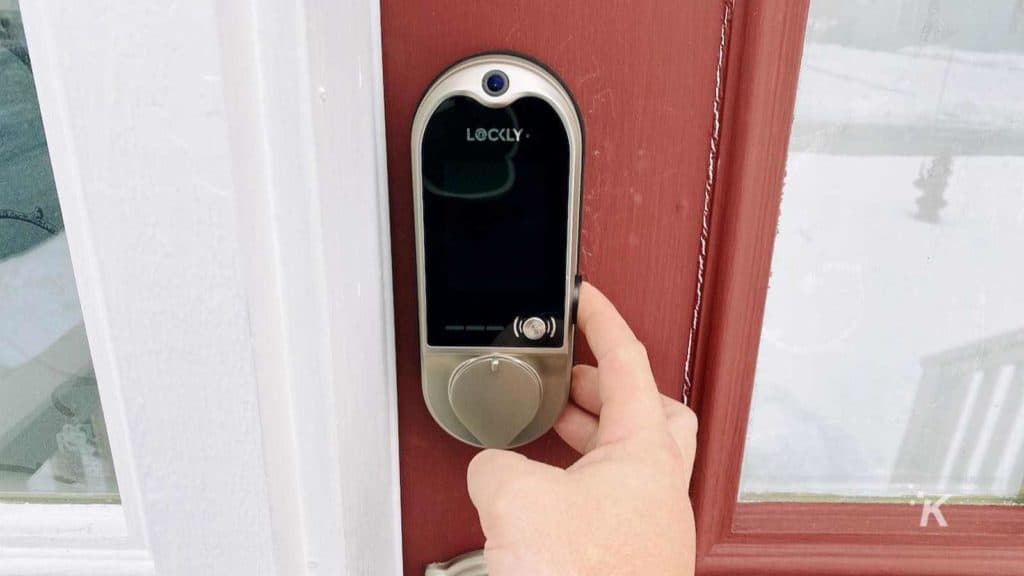 As explored by this article by ExpressVPN, the biometric tech uses a person's unique biological data to act as a practically unhackable security pass.
Fingerprints, for example, have up to 85 unique points of minutiae, which can easily be combined with many smart locks and smartphones to eliminate fumbling for keys. Of course, you might still have to worry about finding your phone.
Get to the Point, Chef!
If you love cooking, then you have to feel blessed to have access to the resource that is the internet.
With so many thousands of recipes from so many cultures, exploring and trying new things is a rewarding experience. Unfortunately, food writers often disagree that this experience should be an easy one.
Here they use your time to relate backstories of how they tried the food, how it affected them, how their children like it, how the color of the sky is nice today, and how many times they've misplaced their keys.
Cutting out the chaff is easy, however, thanks to a website called Just the Recipe. Using AI to remove the fluff, this simple service takes out the stuff you don't need to know and just leaves you with the recipes. A godsend if you use the internet to keep trying new things.
Who Took All My Space?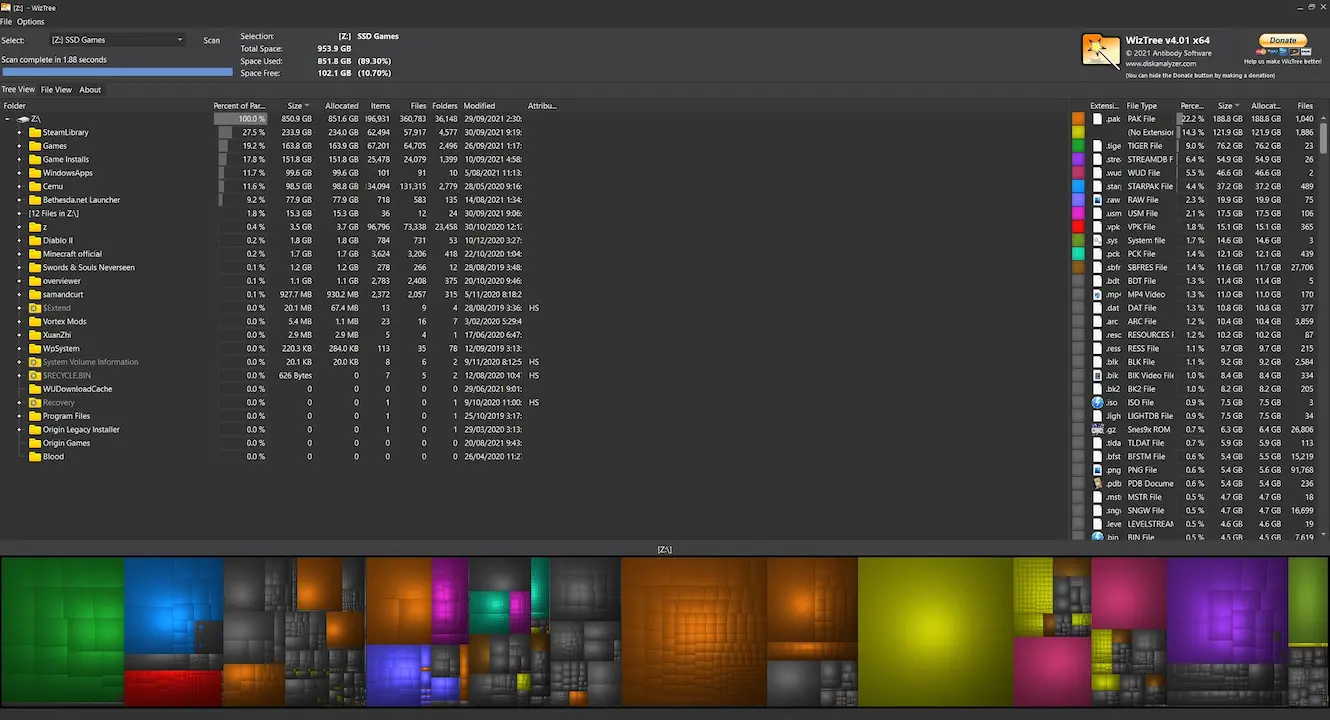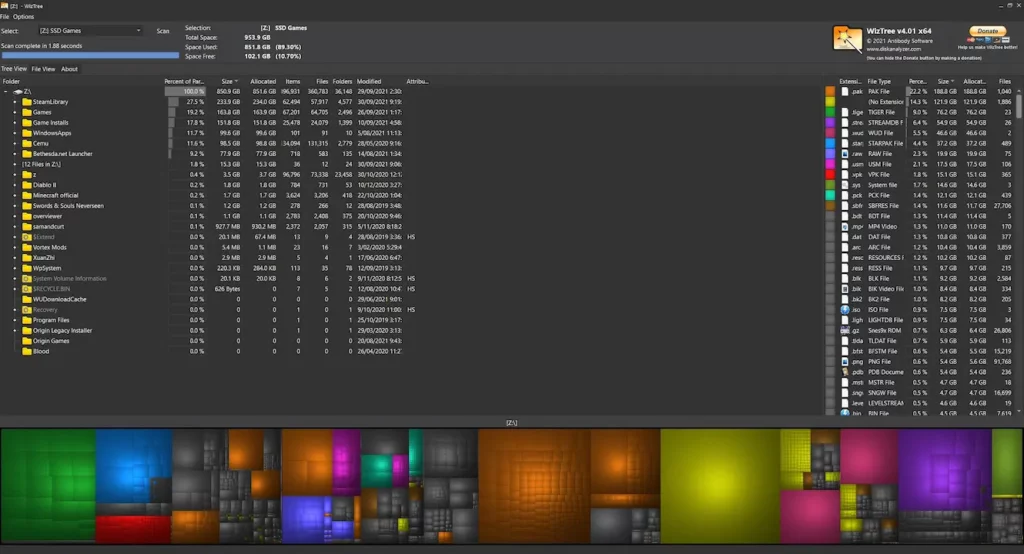 Whether through having family members use your computer or just forgetting old programs and downloads over time, running out of drive space on a system is inevitable.
It can also be a confusing problem to solve, as determining which folders take up how much room isn't easy with Window's default tools. Requiring narrowing down each folder after the other, this task can take hours to whittle down where the problem lies.
Enter WizTree, an easy-to-use and free tool from Antibody Software. With this program, you can easily visualize where your drive is being used up, so you can remove or backup unused data.
This isn't just great for letting you install more programs either, as freeing space can also improve performance.
These tips might be simple, but that doesn't mean they're not useful.
For helping yourself directly by saving time or indirectly by cutting down how often you have to help others, you could be kicking yourself for not knowing about them earlier.
Have any thoughts on this? Let us know down below in the comments or carry the discussion over to our Twitter or Facebook.
Editors' Recommendations: