Getting into crypto? With this app, you can copy popular investors' moves
While many new traders are lost for direction, sometimes even copying TikTok influencers for trading ideas, others use Copy Trading platforms to leverage the wisdom of the expert traders.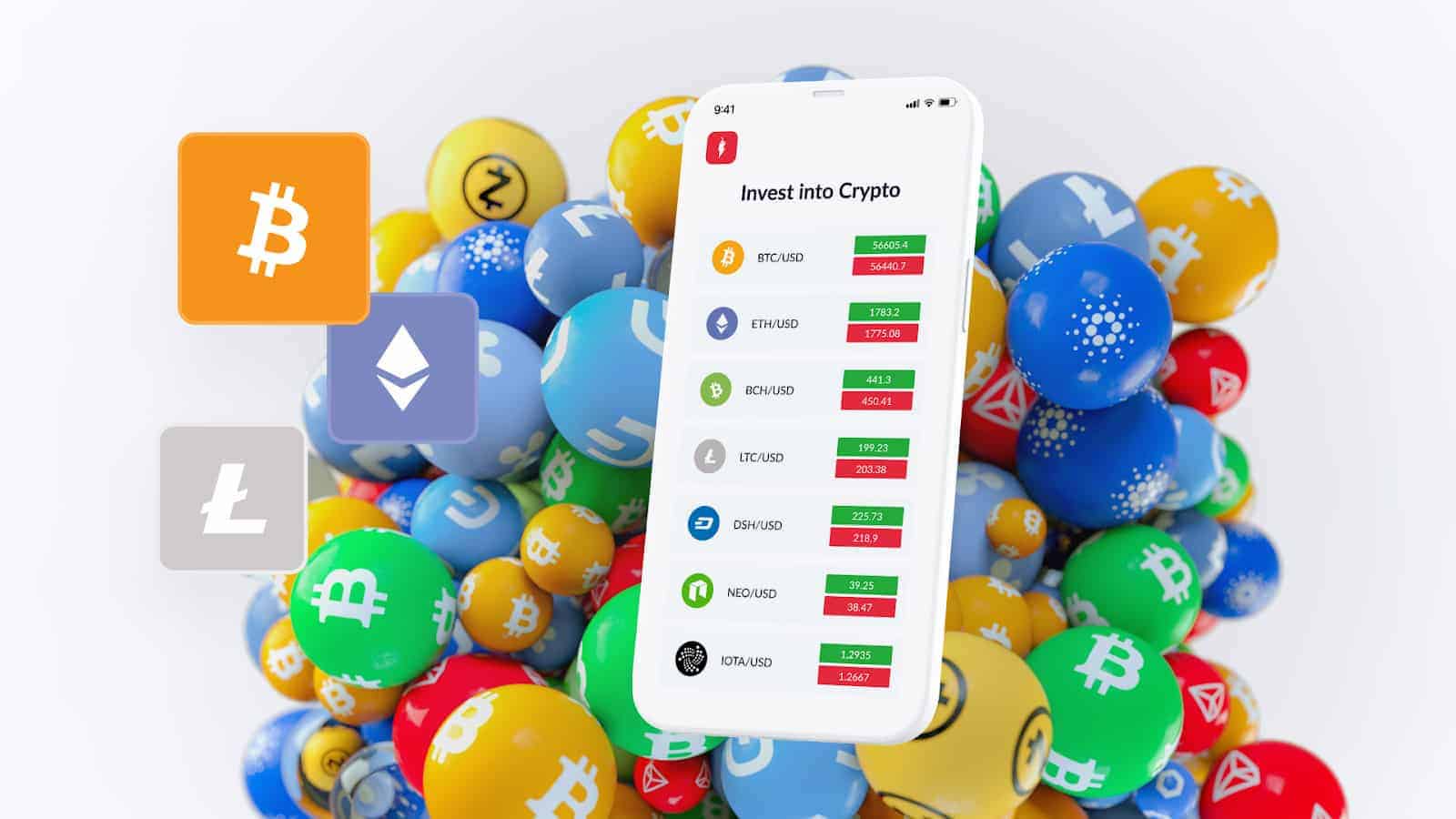 Cryptocurrencies have generated mind-blowing returns for investors over the last five years. Ethereum has brought investors staggering returns of 48,186% and Bitcoin has enjoyed returns of 5364% in the same period. While Solana, in the last year alone has realized gains of 12,262%.
To put it bluntly, it is impossible to generate these kinds of returns in the traditional financial markets, which might explain why the central banks and governments are so eager to regulate them. It certainly explains why the number of crypto investors has skyrocketed in the last few years. 
The need for stay-at-home entertainment and the meme stock culture has led to a massive influx of newbie traders, who all want to get a slice of the pie. However, as many of them have found out to their detriment, investing and trading cryptos are not that simple.
Crypto prices are extremely volatile and can rocket up or down by 10% in one single day and this can wipe out an investor's bankroll in one fell swoop.
Indeed, the keys to trading well are to have a solid foundation through education and practice. With cryptos, it's important to understand their drivers, what moves the crypto prices higher and lower?
When is the right time to buy and sell? These factors take time to understand, but there is a way to expedite the process and gain exposure to the markets while learning and that is through copy trading.
Copy Trading and Social Trading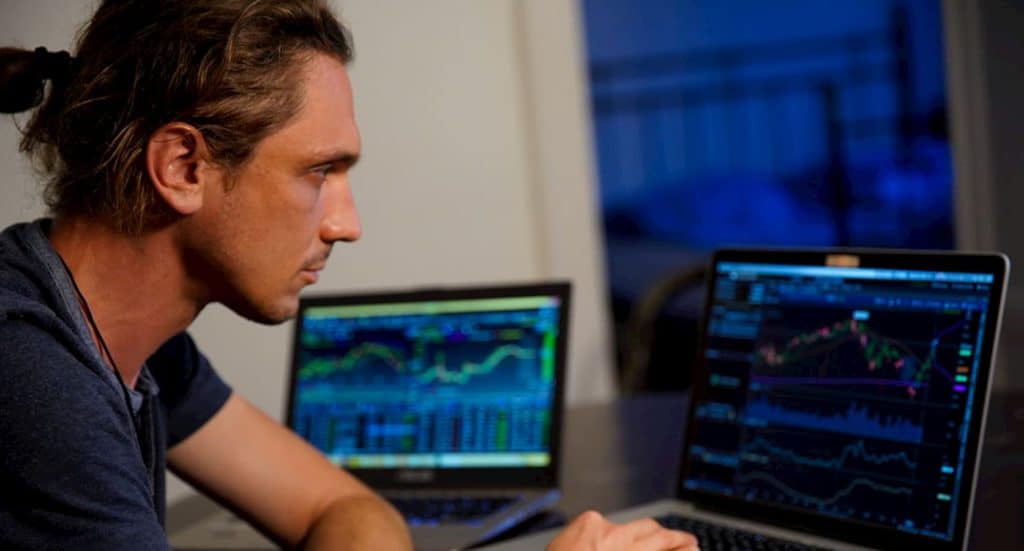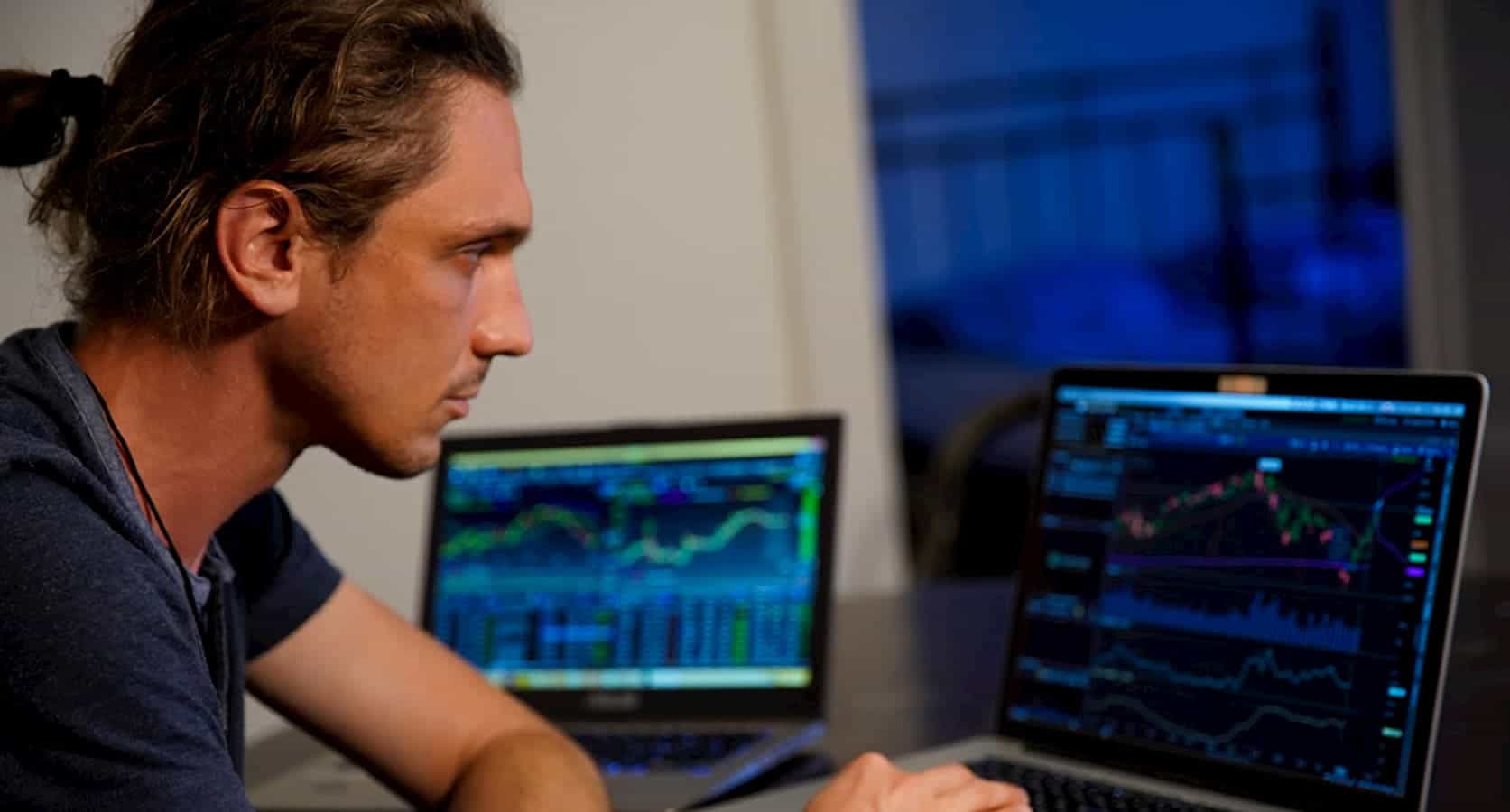 Copy trading is a way for new traders to replicate the trades of other more experienced traders. It allows the newbie to browse through the success rates of trade leaders and to copy their trades or strategies automatically.
The results of the trade leader are transparent and the user can get an idea of how and what the leader is trading. This not only gives the beginner instant access to start trading, even without trading knowledge or experience, but it also helps him learn how to trade by following the activities of the trade leader.
This is also an excellent tool for the more advanced trader who may specialize in just a few assets, and allows him to trade other things he wouldn't normally trade, without having to conduct the necessary research on assets he doesn't completely understand.
Enter NAGA
One social trading platform, dubbed as the TikTok of trading, NAGA, has created a social environment through their copy trading app, and also integrated the use of crypto to help traders enjoy much more competitive fees.
The NAGA app allows traders to trade and invest in a huge selection of crypto and other assets (stocks, commodities, FX and ETFs) on their own behalf on the trading platform. It also allows traders to draw from the wisdom of more experienced traders, to learn from them, share ideas, and copy the best traders with one tap.
The service also enables traders to become trade leaders through the Popular Investor program, for an additional source of revenue through the $NGC token.
The $NGC token was launched in 2017 to sit at the heart of NAGA's product suite. It is tradable as a CFD and can also be purchased directly from NAGA and stored in their secure wallet. When used for trading fees (spreads), traders can save up to 50% of the costs they would normally pay.
It's worth knowing that NAGA also offers in-depth educational resources on crypto and on trading generally and you can install the app for free to give it a test drive first.
On top of this, the NAGA app offers users a crypto wallet, to be able to store, buy and sell tokens and to deposit funds through their own banking method, an exchange to buy, sell and exchange crypto assets, and NAGA pay to be able to spend, save and manage your money. 
Bottom Line
Copy trading is an amazing way for new traders who want to gain exposure to the crypto markets, but don't know how to copy the trades of more experienced traders and to learn while they are trading.
While many new traders are lost for direction, sometimes even copying TikTok influencers for trading ideas, others use Copy Trading platforms to leverage the wisdom of the expert traders.
Have any thoughts on this? Let us know down below in the comments or carry the discussion over to our Twitter or Facebook.
Editors' Recommendations: