Should you remove ghost followers from Instagram?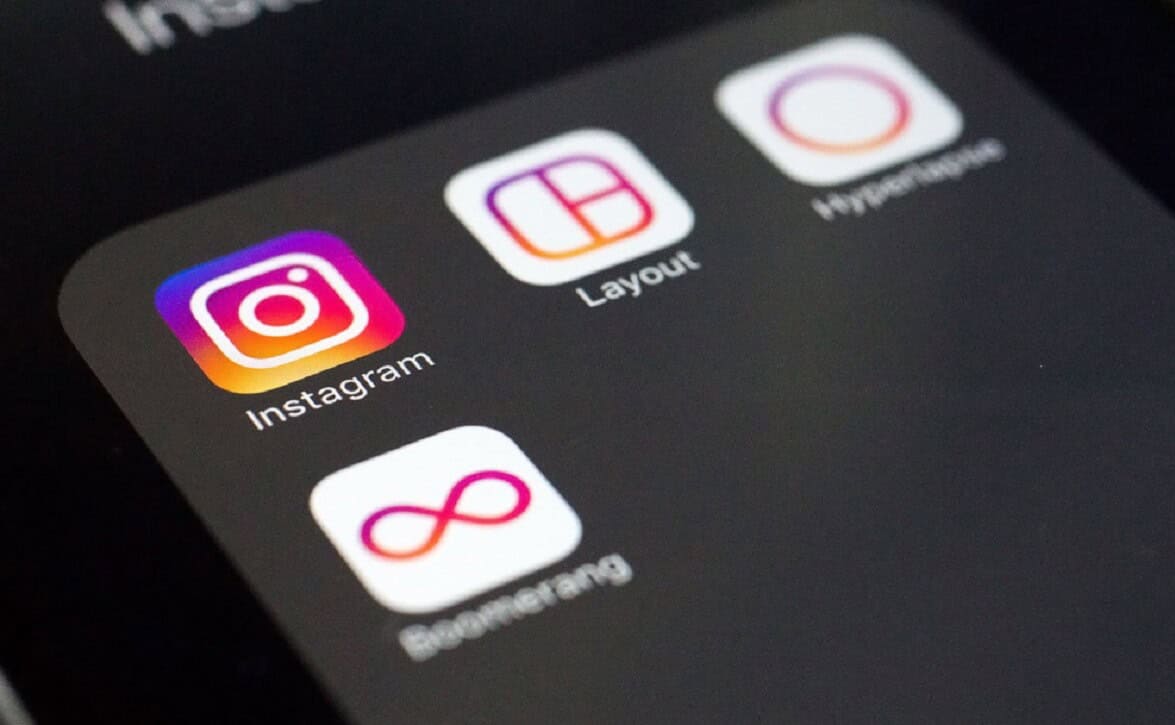 If you have a lot of followers but very low engagement, it is time to remove ghost followers on Instagram. If you're familiar with the concept of ghost followers, you already know that they can inflate the number of followers you have, but will do little else for you.
Why Remove Ghost Followers on Instagram?
As these ghost followers are fake accounts, they won't engage with your posts and only exist to follow as many accounts as possible. Anyone that looks at your following and compares it to your current level of engagement will be able to tell that you have a fair amount of fake followers.
While many Instagram experts will tell you to remove all of your ghost followers, there are various theories as to whether or not this will help your engagement rate.
Since ghost followers are inactive users, they don't really do that much damage to your account. While they are improving your follower count, they don't truly cause any further damage. On the other hand, followers may find a brand to be less trustworthy if they have a large following of ghost accounts.
Typically, a brand will only have ghost followers if they have purchased likes or followers on Instagram. This is where removing ghost followers is important.
The Downside of Having Ghost Followers
As ghost accounts are typically easily detected due to their inactivity on Instagram, a brand's real followers may become uninterested with interacting with a company that would risk their reputation by paying for followers.
Most Instagrammers and potential customers look to brands on Instagram for authenticity. When these users find that their favorite brand is using inauthentic means to appear more popular on Instagram, the may refuse to support them.
Moreover, influencers are often given sponsorships and contracts based on their follower count. In the event that a brand is outed for having fake followers, they will lose credibility and their contracts with sponsors. This is why brands that are building their company based on the real interactions and engagement they have on the platform should do everything they can to remove ghost followers.
Controlling Your Metrics and Getting Rid of Ghost Followers
In addition to ghost followers affecting your engagement rate, Instagram's algorithm shows the most engaging content to users, making it more likely for your content to get buried if your users aren't engaging with it.
Start the process of controlling your metrics by figuring out who your ghost followers are and creating a plan to remove ghost followers on Instagram. To identify these ghost followers, check to see if they have been active online recently if they have a completed bio if they post consistently, and what their follower count is like.
Wondering how to remove ghost followers on Instagram? Start getting rid of them by blocking them user by user or using an unfollower tool to remove them forever.
All things considered, your brand's Instagram would be better off without ghost followers. Put quality first by investing in attracting real followers, which will ultimately boost your rate of engagement.
Have any thoughts on this? Let us know down below in the comments or carry the discussion over to our Twitter or Facebook.
Editors' Recommendations: