Ghostbusters World wants to take on Pokémon Go with its new AR game
There is no Pokémon Go, there is only ZUUL.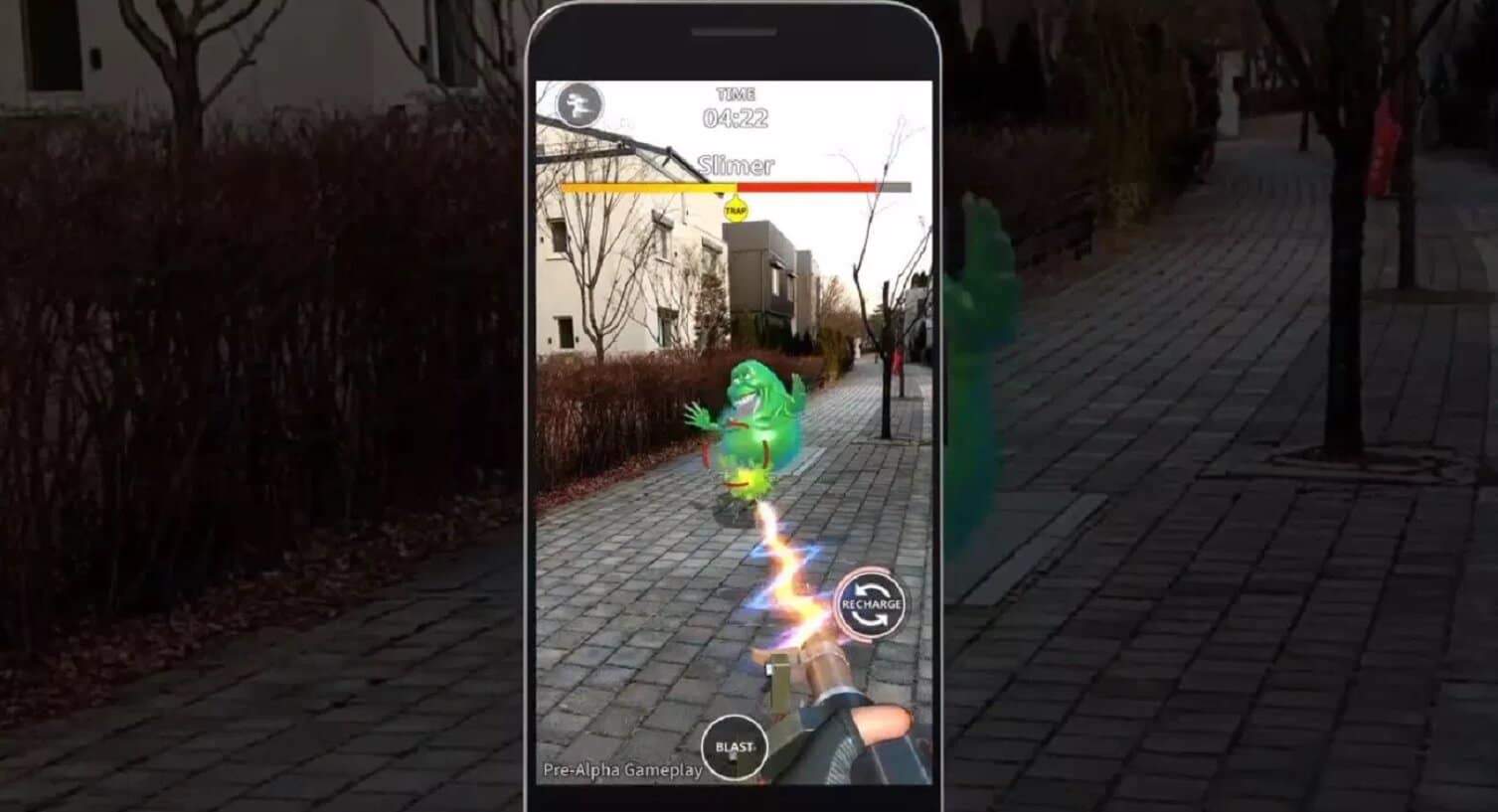 Pokémon Go won't be the only real world catch-em-all for long. Sony Pictures, in collaboration with Korean mobile game studio 4:33 and Next Age, has revealed more information about the upcoming mobile game Ghostbusters World at San Diego Comic-Con 2018.
The game will be free-to-play and entice players to go outside, explore, and capture a reported 150 ghosts on a live augmented reality map complete with 3D buildings. We can expect to see different takes on this feature in the future thanks to Apple's ARKit and Google opening up Maps to developers. Not only that, but the game will feature a PVP mode, in-game chat system, a full story mode written by the minds behind the Ghostbusters comics, and freaking lasers, dude.
https://www.youtube.com/watch?v=1Pw8SP-Bzi8
Though GB World has made strides to differentiate itself from Pokémon Go, there are some similarities. Instead of Great Balls and Master Balls, you have different proton packs with different ranges of capturing power. We will not be using the pedometer feature to hatch eggs, but we will be hatching Ectoplasms. Dimension Portals will act like Pokestops, a hub for collecting and accumulating items, coupled with in-app purchases will be sure to keep the player locked, loaded, and ready to catch Gastlys… I mean.. Slimers.
Despite the similar gameplay style to Go, Ghostbusters World appears to have enough of its own flair to draw player interest and the launch is much anticipated. Who you gonna call? Now that you can spend your time catching virtual animals AND virtual ghosts? Probably no one. Ever.
Ghostbusters World will launch later this year on iOS and Android.
Is this something you would play? Is there still enough mass appeal for a Ghostbusters title to do well in this space?
For more gaming news and reviews, check out:
Follow us on Flipboard, Google News, or Apple News