Slap a Ghostek case on your iPhone for as low as $10
If you threw a chunk of cash on the purchase of a new iPhone, what's $10 more?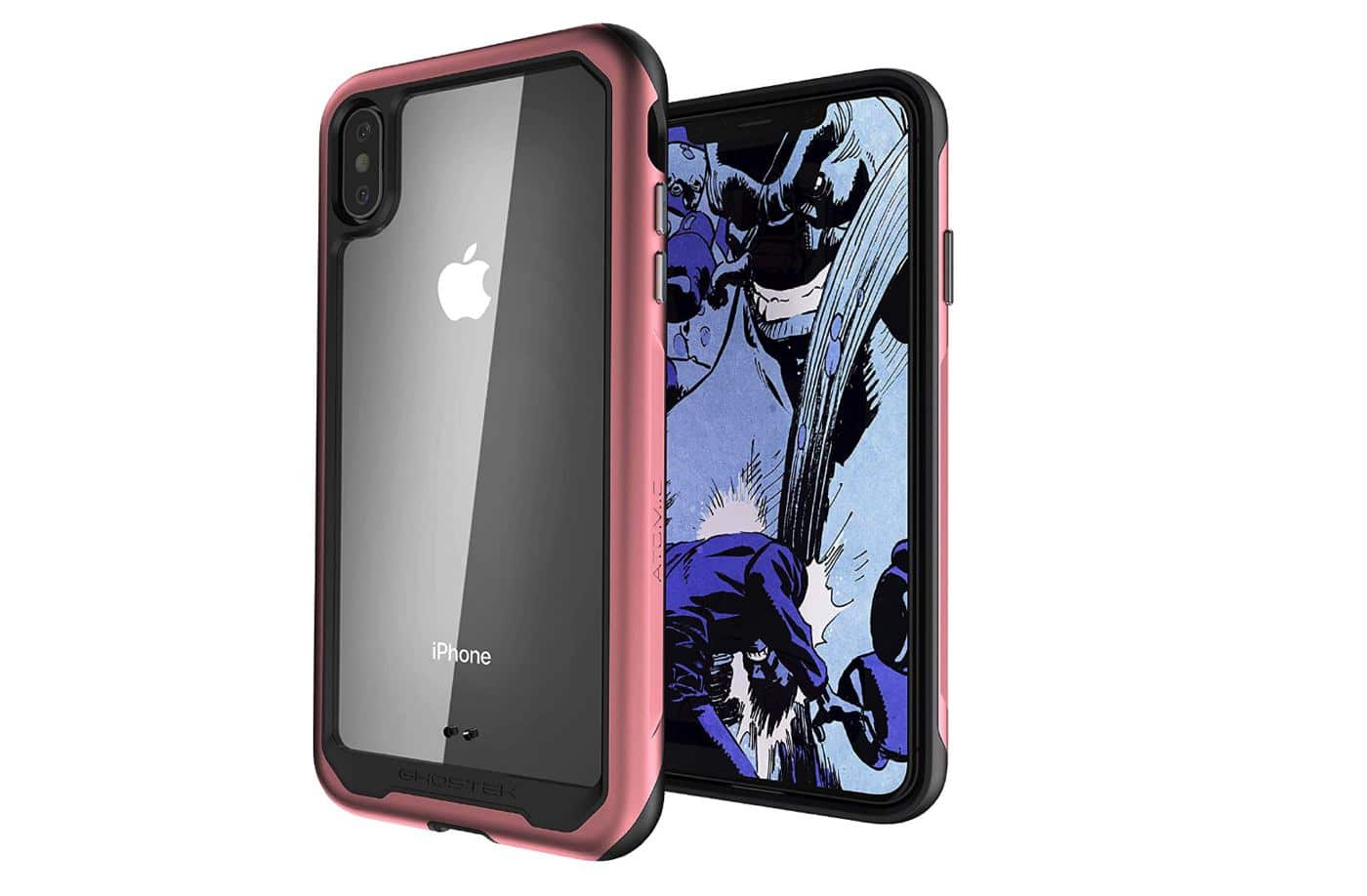 If you have a very, very expensive iPhone, it only makes sense to put a case on it. Sure, you're gonna say it makes the phone look bulky and ugly, but what do you say when you drop your phone and get it all scratched up?
Yea, that's what we thought.
If you're finally looking to add a case to your phone or update your existing one, Ghostek is running a pretty sweet deal on a handful of its popular transparent cases for the iPhone XR, iPhone XS, and the iPhone XS Max – bringing the prices down to as low as $10 a case. All you have to do is enter promo code 4KZROQQR at checkout to get the discount.
The Atomic Slim 2 for the iPhone is a triple threat. It is sleek, stylish, and durable. Available in an array of colors, it is easy to personalize to your preference. When you flip the phone over you see that this case features a transparent back that allows your phone to continue on as the star of the show. Crafted from highly durable materials like thermoplastic with an industrial strength aluminum alloy frame—this case is no joke. In fact, it is the perfect case if you live more of a rugged lifestyle.
This promo code can be applied to any color. You have your pick of black, gold, pink, and red to choose from.
We imagine this deal and the promo code will get gobbled up fast. So we suggest pulling the trigger on this sooner than later. In fact, some of the discount codes are already beginning to sell out, so scoop one up while you still can. Seriously, these are going to go fast.
Again, this code applies to any cases in any color option for the iPhone XR, iPhone XS, and the iPhone XS Max. Enjoy.
Just a heads up, if you buy something through our links, we may get a small share of the sale. Click here for more.
Follow us on Flipboard, Google News, or Apple News