Git rid of those annoying check engine lights with this $36 card code reader
If you have an older car, you absolutely need this car code reader in your life.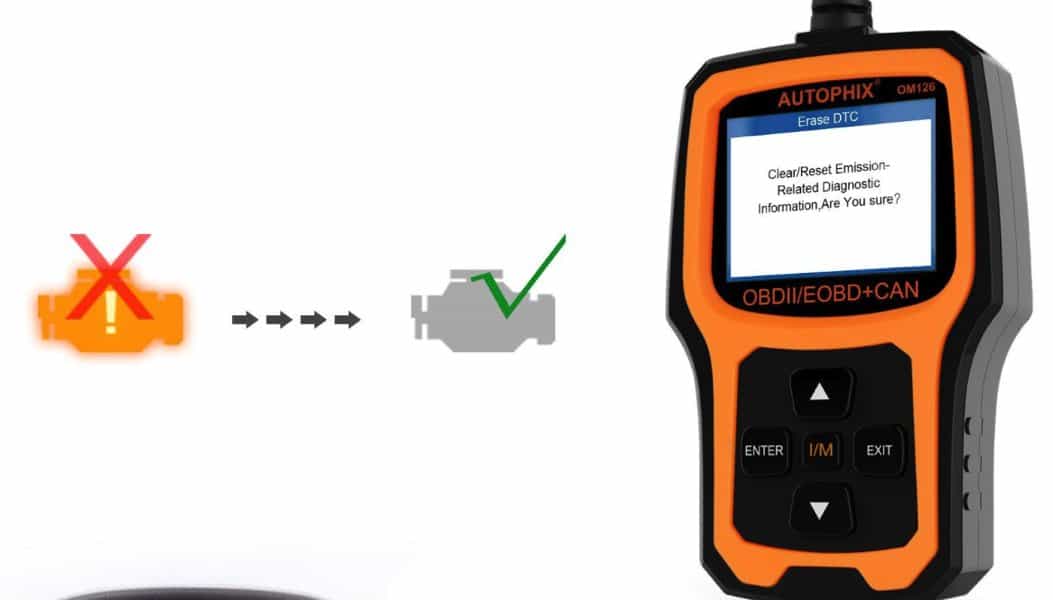 How many times do you start your car only to find a check engine light glowing right in your face? Hey, it happens, especially if you have an older car. But, that doesn't mean you have to take it to a mechanic to get it cleared.
Instead, get your hands on this $36 car code reader from Autophix (see below for the coupon code). This device can diagnose your car in a number of ways. For instance, you can check your emissions system, turn off those pesky engine lights, plus a whole lot more.
These sorts of devices are really helpful before any time you go get a car inspection. Heck, it can probably save you a trip if you're going to get rejected.
Normal price on this car code reader sits at about $44, but Autophix is extending an exclusive offer to KnowTechie readers that brings the price down to just $36 with code STFANBK8. Learn more here.
[content-egg module=Amazon template=list]