Give your furry friend the Petlibro Capsule Fountain for the coming holiday season
The Petlibro Capsule water fountain is a great option to try. It can be a gift for your own pet this holiday season or a gift for a friend's pet.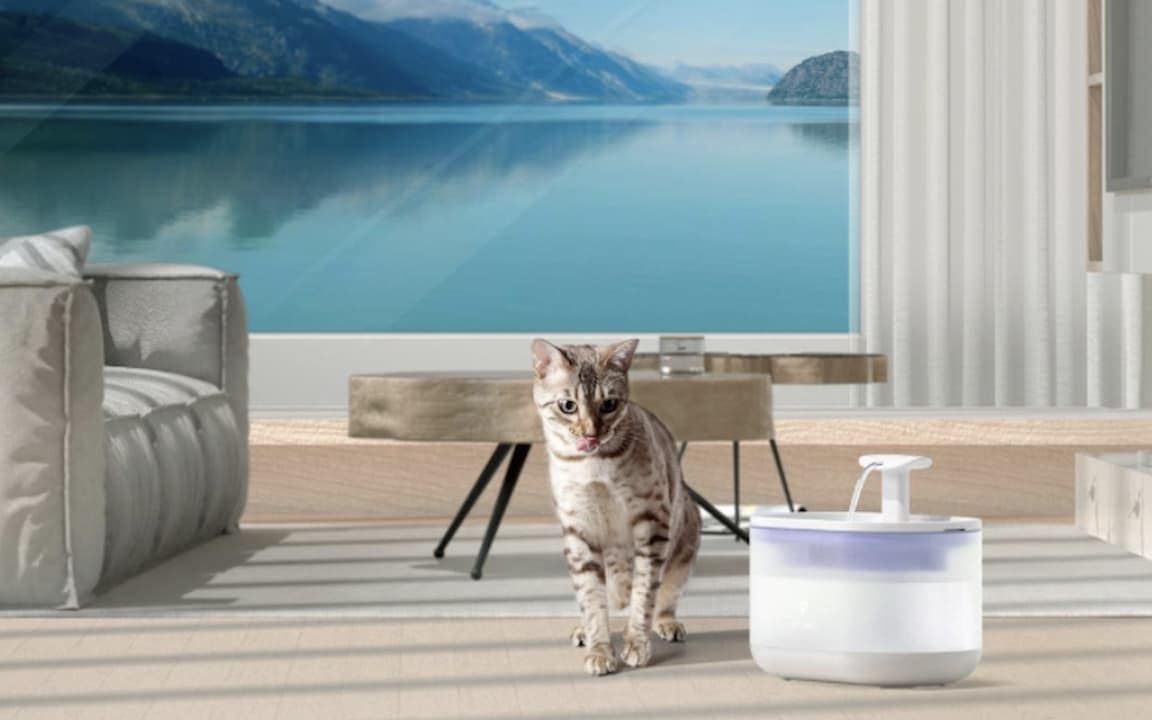 Are you looking for a Christmas gift for your pets? Get a patented design capsule fountain from Petlibro that operates at a low noise keeping the surroundings peaceful. It has a 3.2-inch deep water tray that offers a continuous supply of water.
Do you want your furry friend to stay hydrated? Every pet parent wishes to do that, and for that, you must get the Petlibro Capsule Fountain. It is a convenient way to store water for pets so they can drink when required.
The Petlibro Capsule is a high-capacity water fountain that's a great addition to a cat's domain. The 2.1-liter capacity will help ensure there's a good quantity of water available for a couple of cats even if you're frequently out of the house for long workdays. Since it is translucent, it also permits you to track how much water is available through the translucent surface and when it needs refilling.
Some people can keep a bowl or a running faucet for their pets. But pets may not notice at times and can drop them while moving from here and there. With the Petlibro Capsule, your cat's getting a better, more attractive drink. Whether you choose a flowing stream or gentle bubbles, you can ensure that the water flow is smooth.
READ MORE: Petlibro's Granary pet feeder gives you control over your pet's diet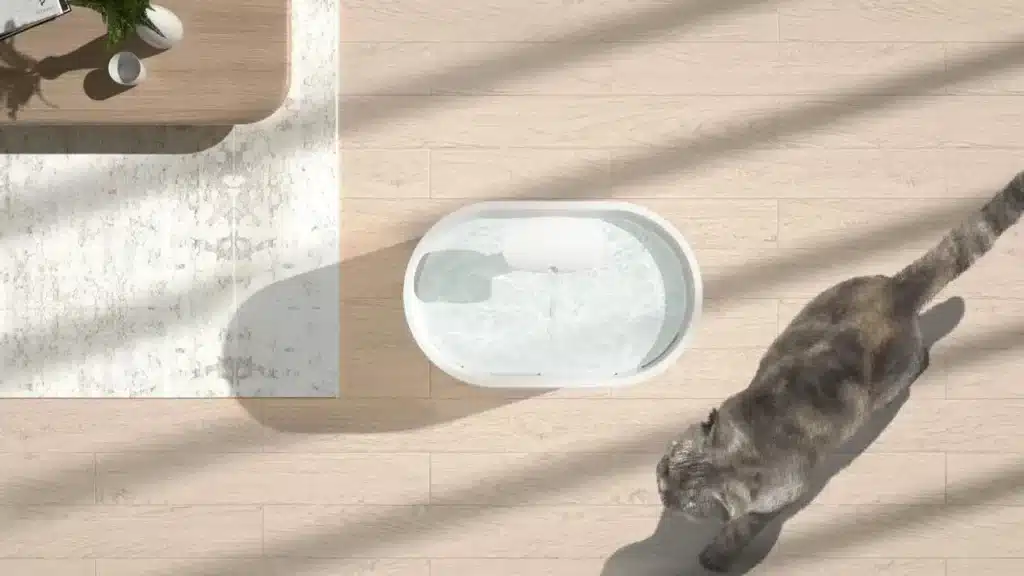 The Petlibro capsule fountain comes with a five-layer filter that eliminates debris, hairs, heavy metals, mold, etc. It purifies the water so your pet can drink fresh water and has a high capacity.
Petlibro has designed the bowl and tank with fully-rounded corners to prevent areas of still water, where bacteria might otherwise establish a breeding ground. The shape helps make it easier to clean out, too, so mold doesn't develop.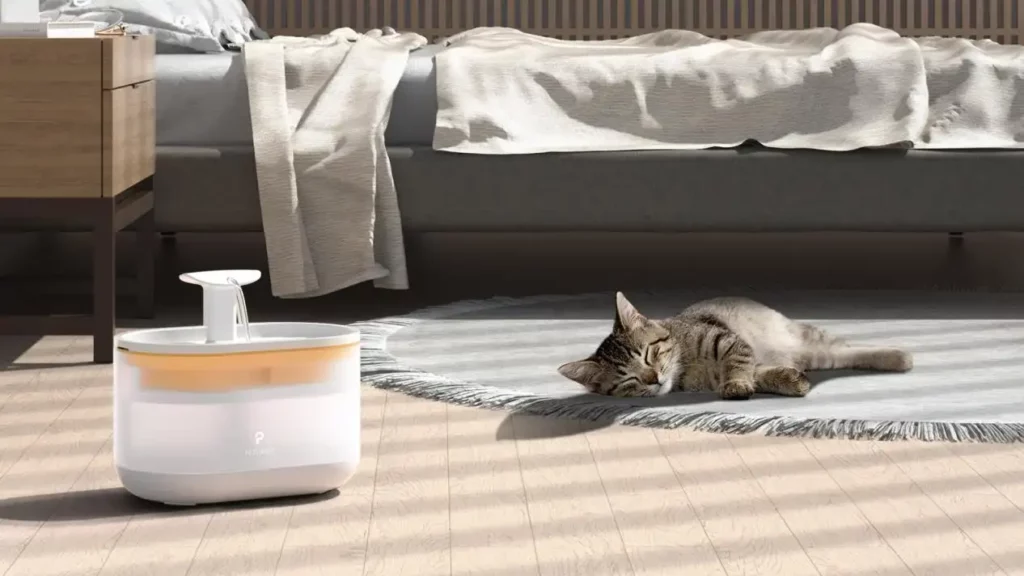 If your cat doesn't seem to be drinking its water enough or its water bowl never seems to stay clean, the Petlibro Capsule water fountain is a great option to try. It can be a gift for your own pet this holiday season or a gift for a friend's pet.
It comes in four colors – orange, purple, blue, and green to help complement your decor. And Petlibro Capsule is just one of the many helpful tools the brand provides to make taking care of your pet exceedingly simple.
Check out the Petlibro Capsule fountain here. Use this code to get 15% off of all Petlibro products on their website. It's also available on Amazon.
Have any thoughts on this? Let us know down below in the comments or carry the discussion over to our Twitter or Facebook.
Editors' Recommendations:
Just a heads up, if you buy something through our links, we may get a small share of the sale. It's one of the ways we keep the lights on here. Click here for more.