Remember the couple who raised $400K on GoFundMe for a homeless man? It was a scam
When good news goes bad.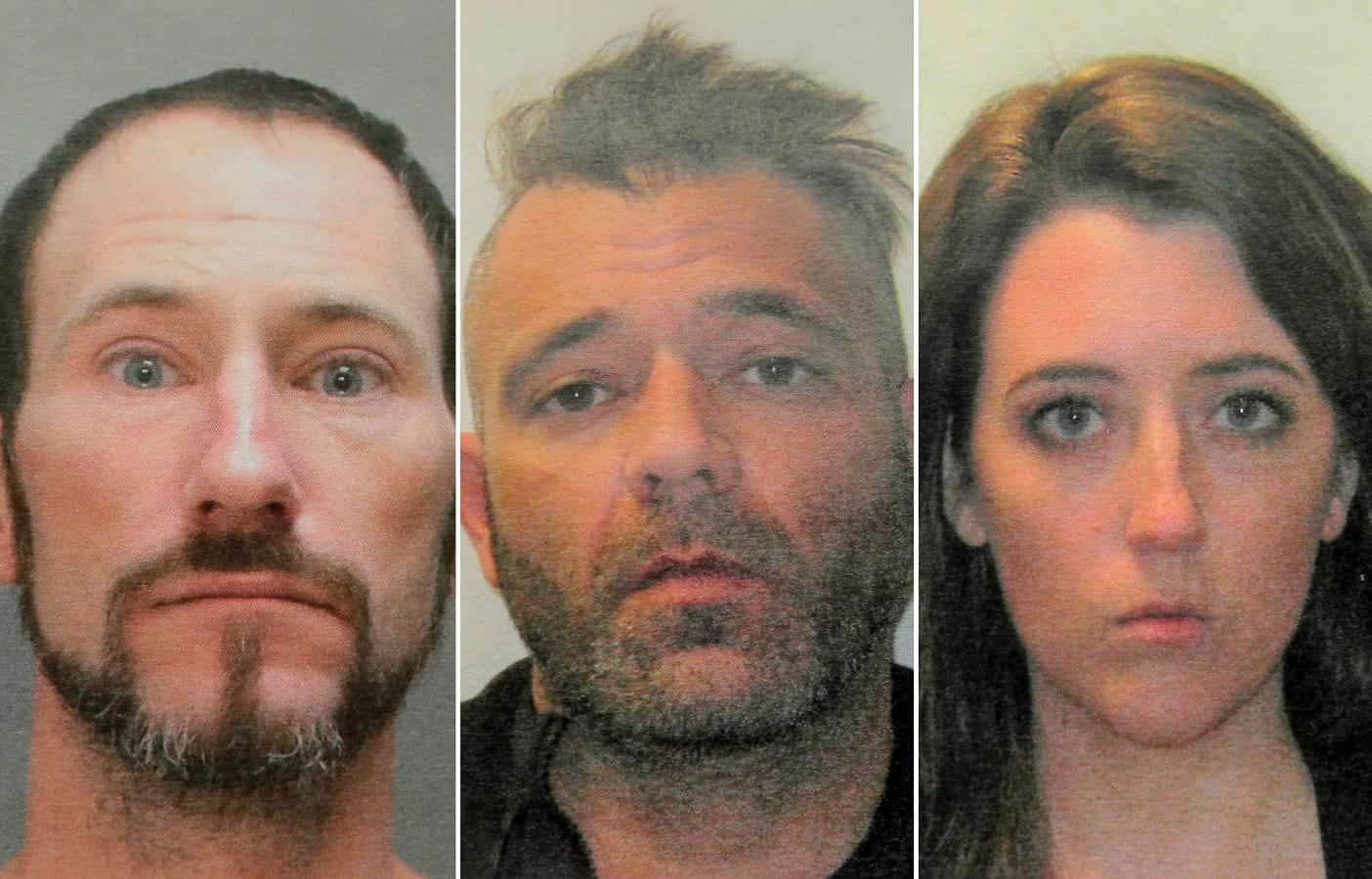 You may remember the story: a year ago, the couple Katelyn McClure and Mark D'Amico created a GoFundMe campaign to raise money for a homeless veteran, Jonny Bobbitt Jr., who gave McClure all the money he had ($20) to help her after she was left stranded.
The story made headlines around the world, and the campaign was a tremendous success, quickly surpassing its original goal – $10,000. With over 14,000 donations, the campaign raised over $400,000 during the holiday season.
Also, according to the campaign, the money would be used to help Bobbitt with rent, a vehicle and six months of general living expenses. As it turns out, the funds were used for other purposes, with Bobbitt himself pressing charges against the couple, whom he accused of using the money for themselves and their lifestyle.
As it turns out, it's even worse than that
The truth, however, is far grimmer: Scott Coffina, Burlington County Prosecutor, said that the entire story was a scam, adding:
The entire campaign was predicated on a lie. Less than an hour after the GoFundMe campaign went live, McClure, in a text exchange with a friend, stated that the story about Bobbitt assisting her was 'completely made up'."

Build software without devs. Blazingly fast. Trusted by 100,000+ teams worldwide. It's so easy, anyone can use it. Start building now.

"Just Write Your Damn Book Already" is a printable guidebook that helps you turn ideas into manuscripts. It's affordable and perfect for aspiring authors
The couple and Bobbitt were charged with theft by deception and conspiracy to commit theft by deception. McClure and D'Amico have turned themselves in and were after released, while Bobbitt remains in custody.
Not everything on GoFundMe is a scam
This story is a clear demonstration of just how easily people with bad intentions can distort the meaning and the purpose of a system that otherwise works just fine. However, if you are worried about the legitimacy of sites like GoFundMe, worry not – according to Bobby Whitthorne, spokesperson for GoFundMe, these cases are very rare:
Campaigns with misuse make up less than one tenth of one percent of all campaigns. We have a zero tolerance policy for fraudulent behavior. If fraud occurs, donors get refunded and we work with law enforcement officials to recover the money.
Thankfully, this seems to also be the outcome of this specific case, as Coffina announced that all donors of this campaign will be reimbursed.
What do you think of the news? Surprised? Let us know in the comments.
Editors' Recommendations:
Follow us on Flipboard, Google News, or Apple News