GoLookUp's service promises accurate background checks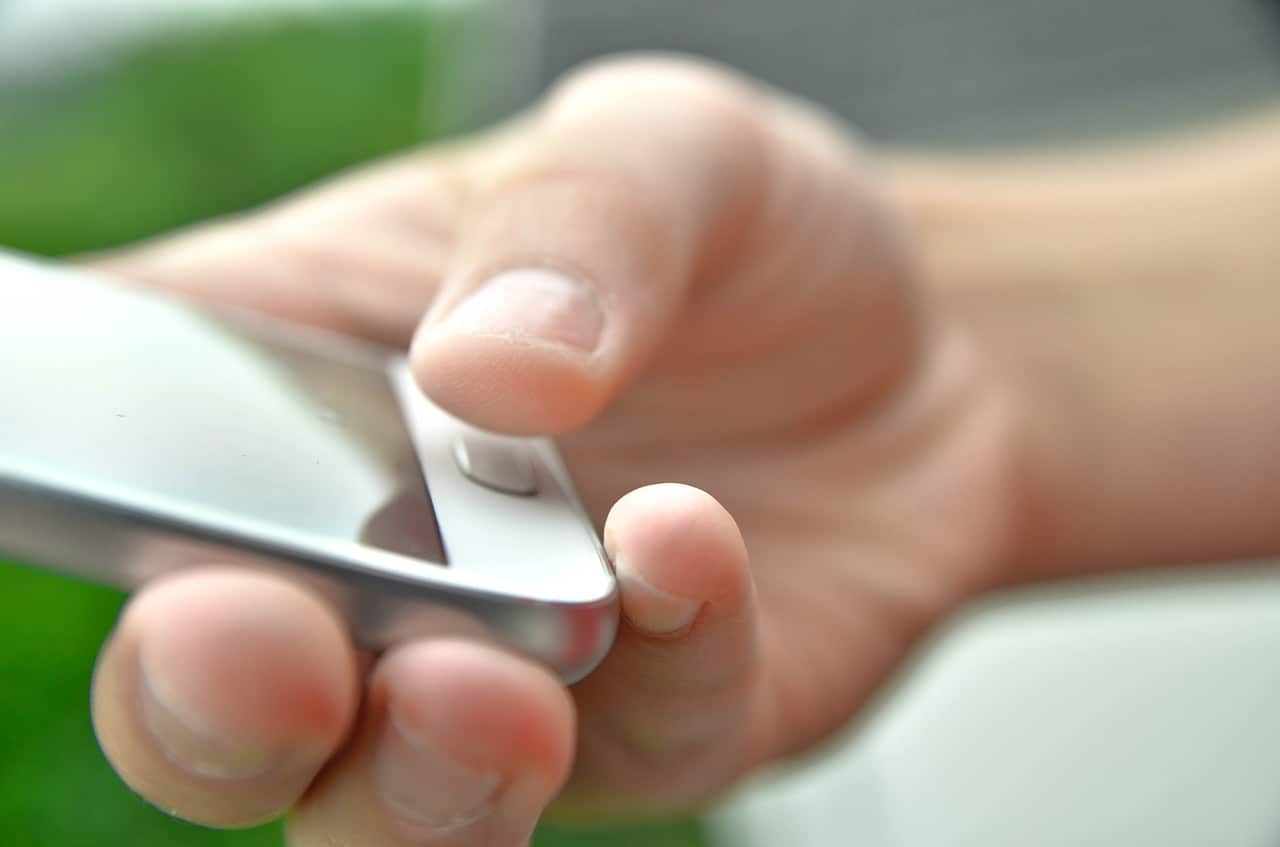 Nowadays, there are numerous background check websites that offer their services to users that wish to find important information about others. One of them is GoLookUp that branched out from running basic background checks to a more comprehensive directory that gives users results in several minutes.
Finding information about people in the United States is possible thanks to many records in each state being public records. This allows people to fish out information about people and companies all across the country and gather important details about them.
GoLookUp essentially eliminates the need to go to offices where public records are held by conducting an online search for the same records. The website's background check directory runs scans through databases and puts them into a single report after users enter the personal details of the person they are enquiring about.
For those that do not have the personal information of the person they have questions about, or if they have been given false information, GoLookUp has set up a reverse phone look up and a reverse address lookup directory that helps gather information based on contact details.
Each report compiled by the public records search includes information that is found in them, such as contact information, criminal records, assets, birth records, marriage records and more. These public records are meant to give users information about the people they met or have known for a while, and also to find out if they have a violent past or are providing false information about themselves.
GoLookUp's background check service gives the website's users information about other people for self-protection and it promises to do so in a matter of minutes for all those that need the info.